Discussion Starter
·
#1
·
I'm really new to the upgraded/single turbo thing, so please bear with me. One of my friend's friends has 2 turbos that he said that he was gonna use for his MK3 but didn't, and he's asking me if I want to buy one or both. The first one is a Garrett 57 trim with an upgraded wheel and ported, and is brand new. The other one is a Turbonetics 60-1 ported with a bigger wheel .63a/r. It has about 1000 miles and never ran past 14 psi.
Here are some pics of the Turbonetics turbo. He didn't have any of the Garrett to send me yet.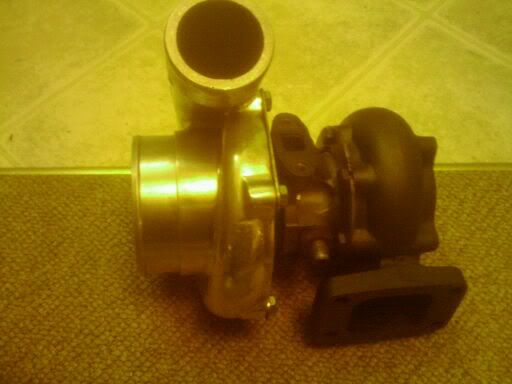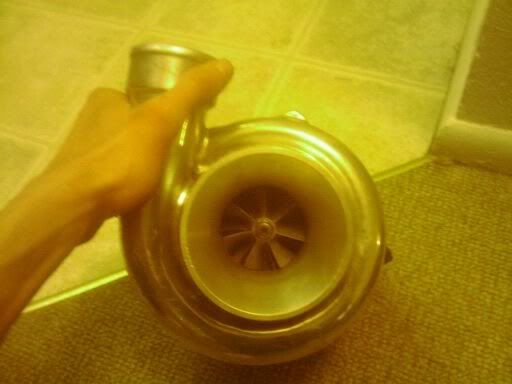 He wants $500 each for them. What do you guys think?