-I must say I am very impressed by their customer service and professional staff... Thanks to SP, my buddy, the new owner of the Do-Luck/General Li Supra decided to build his motor with SP's touch and taste! :wavey:
-Thanks again from the both of us for taking on this project which we're sure will be one badass ride once completed...
-I will keep everyone posted on the progress of this car and hopefully have more pictures and video footage!
General Li/Do-Luck Supra: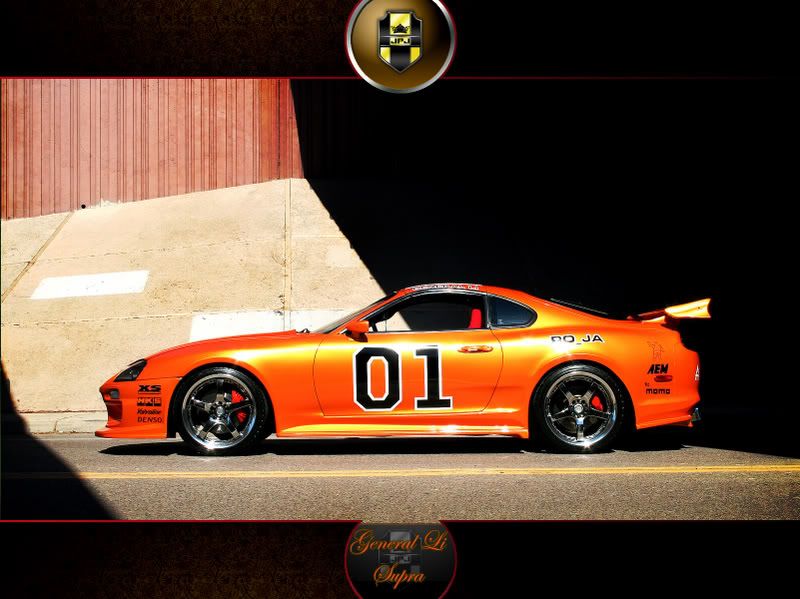 ~Farhad G.