Hello all.
First of all, I hope I am posting in the correct section. It sounds as if I am, however I do not see any other 'non-sticky' posts. Please re-direct if necessary.
Below I will post a few of my better Supra pictures with side or 3/4 angle views. As well, I currently have 5 different wheels that are of interest. I will add both flat and angled images (3 of each wheel).
I hope I am not being too greedy asking for 5 different wheel chops, but it would make life so much easier for me. I have had my current wheels for for at least 12 years. They are 19s and, though I really really like the Racing Harts, I learned to regret them due to the limited and costly tire selection. I am finally moving on to 18s.
Below are 6 pictures of my Supra with 5 different wheels (3 angles of) for a total of 21 pictures. They are at the greatest resolution I could find on short notice. As well, those are the best resolution wheel pictures available from Rays/Volk/Gram-Lights.
Thank you all so very much!!
====================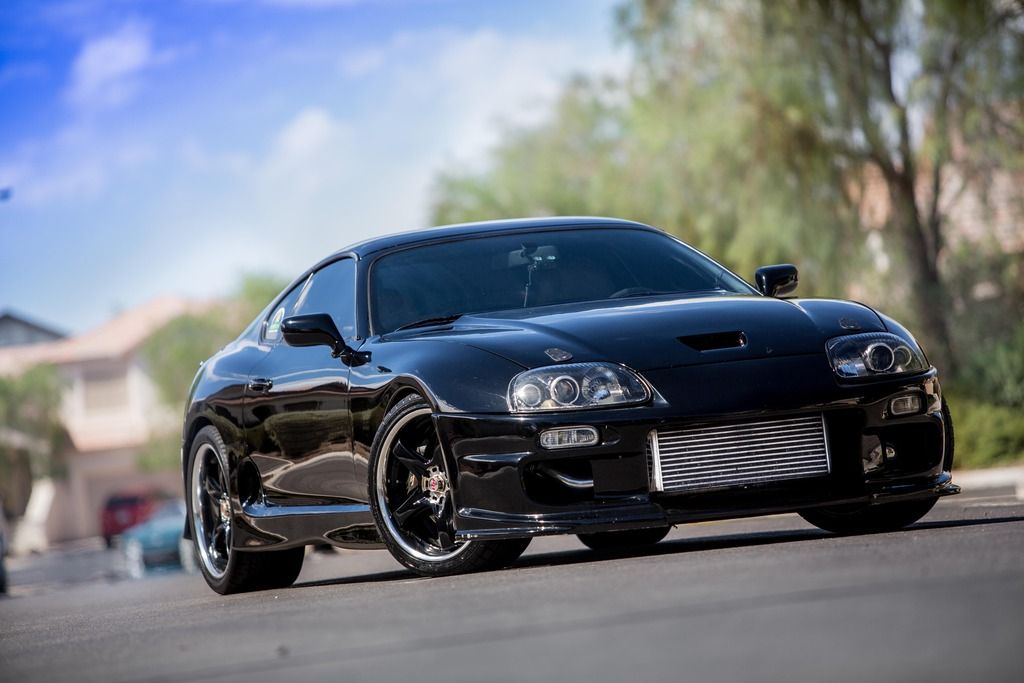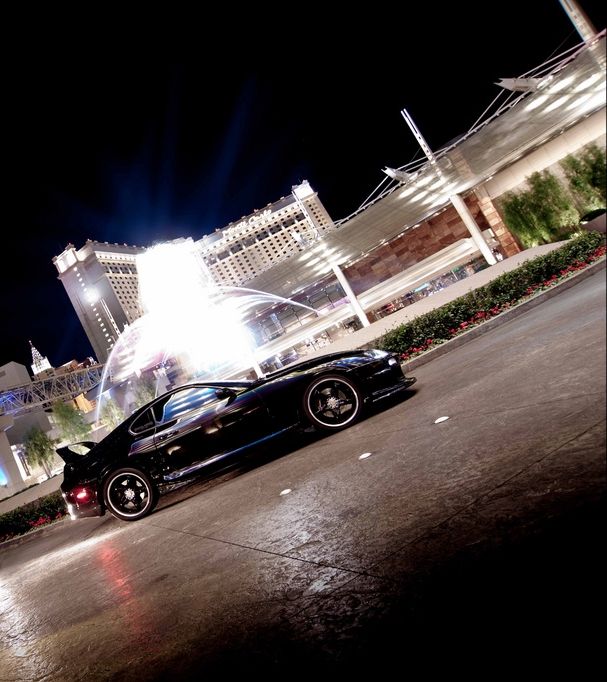 ====================