After seeing some TH400 cars with that neat shifter this weekend, I decided to spruce up the ol' girl...
From this.....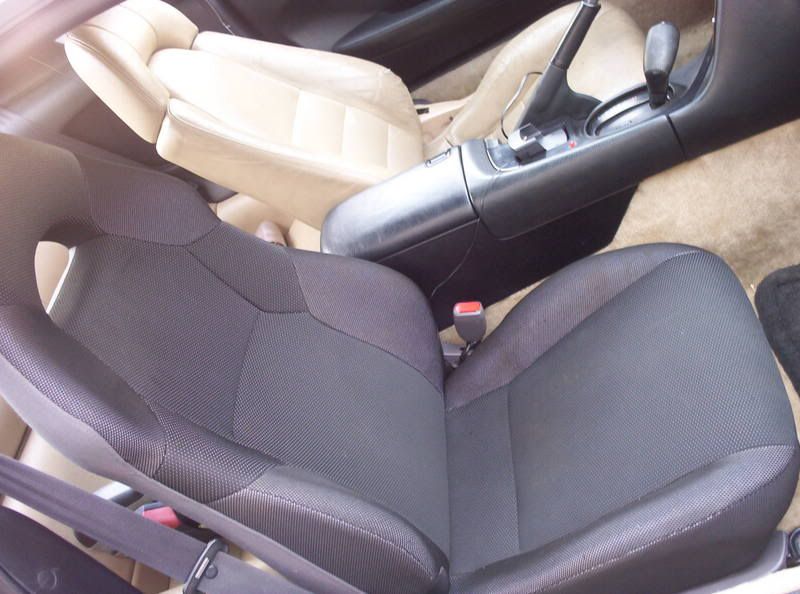 To this....
Shifter in Park
Shifter in Drive
The shifter is from Autozone $19.99,it's for Auto/manual cars, the shift boot is from Honda $39.99. The seats are out
of an S2K, and the wheels is from a 2001 Celica GT-S.
The manu button is still underneath the leather boot. I relocated the O/D switch to the opposite
side of the shifter underneath the boot. also. Works great !!! PITA to do but it's woth it.