Discussion Starter
•
#1
•
left for florida sunday with my dad to pick up a supra and we just got back about an hour ago. figured i share some pics. my dad and mom just had went thursday/friday to new york to get a supra as well. so a lot of driving this week. i apologize ahead of time for the crappy cell phone pics.
supra from west palm beach..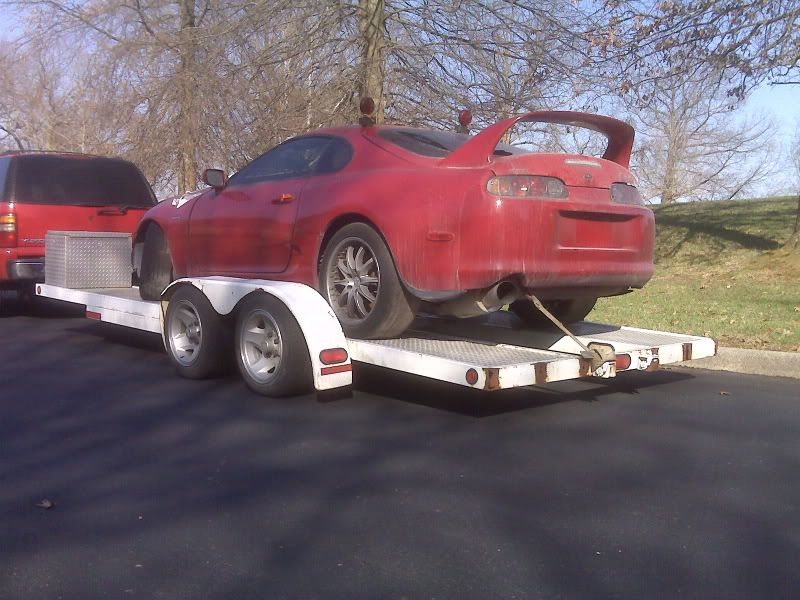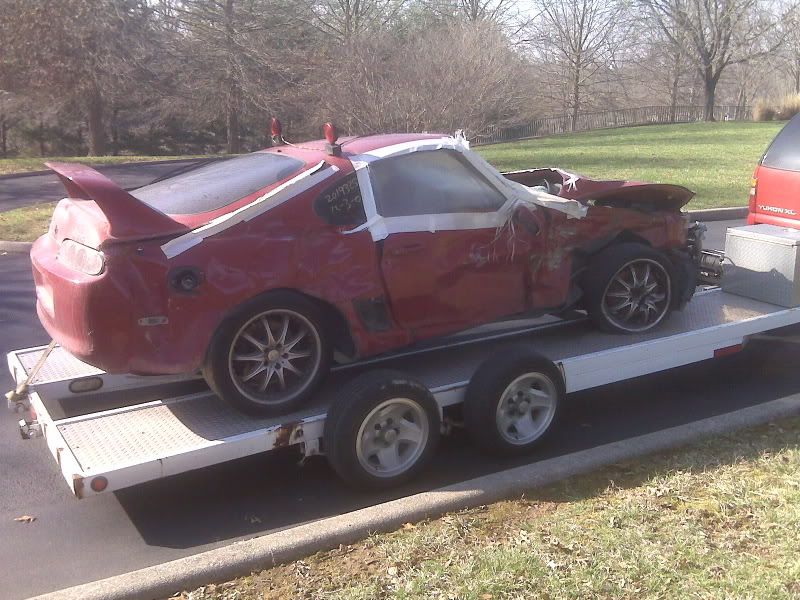 supra from new york..
got this one from vermont a month or so ago..
seen this type R when i was walking to the bathroom at where we picked up the supra, turned the corner and it was just sitting there. i wanted it but can only bid on cars on the internet there..
and seen this supra in atlanta on I-85..
also, our blue supra is done now and our silver one will be soon. i'll have to get some new pictures of those.