My 2nd supra just have arrived and since I was so excited, I had to take some pics. It's just at BPU+FMIC. it's a 94 auto TT with 59k miles. My gf came over to my place to see my new supra
I let her drive my car for the first time, since she couldn't drive my old 6spd. Now she wants to sell her car for a supra :rofl:
I will post better pics when I get her washed up and put new wheels on and etc... Enjoy!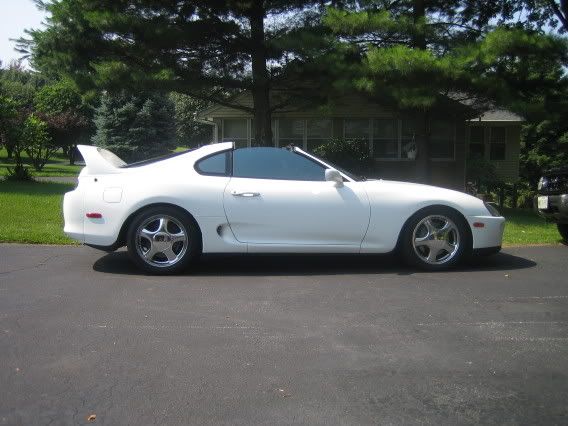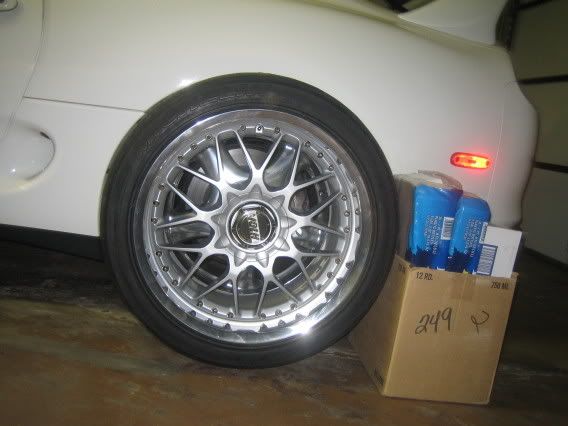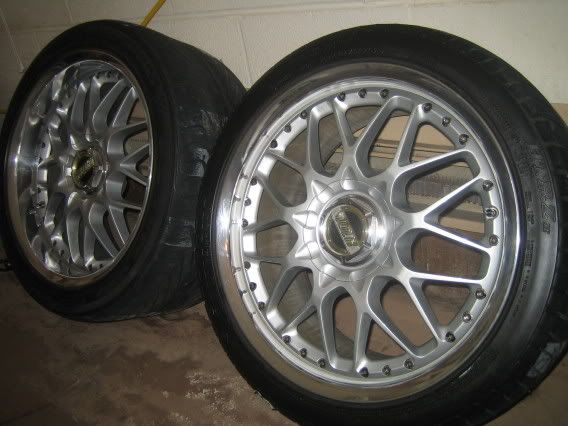 Old school volks getting ready to be put on as soon as two wheels get back from the wheel shop getting repaired.
John.