Discussion Starter
·
#1
·
Had another name, totally spaced it, made this one and sticking to it.
Was on my way to pick up a 95 se for $6k in san jose, but that deal fell through, but I wanted a supra so badly I could hear the inline 6 sounds, so I made my own.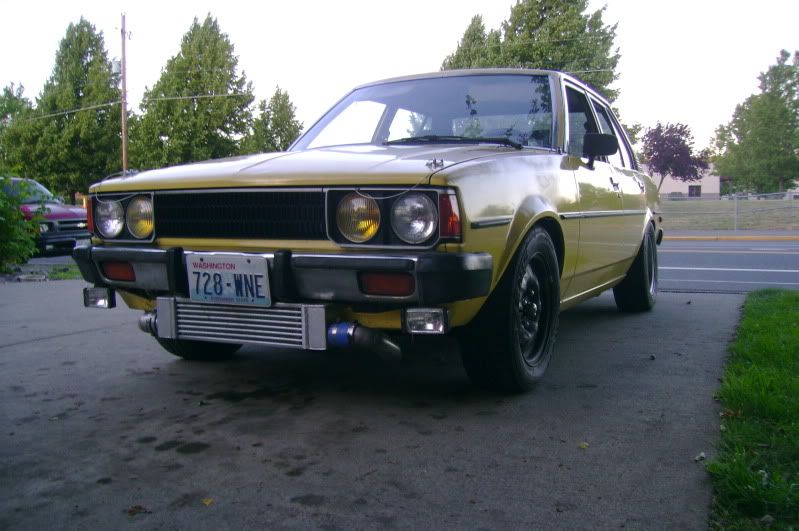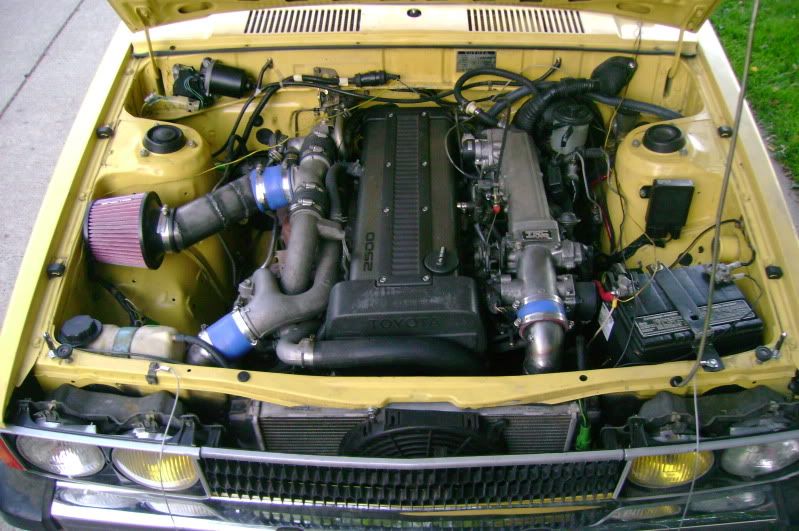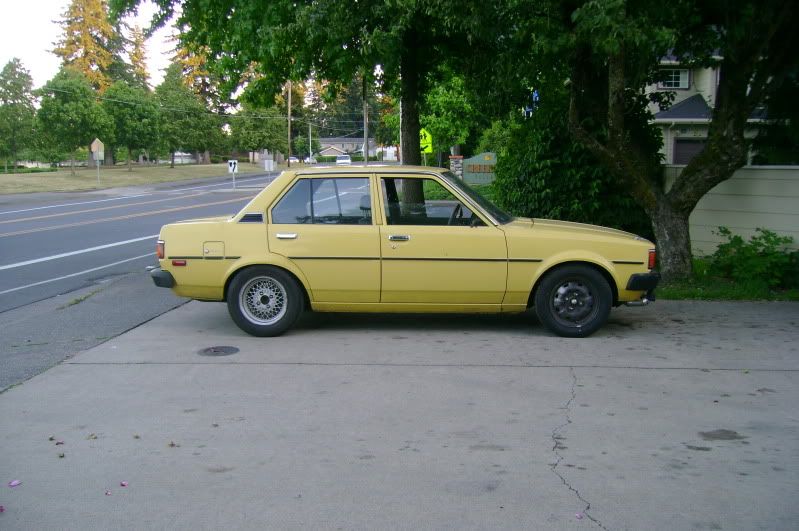 Pics are a little old.
Got a good few useful parts from here and excellent source for jz anything.
Put up a build thread in abbreviated form (skipped a lot of details) and don't know how to respond to the first reply. Asking what power plant I am considering? A 1j?
I still want a mk4 supra tremendously, but for now, my jze72 4dr will have to do