Discussion Starter
•
#1
•
well recently i bought some new stuff for the cressida and still have a couple more things coming in before i go on deployment at the end of the year, and put her in another show here in pearl harbor just for fun (love hearing the reaction of everyone when they see the car then actually walk up and take a look at it). still waiting on my hardpipe to replace the accordian hose from soundperformance though.
anyway, heres some pics.
before the show i installed my new sp67gt with braided steel lines for everything (i want to go all braided steel and il be happy with the engine for that area)
here is at the show, it was about 350 some cars there, everything from modified nissan titans to all out custom rods to the weekend twin turbo mustang built for drag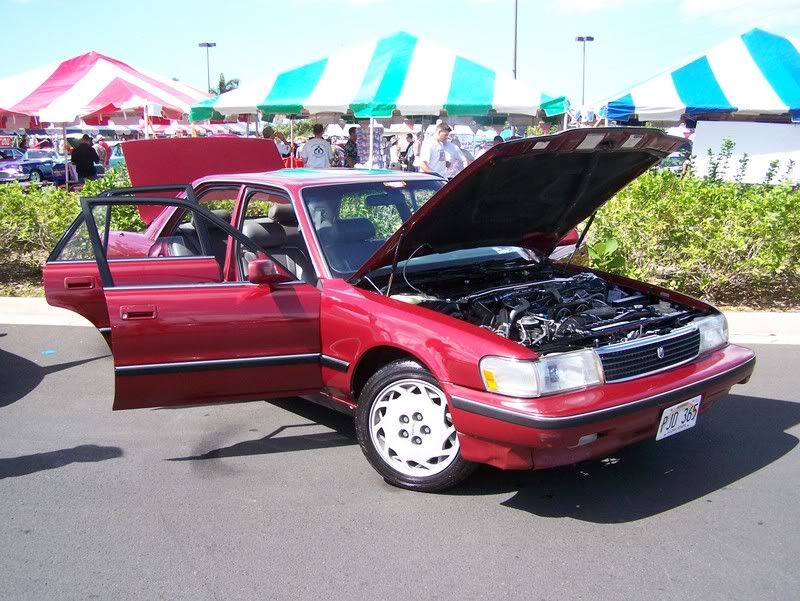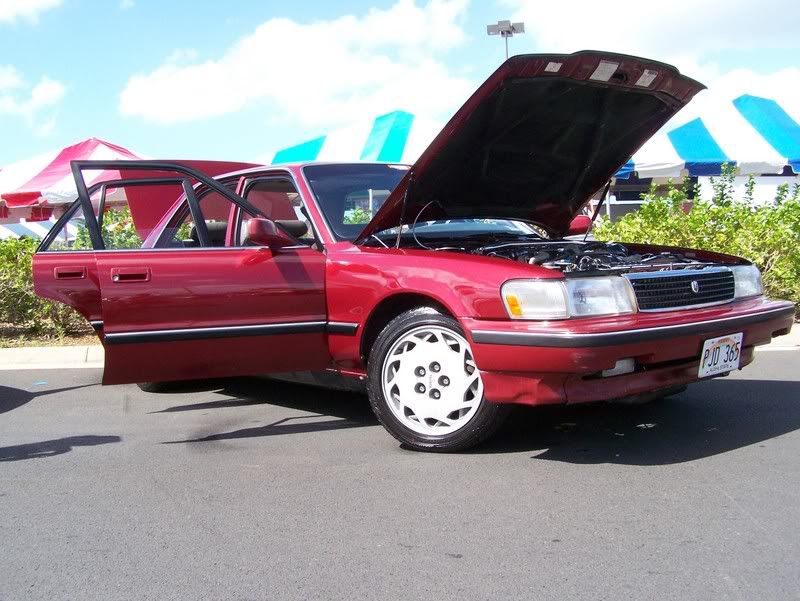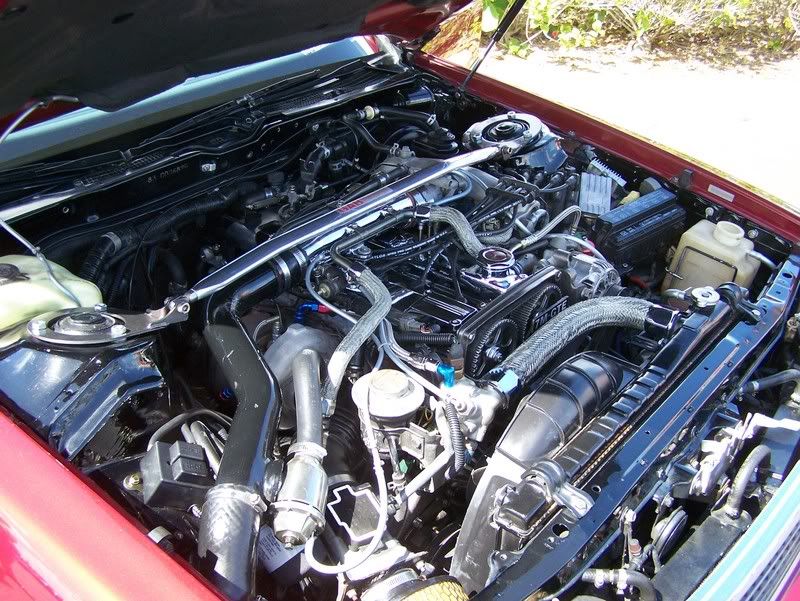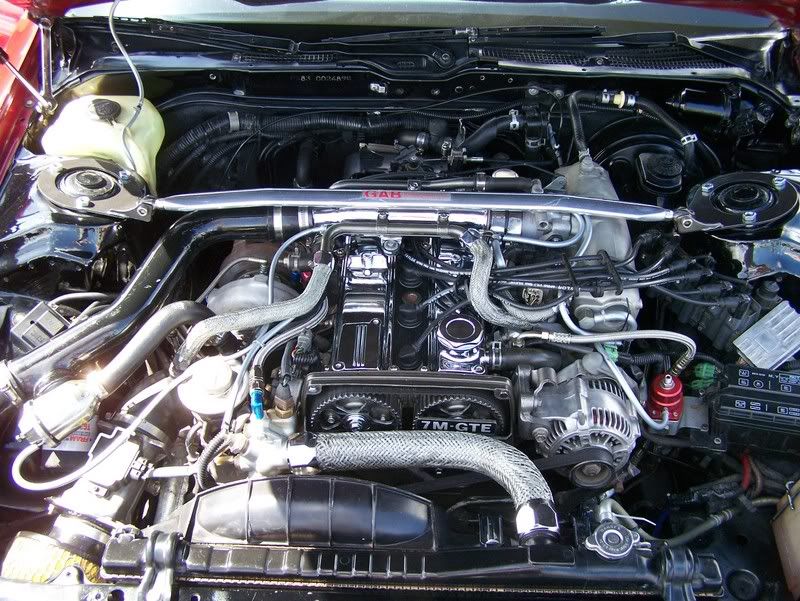 i bought the strut bar off of ebay, fits a jzx81 chassis (basically japanese version of cressida, the chaser) for 1jz, but modified slightly to fit my cressida, love the way it tightens the handling a little
and i finally got my glove box in order to fit the electronics, cant say i like seeing the stuff just sitting out so i made a place for everything in the glove box where i can keep it out of view of wood-be ricer questions and thieves
either way, the show was fun, i never really hope to win anything right now cause its my daily driver and i keep it to my liking but cant afford to go overboard and try to win something, bu ti can say i defintaely get alot more attention than most of the cars next to me , just watching people walk up eye it a second, then see 90% of them do a double or triple take and most of the oens that take that second look have to stop, eye around a little bit, rub their head or get a big smile on their face and mutter words like "shit... wtf??"... best feeling though is when you get those guys who just have to bring all their buddies over "hey, this is the one i was tellin you about mang, sick huh?"