As I prep for installing the Haltech Elite 2500, the Traction Control ECU is being removed - the 2500 handles traction control very nicely apparently. That leaves the T9 and T10 connectors available ...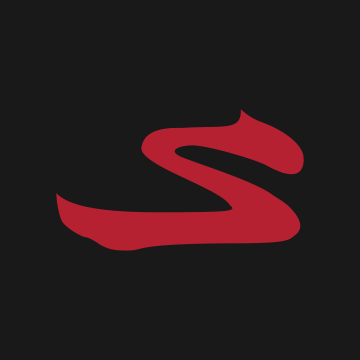 I just picked up a Haltech Elite ECU and got my Supra up and running on it last night. One of the big reasons that I switch was to use the traction control feature. I started looking into wiring last night and found this article. http://mkiv.com/techarticles/racelogic_Install/index.html...
www.supraforums.com
Can grab the wheel speed signals off T9 very nicely, especially using the BMotorsports connector as the male plug to fit into the T9 harness female plug. But there doesn't seem to be any equivalent for the T10 (90980-11424) connector, and I really want to re-use the S4 Sub-Throttle actuator connector
Perfect - 6 pins for the drive-by-wire throttle-body that's going in.
In an ugly world one would just cut off the T10 connector and have at it, but I'm trying to preserve the oem harness as much as possible. Since there's no T10 male counterpart, I hunted around for a similar male/female connector set that would take the 1.8 II pins.
No luck so far 😢 The Wiring Harness manual doesn't list ANY connectors using 1.8 II pins that have a male and female pair. But that's only for the Supra - I'll bet that there IS a connector set out there of at least 12 pins that uses 1.8 II pins.
How to find it ?