Discussion Starter
•
#1
•
Well I just got my film developed from when I went to the Drop Jaw Winter Cruize 06 gathering here in Charleston. I also threw in a couple other rescent shots. Hope you all enjoy. Sorry about some the fuzzyness in some of the pics. It was a really shitty disposable camera cause I forgot my digital camera.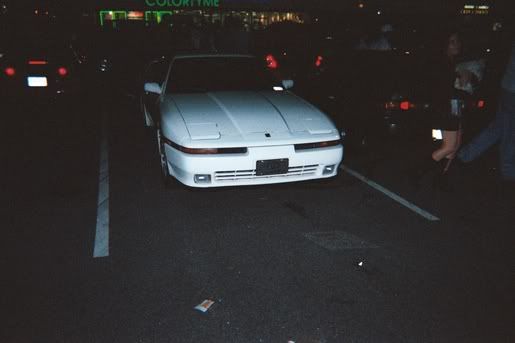 My two babies :drool: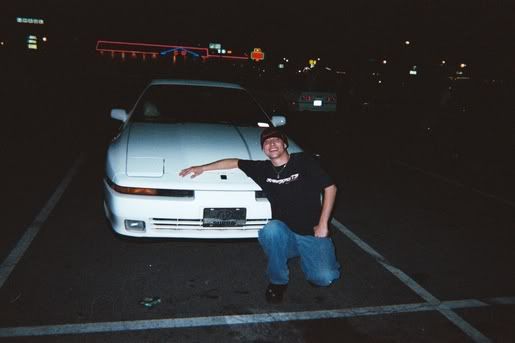 me and my MK3
wifey in the Supra watching a movie on the PSP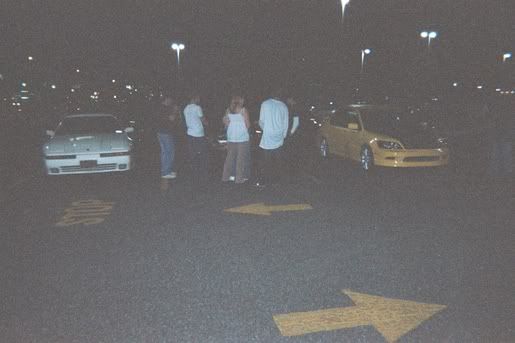 everyone crouding around my buddies Integra which used to be mine. Fucking Honda nut swingers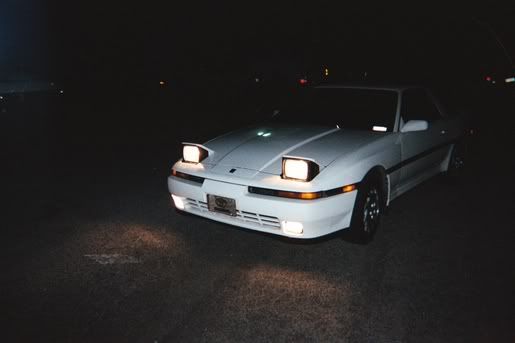 night shot1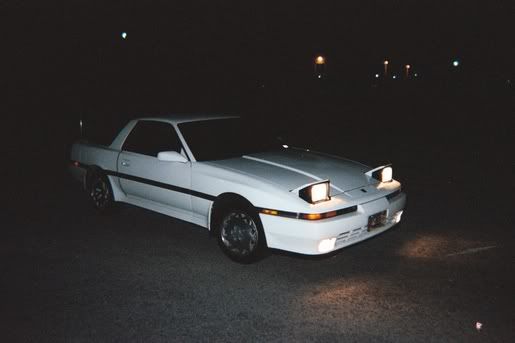 night shot 2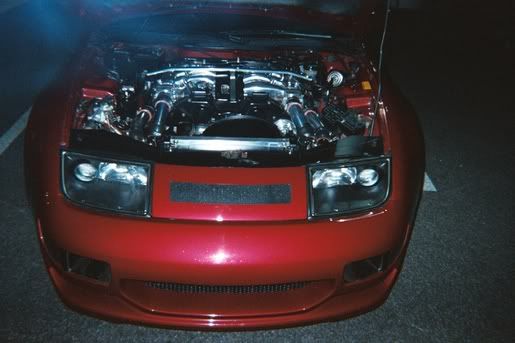 some guys 300 that I thought was hot. This pic doesnt do the car justice.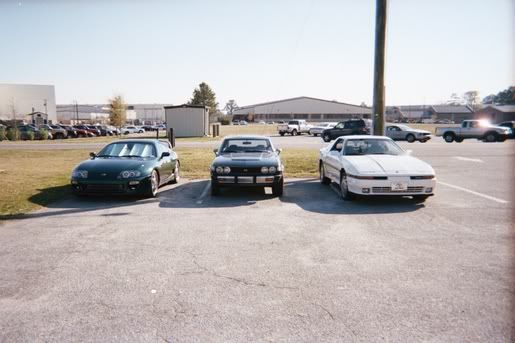 Saw the MK4 and a really nice old school Celica on base and couldnt resist the picture opportunity.