UPDATE ON PAGE 7
Hey yall, im making a custom intake for my NA-T car. Im purposely making a "budget" intake, seeing as how the lex has been sucking up most of my cash in other areas. I cant stand the stock intake anymore, and honestly, even if the car lost power id still be happy(and would just trun up the boost to compensate). The plenum material is roughly 5in in diameter, and was cut on an angle to clear the brake booster. This will be a true bolt up affair, similar to the greddy intake for the gte. The stock gaskets will be retained and so far, I think its gonna work out really well.
Lol, this intake is so inexpensive, the throttle body will cost more than the unit itself! I had my buddy hit it on the bridgeport to make some clean cuts, and as of right now we are thinking studs and nylocks to fasten it. If this works out well, this will be a good option for budget na-t guys. I will be more than likely making a "nicer" one at some point, but this should do just fine for now. Im no master fabricator, but have thought this out well, so any comments/criticism are quite welcome....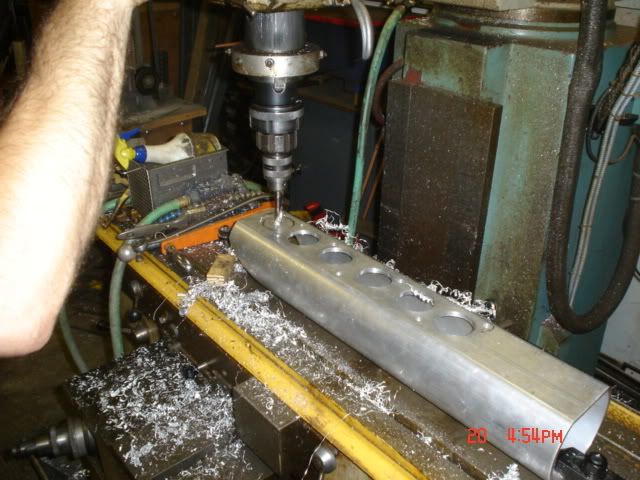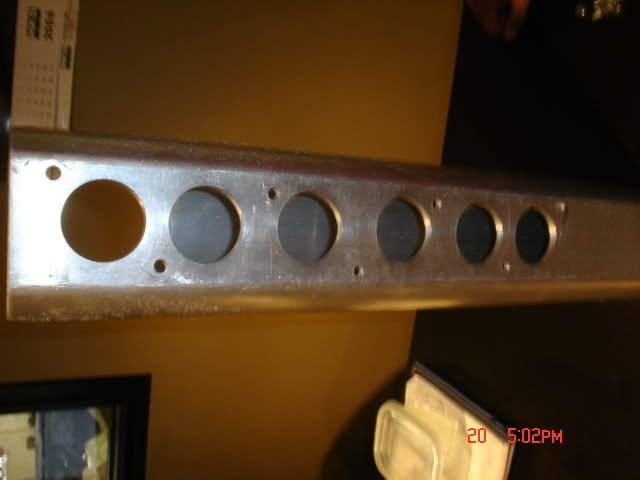 Josh
Ill keep this updated, and should hopefully have her done quite soon.
Ps: This is a premade "D" shaped tube, which isnt really pricey at all, and polishes up well.