I have some goodies from my old Supras I need to sell.
Please email me if you want stuff DO NOT PM me, I don't want my PM box blowing up.
Reply here with a "I'll take [your wanted part]" and then email me for the payment info.
Paypal for payment with a 3.3% fee applies.
All prices include shipping to CONUS 48
PICTURES & ITEMS:
Next up is a brand new never mounted or used TRD strut Brace. Clear protection sticker on the TRD logo is till there!
PRICE:SOLD - PAYMENT PENDING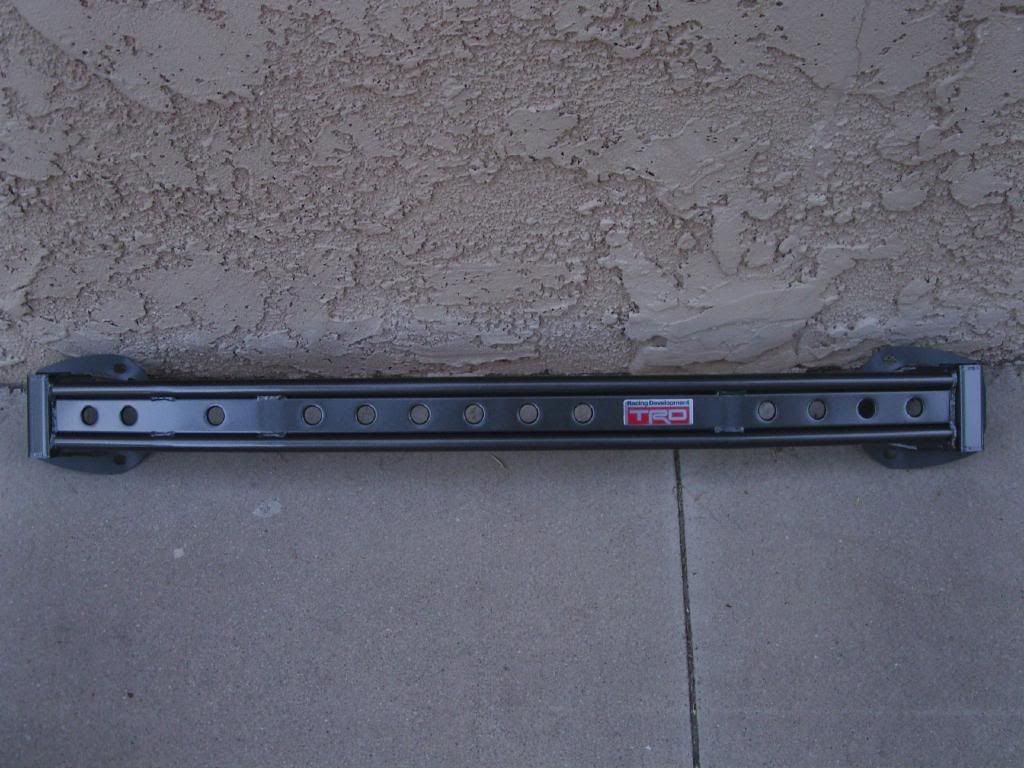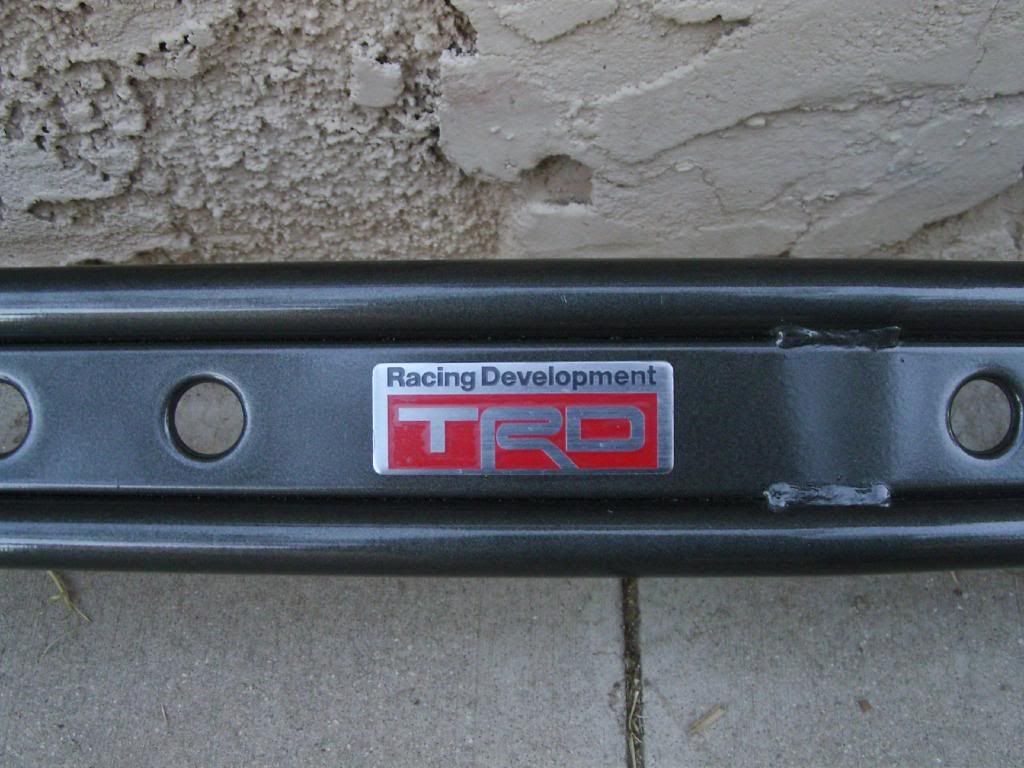 Next up is a BRAND NEW MINTY FRESH GAUGE PACKAGE DEAL!!
60mm DEFI BF LINK GAUGES amber color when lit and CONTROLLER with 3 POD and mounting screws. Gauges are as shown in the pic. Water, Oil, and Boost with controller and pod. These are the high end ones and they have NEVER been out of the box.
PRICE FOR ALL OF THEM AND POD: $780.00