Discussion Starter
·
#1
·
so figured i would make an intro/build thread all combined. I actually just bought a mk3 supra a Lil while ago so decided to join a few forums and see if i can learn more about the car.
first a little intro since i have never posted here.
Name: Adam
Location: Florida
Age: 21
DD: bolt on and cam GTO


video

now on to the supra
Goal 700+ rwhp turbo 5.3L
1987 supra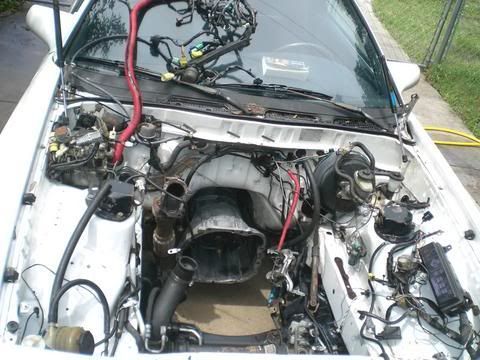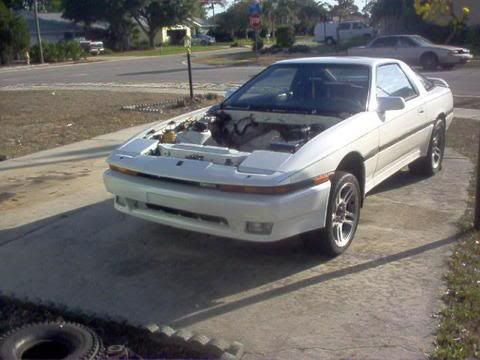 5.3L vortech motor.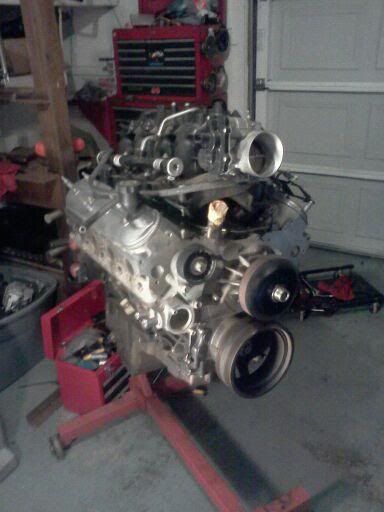 new built auto trans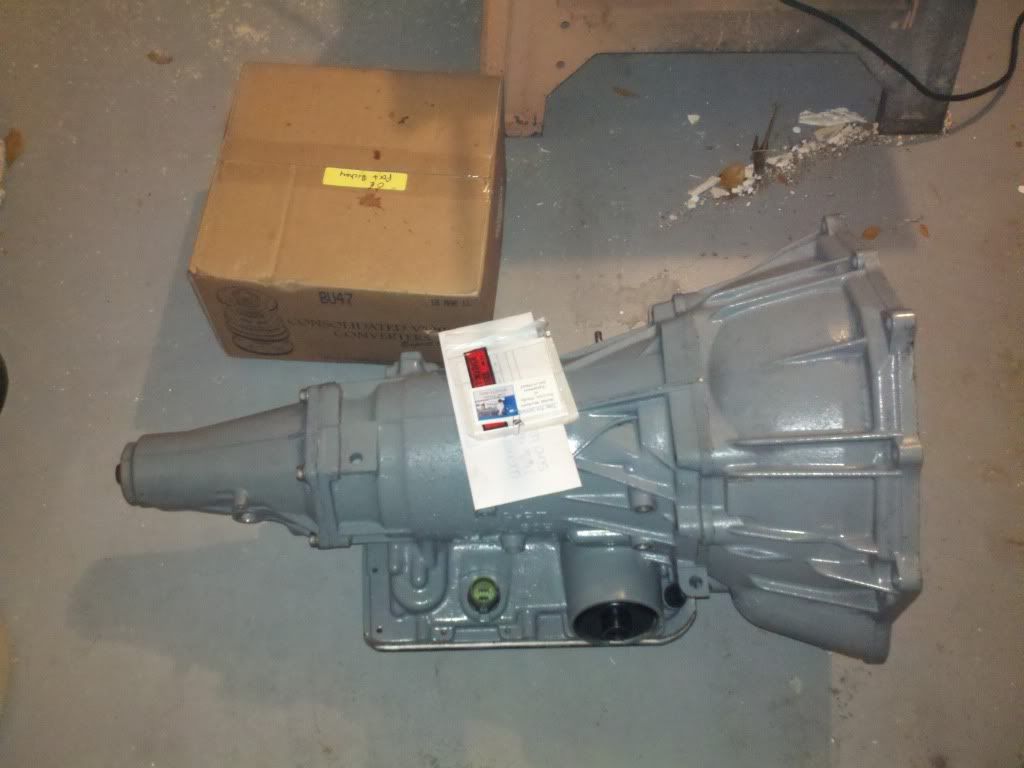 torque converter
All new carpet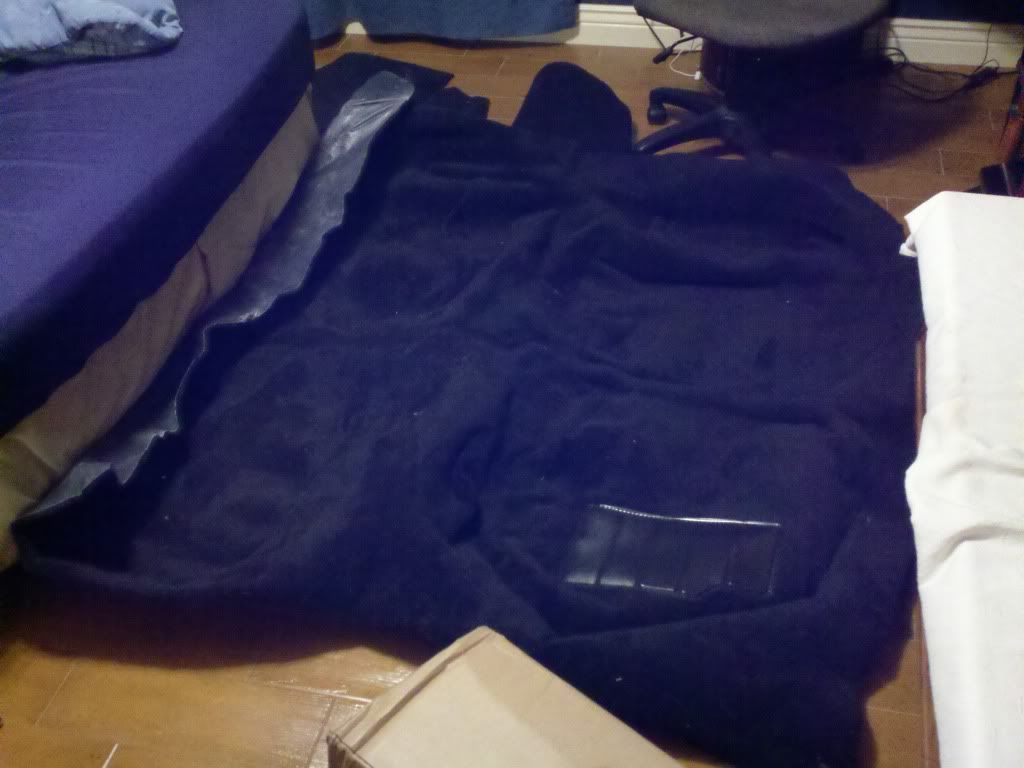 Head gaskets
Aluminum radiator and shroud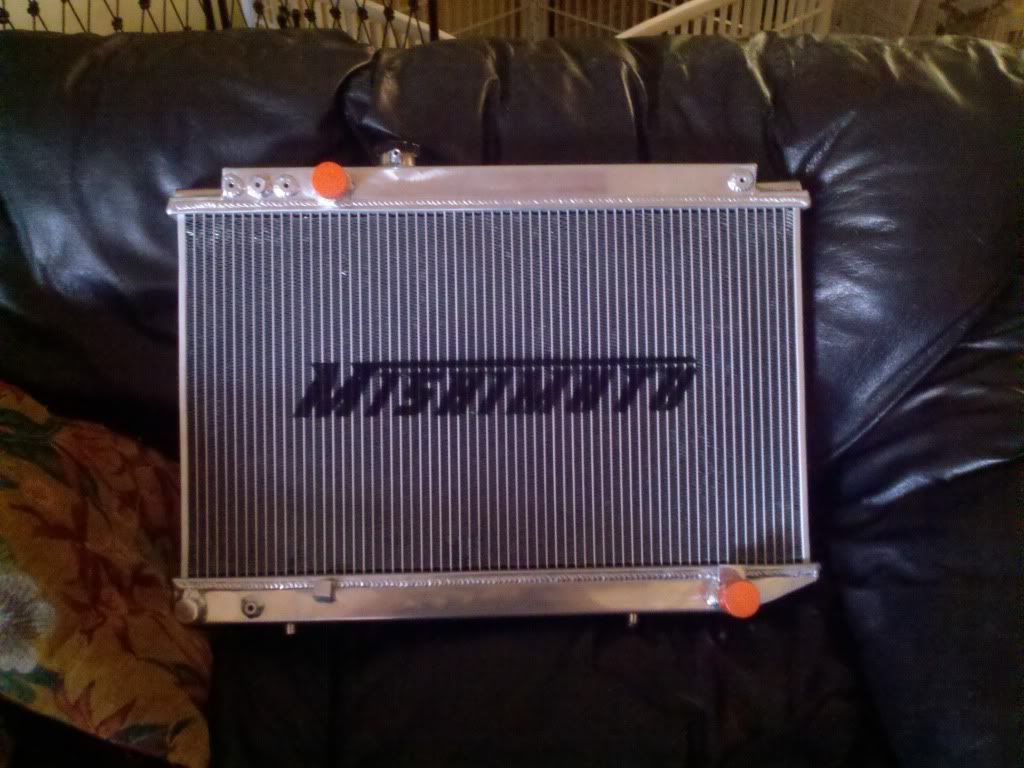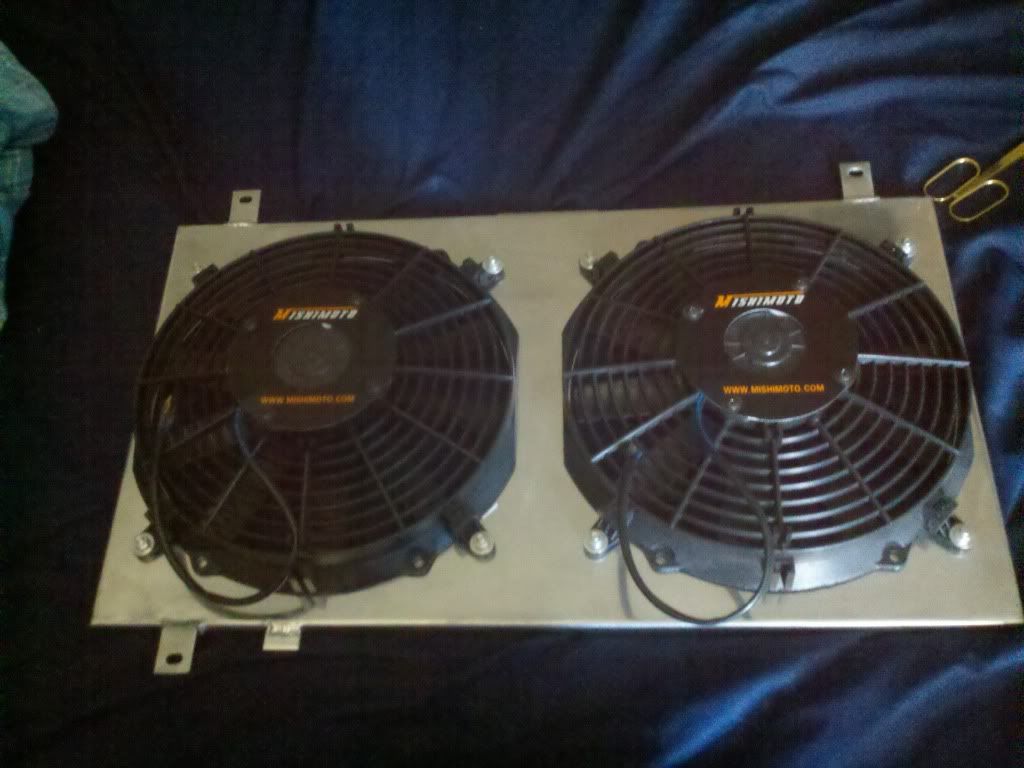 Trans cooler
oil lol