Discussion Starter
·
#21
·
Four piece is solely for manual? Is there or will there be an auto option?
Is the Auto center trim different? If you are willing to send us your center piece we can take a look at it - but there has to be enough demand since a different piece means another new mold = $$$$
UPDATE 5/12/21:
Here are some photos of the individual pieces, we posted an initial test fitment video on our Instagram site, go check it out here, be sure to follow us for updates as we will always update there first before loading videos to Youtube!
Instagram IGTV Video:
Welcome back to Instagram. Sign in to check out what your friends, family & interests have been capturing & sharing around the world.
www.instagram.com
some pics for you to gander: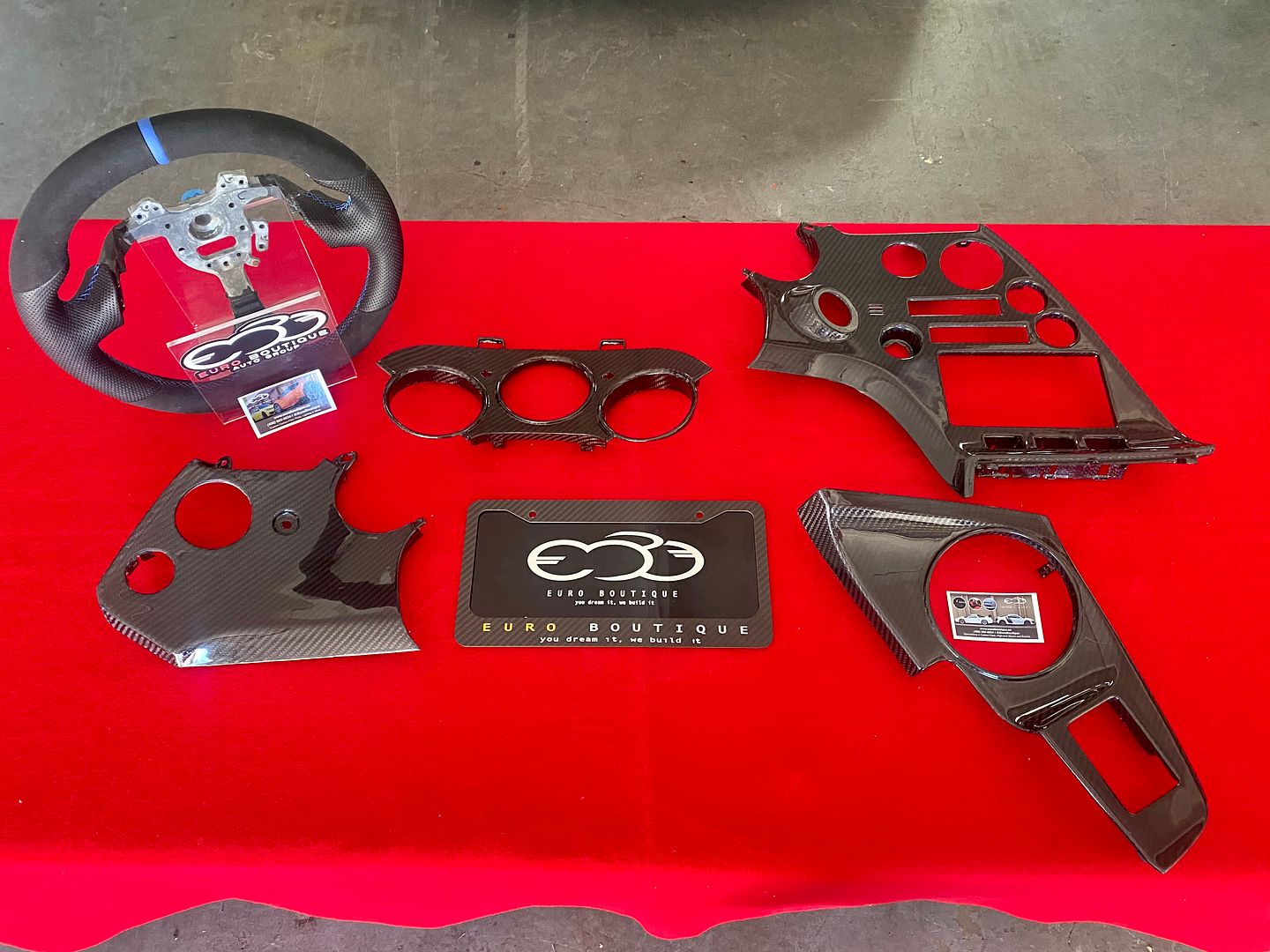 Large DD radio piece: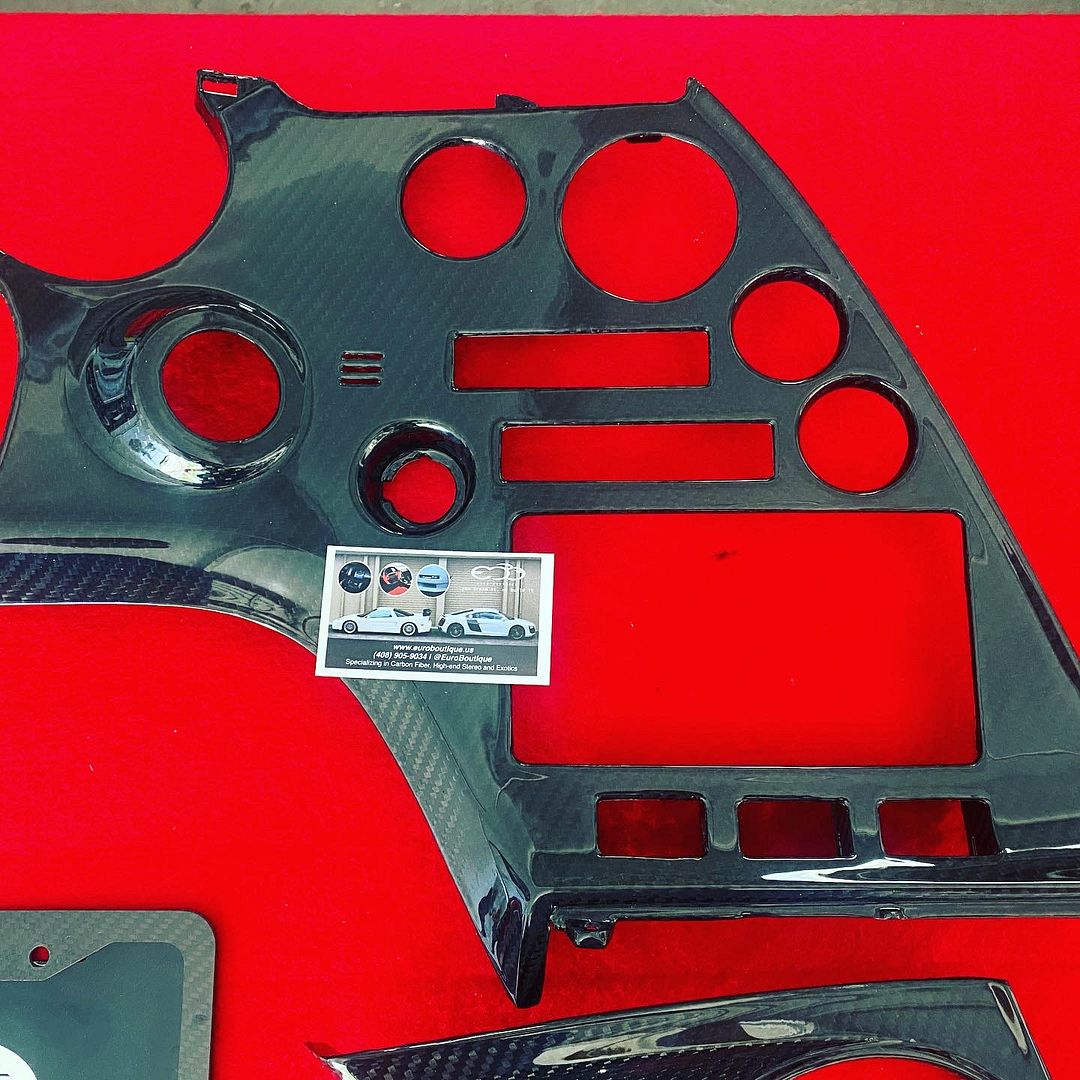 Shift Trim piece: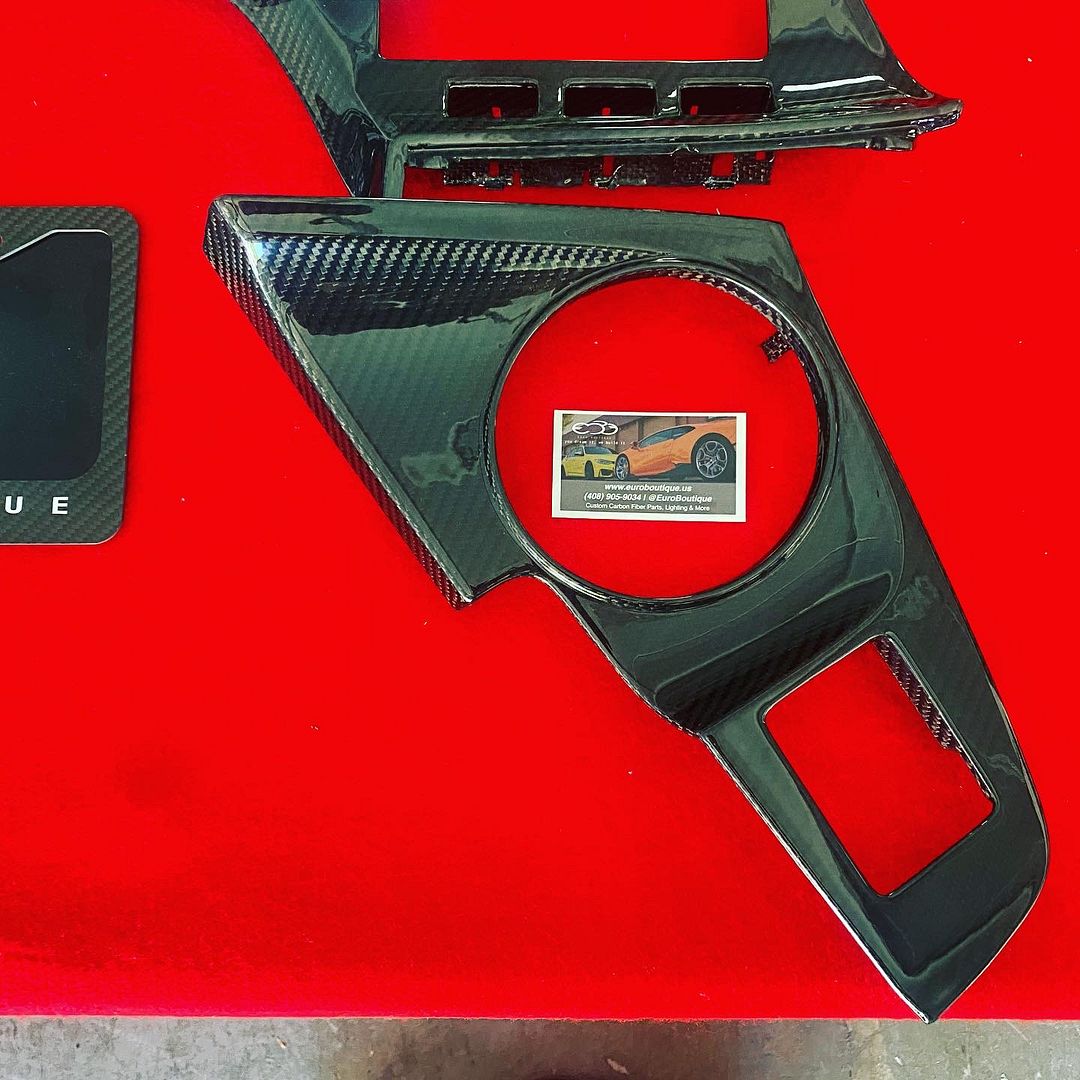 Small Left side trim + gauge cluster trim: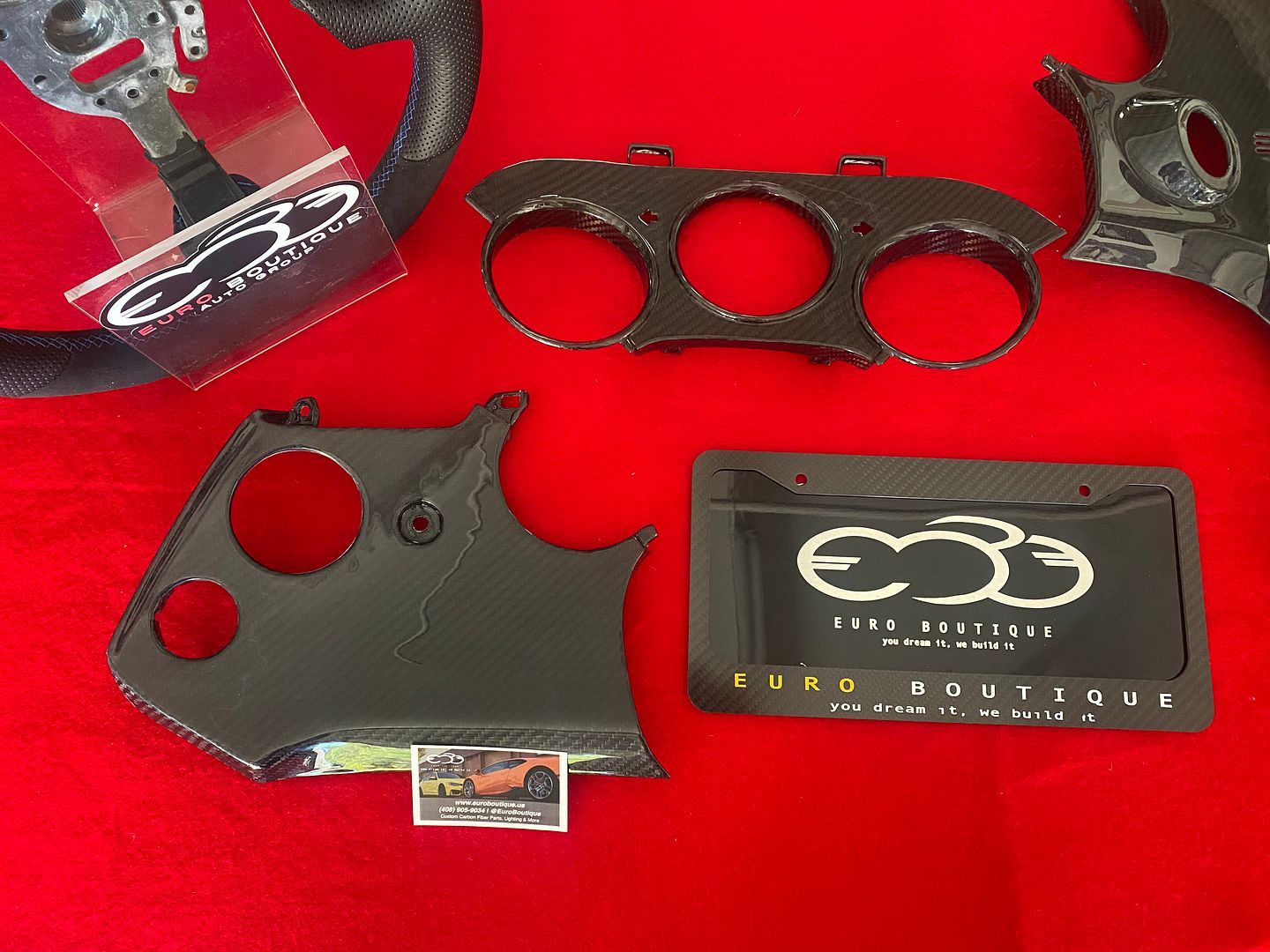 P.S. The Group buy is about to close, we just had two more guys commit to the orders so here are only a few spots left. Once these 10 spots are taken, the Group Buy will be CLOSED and price will return to the MSRP $3495.
UPDATE 5/12/21:
1) Taken
2) Taken
3) Taken
4) Taken
5) Taken
6) Taken
7) Taken
8) Taken
9)
10)
thanks for your support!