-What is your First & Last name? Jeff Willis
-What is your email?
[email protected]
-What is your phone number? 8013900376
-What is your City? Cottonwood Heights
-What is your State? UT
Hey everyone I have found a box of OEM stuff collecting dust. I took some quick cell phone pics. All parts came from a 93.94, or 97 MKIV turbo. Prices include shipping to the lower 48 states. I have been out of the supra game for a while so excuse me if some of my prices are way off base.
1. Clock.
SOLD
2. OEM intake piece.
SOLD
3. OEM cam gears. Dip these in chrome and call it a day. $40 shipped.
4. Automatic dash center and shift console. These are super rough. The enter piece was cut wide to accommodate an aftermarket stereo, and the shift piece is in rough shape with the ashtray lid included, but no ash tray. These would be good for someone who wants dash panels to refinish or whatever. If you want these separated, they will be $35 shipped a piece since fedex will charge $15+/-.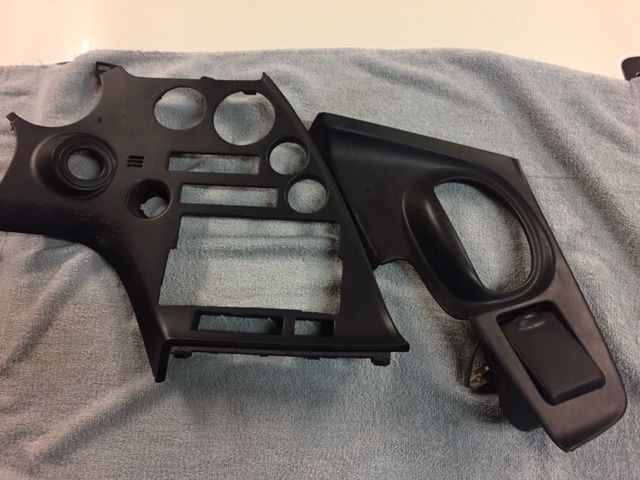 5. Lower timing belt cover needs repainted $20 shipped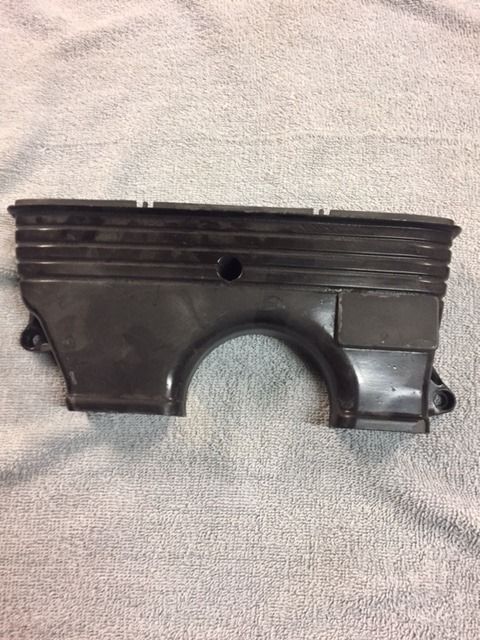 Also have two sets of OEM amber driving lights. $25 shipped a set. Also have the OEM AC fan I believe, $35 shipped. OEM coolant expansion tank with no cap
$15 shipped.
PM me if interested in anything thanks.