Discussion Starter
·
#1
·
Ok everyone I have been on the boards for a while now and I haven't posted pics because lets face it I have a baby Supra. I have been fortunate enough to own this car and I have loved every minute of it and I would not regret or do anything different than what it is today. Right now it is a baby Supra because I am graduating this fall with a Business Degree so funds are tied up right now as you all can imagine. Once I get a real man's job I have big plans.....
I bought my Supra in 2007 after a hit and run totalled my Brand New 2006 Impluse Blue GTO. The car was virtually stock, with 76,265 on the clock, all it had on the car was the SSR wheels that are still on there today, and a Greddy Front Mount(Gone). Once I drove this car I had to have it and with Insurance from the wreck I couldn't pass the opportunity up.
Go Fast Parts:
Stock Motor w/ 87,400
ETS Turbo Kit Precision T76
Titan Fuel System-Aeromotive, 1000cc, dual pumps
AEM EMS
HKS DLI
HPF 4" Turboback Exhaust
HPF Intercooler Setup and Full 3" Pipes
It was tuned at ProDyno in SC by Dan (great guysdown there)
Suspension:
Tein S Tech Springs
TRD Sways front and rear
Cusco Strut bars front and rear
Battle Version Trac and Toe arms
Rollers:
SSR Competitions
Rotora Slotted Rotors all the way around
Hawk Pads all the way around
Goodrich SS Brake Lines
Electronics:
Kenwood Indash DVD/CD/MP3 player
Autometer/AEM gauges
Now Pictures
: I am not the greatest at taking pictures and my digital camera is not the best either but here we go.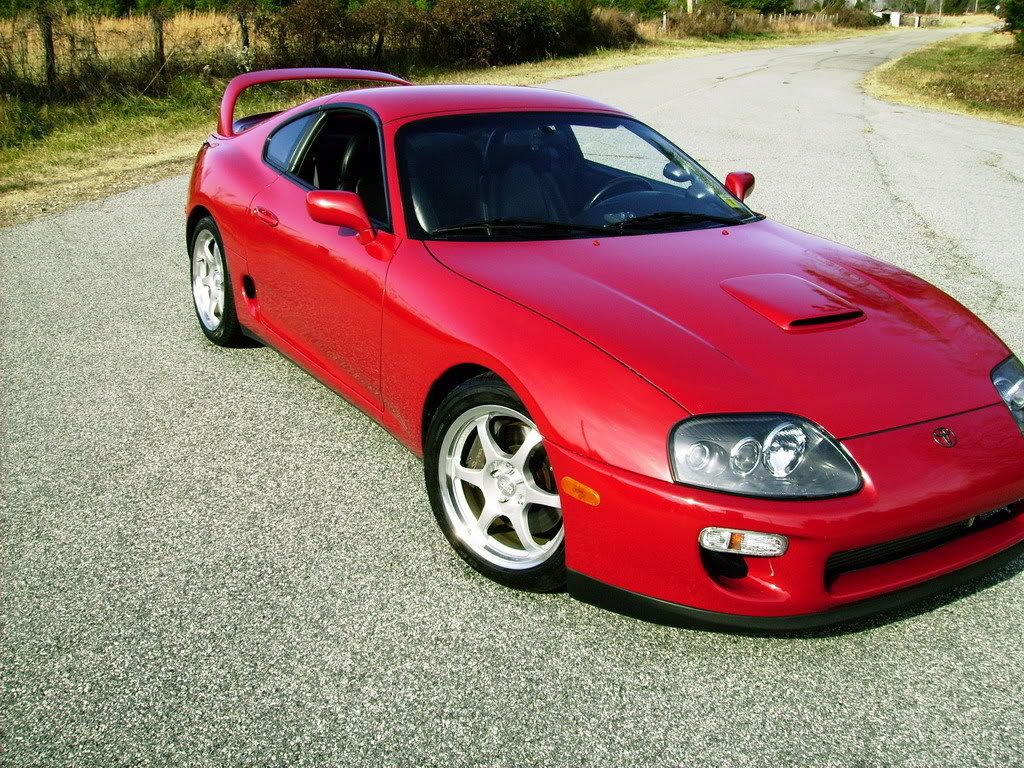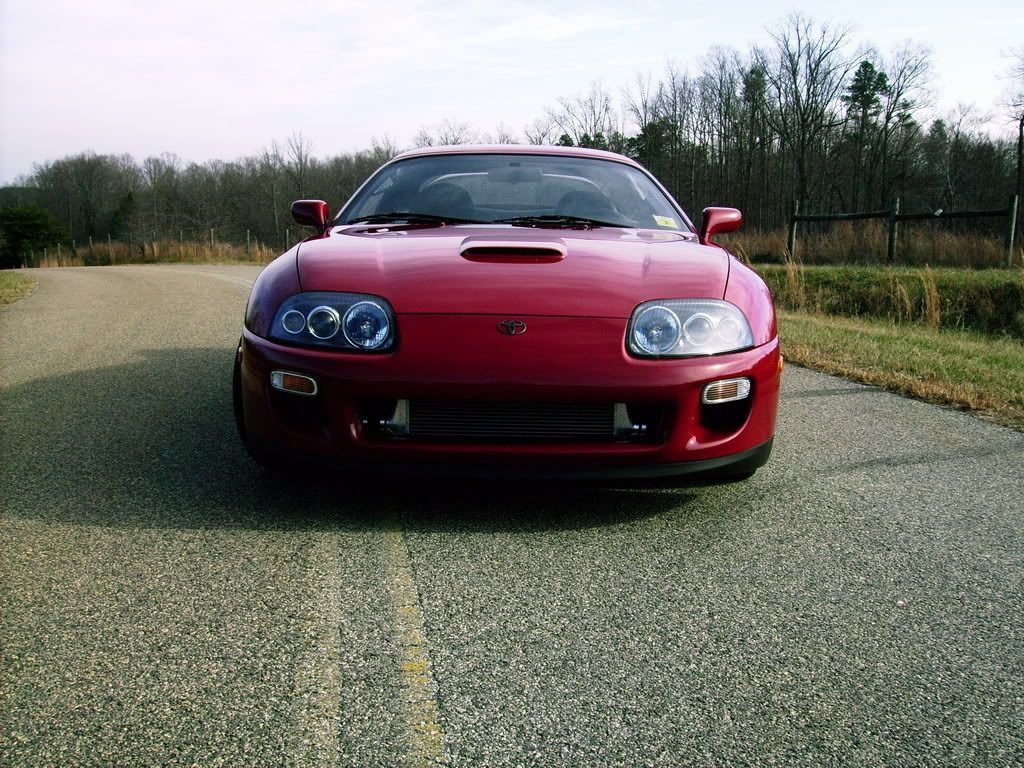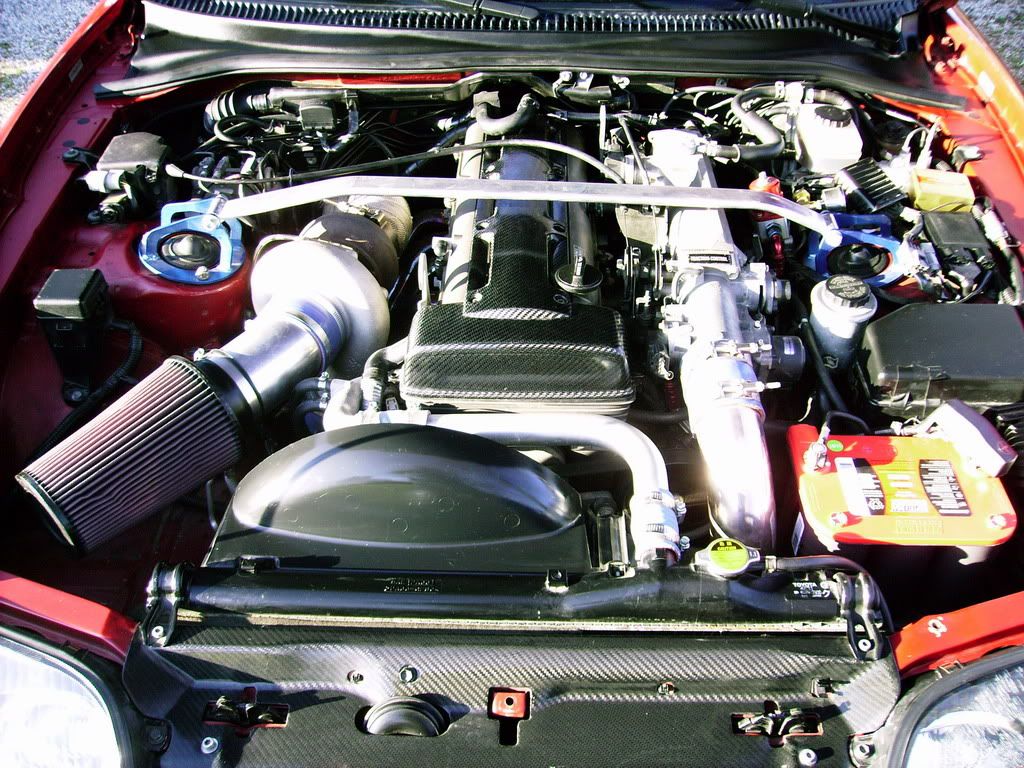 Special Thanks to Les this guy has been there helping with all of my cars and has been there for all the late nights working, busting knuckles, no sleep and gotta get up early nights. Dave at Horsepowerfreaks because without him I would have spent a but load of more money, and for his endless customer service, and advice. Also the girlfriend Jesika for dealing with my obsession which has now become her obsession(s) ain't that Karma haha. And all the other friends who have help out in any way on my dream car I can't say it enough THANK YOU ALL.