Discussion Starter
·
#1
·
My brother's turbo AE86, him at the wheel.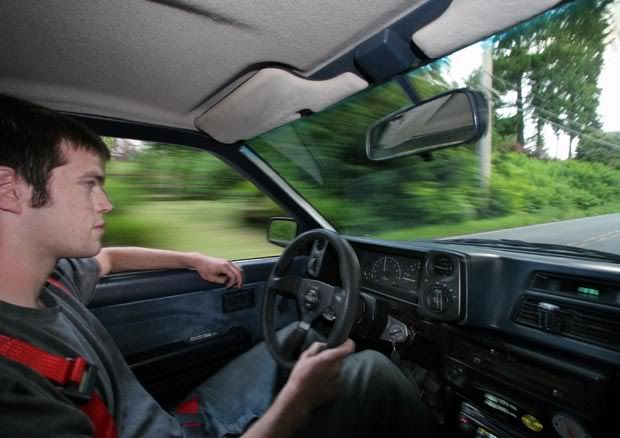 And more...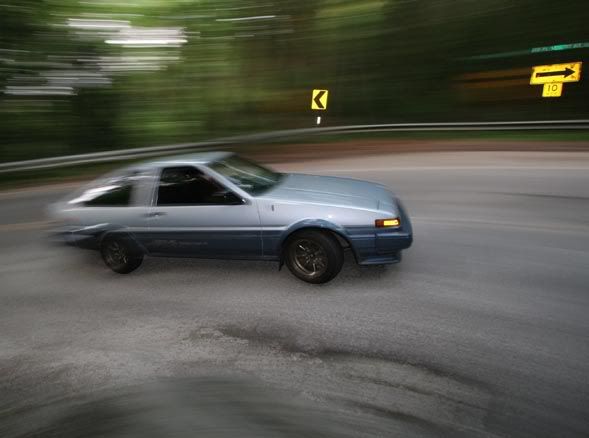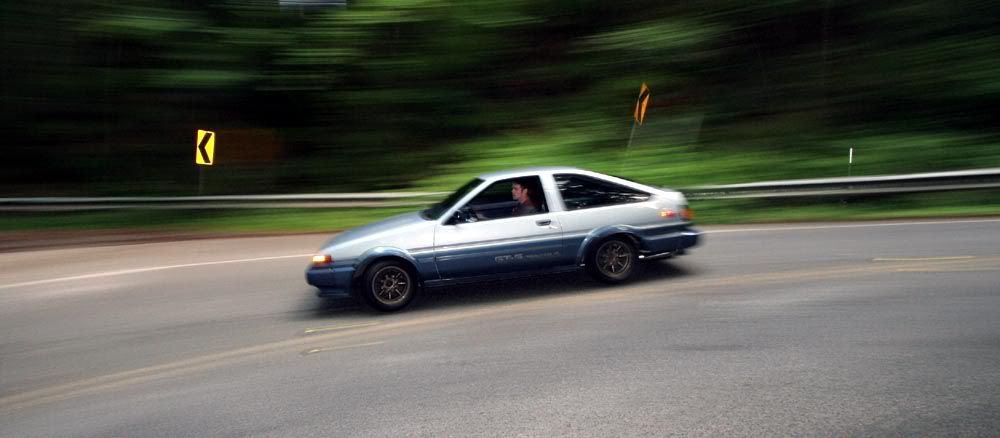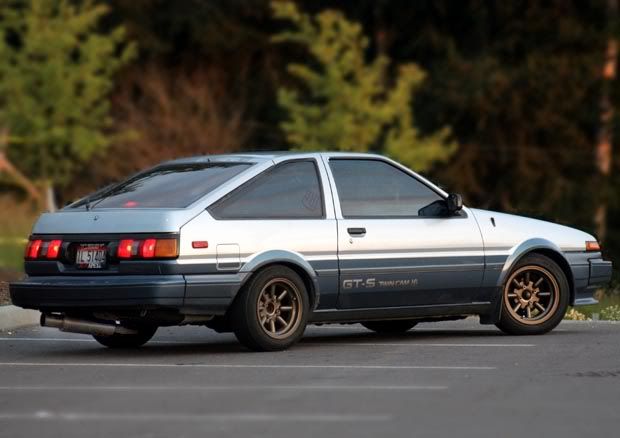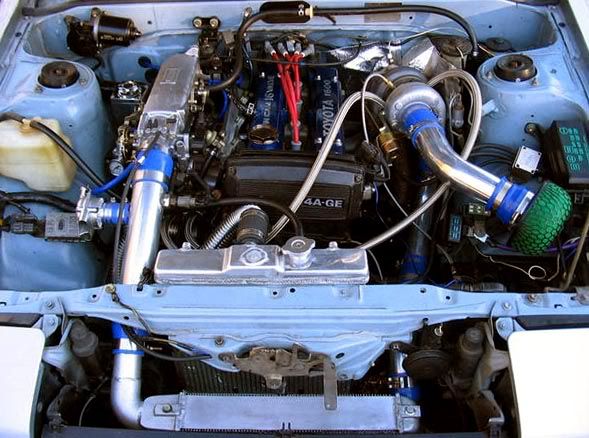 This car is crazy fun to drive/ride in. It was garage kept, 1 owner when we found it 2 years ago in Spokane, WA. He pulled the tired old 4age and dropped in an AE92 4agze which was super fun. Then he yanked the gaudy old supercharger off and put the turbo goods in (t25 turbo from an S13 red top, nothing fancy). Car is super with more mods on his list.
All taken with a Canon 20d and either a Canon 10-22mm or Canon 17-86mm IS. (minus the last which was a Canon 70-210mm). All are unaltered and only resized in PS for easy viewing online (minus the 70-210 shot which had minor gaussian blur added since that lens does not have as nice of bokeh/DOF as my old Canon 70-200 2.8). Enjoy!