Discussion Starter
•
#1
•
Well, I got tired of these vac lines tee'd off each other, and the general mess of differnt size/color lines, so I decided to clean it up a bit!!!
I figured a vacuum manifold would be a good solution vs everything tee'd of the tiny port on the back of the manifold... so i took a piece of square tube, taped a few 1/8 npt holes, welded the ends up, got a few fittings at the hardware store and some new lines and well here it is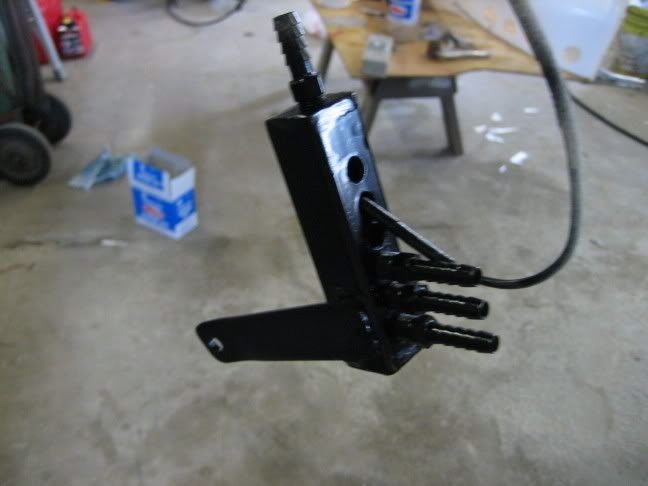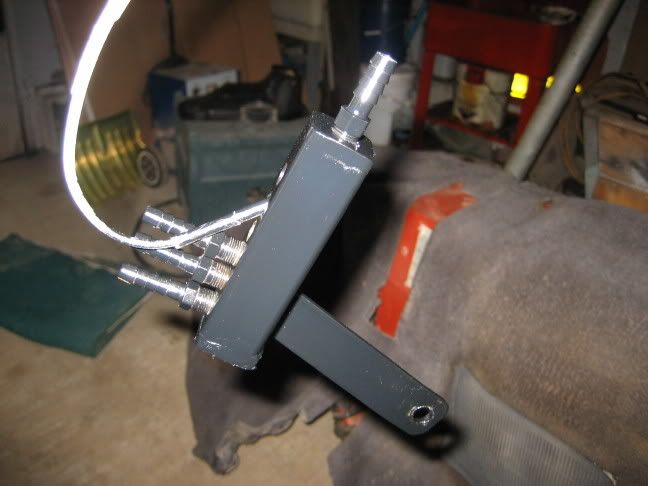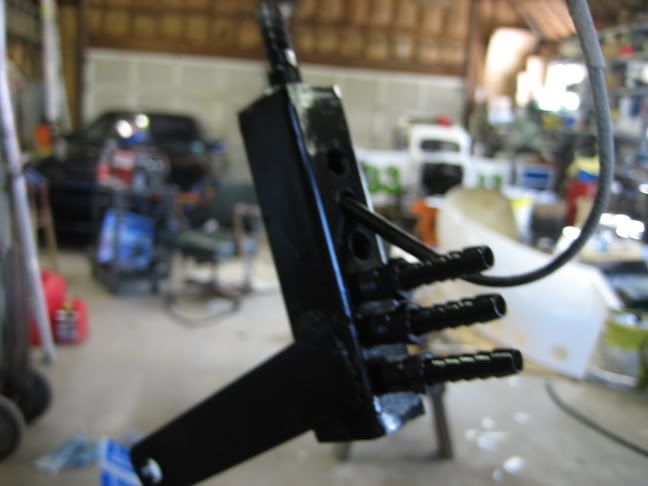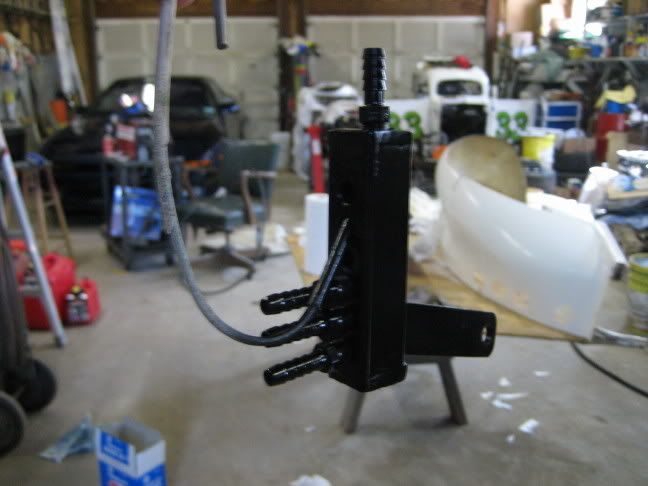 on the car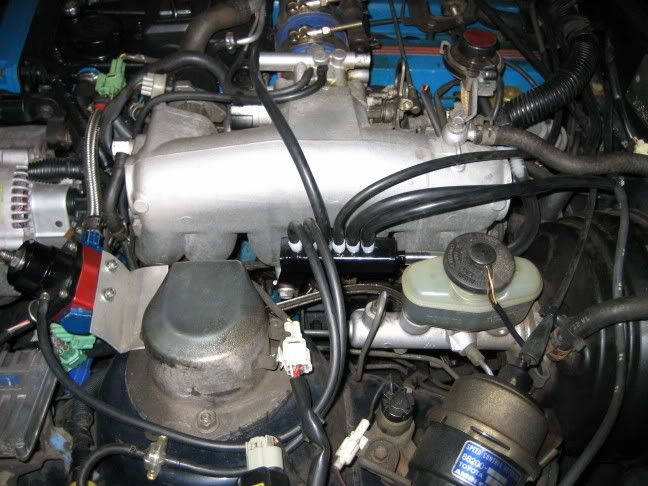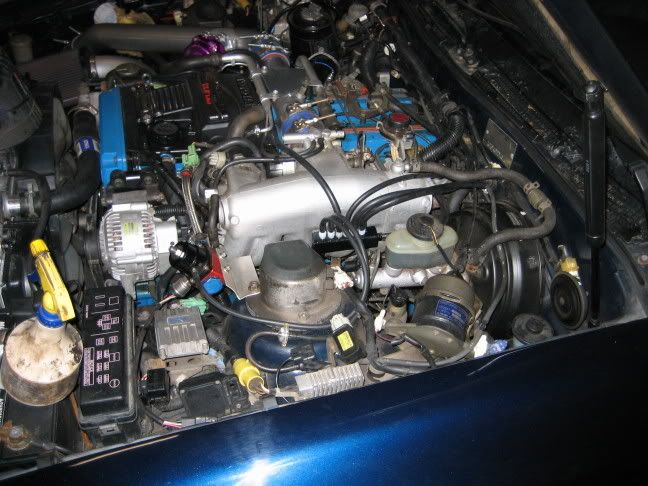 Let me know what you guys think!! It seems to work well, no leaks, holds boost, and my bov seems to react a little quicker.
Total cost was about 6 bucks from the fitting and a few buck for some new lines, I had all the metal stock kicking around the garage
-Dustin