My MKIV Build....From nothing To almost Something (Pics Coming Daily 56K Die)
So I bought A Supra .....Kinda
Well I have been on the Supra Forums for a while now and I've been reading a lot build threads, I came to the realization that quite a few members that are Supra Owners built there cars from nothing to something really special....
At first when i picked up my MKIV i was really embarassed at that condition it was in so never posted any pictures of it, but after reading, and speaking with a lot of members I have to come to the conclusion that my car is in the same state that a lot of people started out at... In my quest to restore this machine i have come across a great deal of members locally and across the country that have helped me to understand my car and sold/traded parts to get this thing on the road.......eventually
here is a time line from when i purchased my car in Jan 2010 up until now ...Enjoy
heres a small Video Until I post All the Pics!!!!
http://www.youtube.com/watch?v=TxVU4NtgKJw
***Leave a comment***
*******6/22/2011********
http://www.youtube.com/watch?v=ftq8q...e_gdata_player
******2/6/2013**********
This is how she looked the day I picked her up..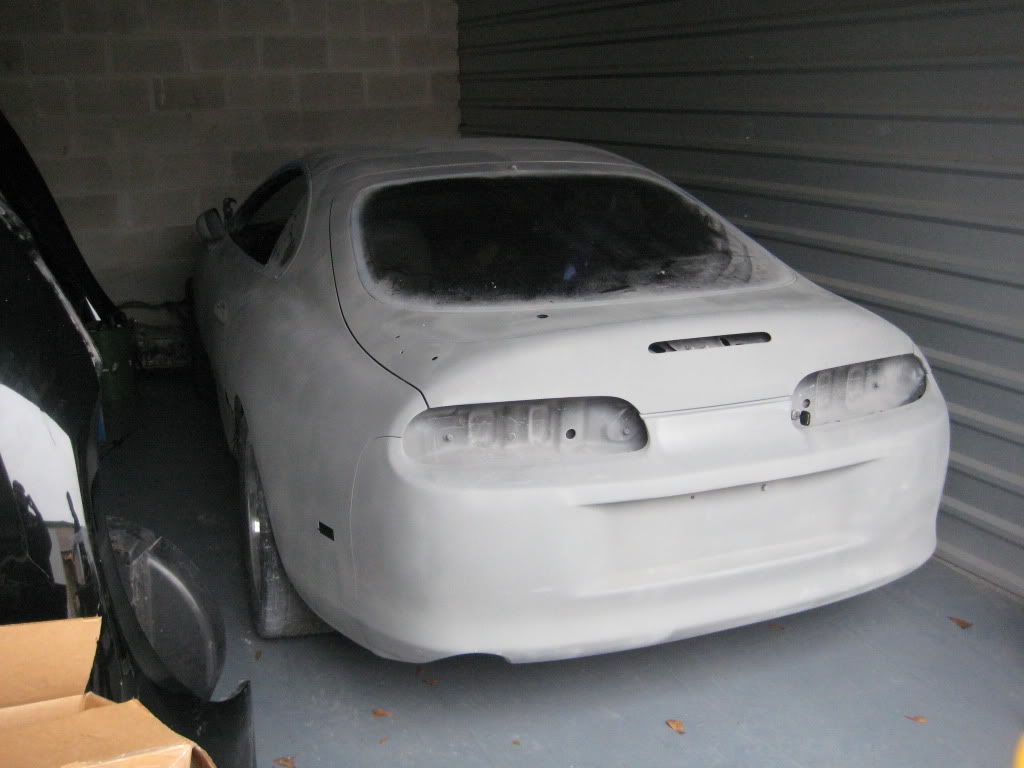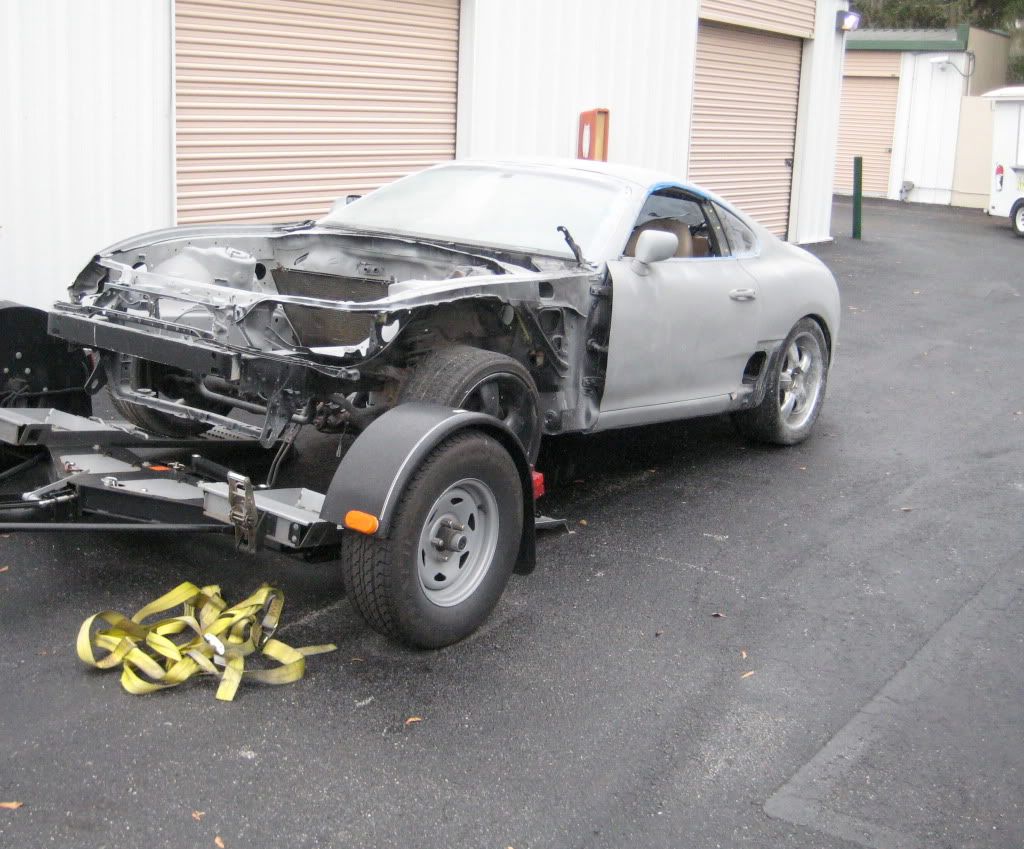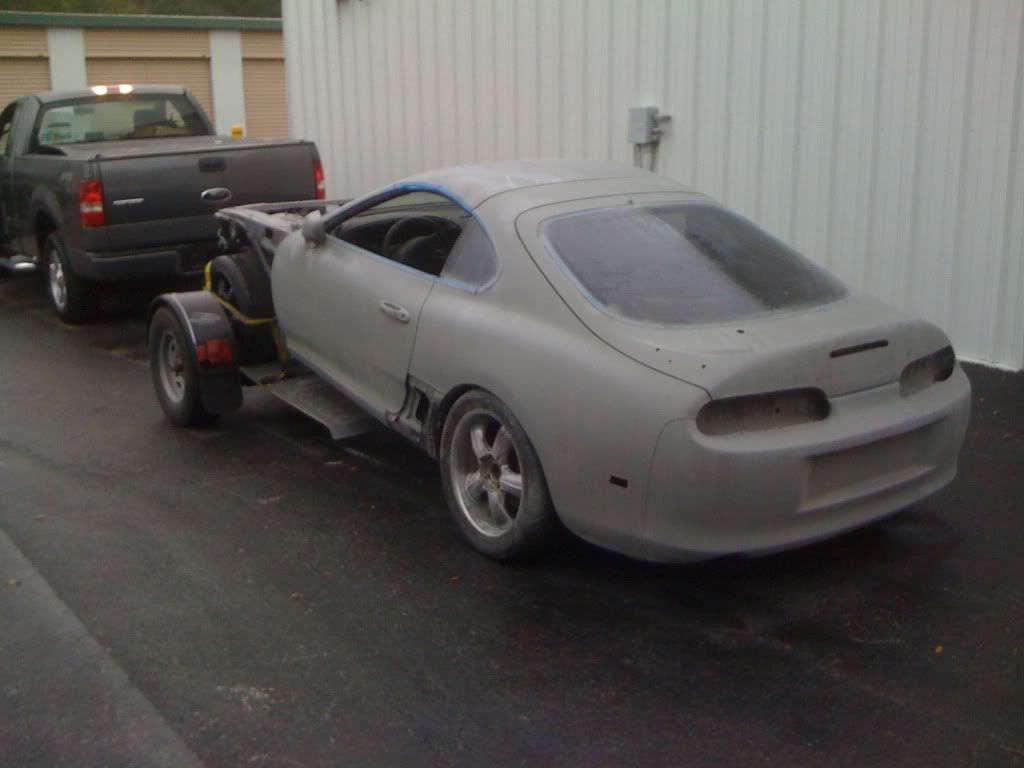 (Made it Back to Orlando on a Can of Fix of Flat, 2 Lug nuts on the rear tire and a Prayer)
(Had to stop at a Service Station to Unbolt The Drive Shaft which was killing The Tunnel)