Yay its not a Supra of any sorts...but will have the heart of one soon. :bootyshak...
eventhough I don't have a Supra anymore...I refuse to leave this Norcal section lol. hehe...
Currently the car runs very well and strong as a Lexus should. It was well maintained. Straight body and all panels and lines match the way I want it to.
Plans...
2jzgte...
Some custom twins....(if I end up making up my mind)
Some nice clean body kits.
Scrub and clean the interior to make it cleaner.....
Maybe a newer paint job .. its got the 202 black color so should be easy paint.
Coil overs and a nice set of aggressive wheels.
Someday convert the interior to black leather
I will try and keep it Lexus badged... :facesjump
Car is very clean inside out except for a a small damage on the driver's door trim causing some wind noise.nothing a quick trip to the junkyard cannot fix.
Anyways....here is the car..... comments, suggestions..all welcome....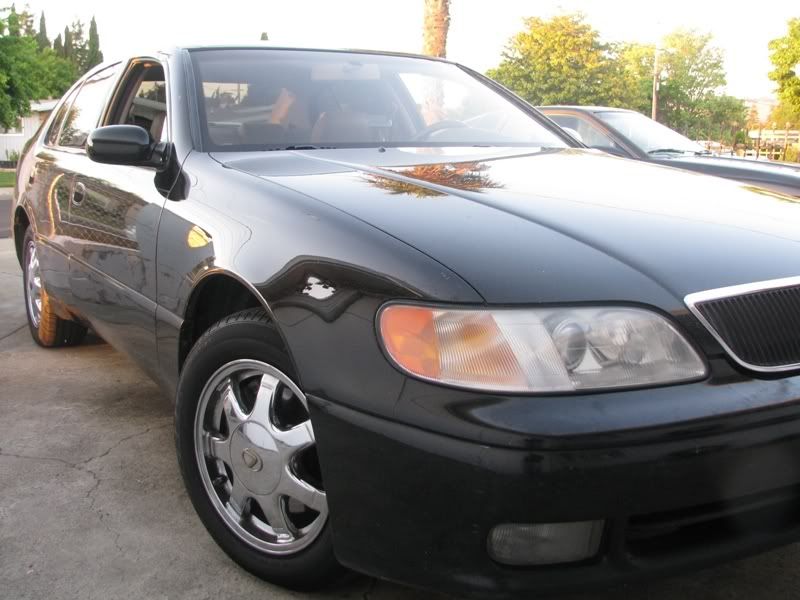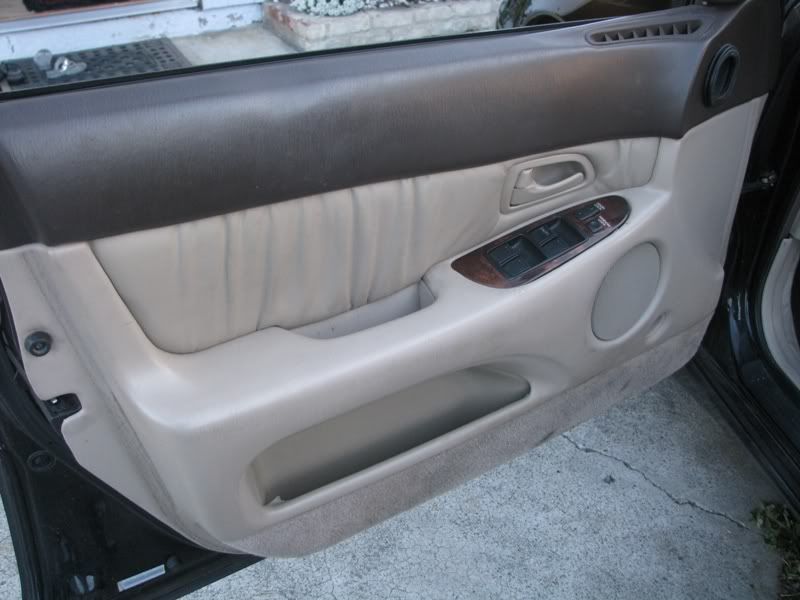 I hope Cummins doesn't try to give some loving to these seats lol lolololol