Discussion Starter
•
#1
•
I lurk here a lot. I buy somethings, I mostly look at the tech articles.
I own a 1991 Toyota Aristo 3.0V. As most of the stuff that's engine-based (et. cetra) is relatively similar to the MKIV Supra, This site has had invaluable information for me.
Currently, it's stock. Just on 20X10 MRR wheels which I despise.
Import to the U.S. will be in November of 2016 (25 years old) and then the build begins. For now, I have a stockpile of parts and a build sheet a mile long.
The build is shooting for 900hp and 750tq. (The turbo is going to be replaced with something after I get the car built and road-worthy. 900hp/750tq might not be possible on a S366SX3).
Purchases so far:
Wheels (Work Euroline DZ. 19X9 +25 (f), 19X10 +30 (r))
Turbo (Borg Warner S366SX3 with .91A/R divided housing and 80mm turbine)
New Series 1 Tail lights
Toyota OEM rain guards
Entire 2JZ-GE engine
Garson D.A.D. black curtains
Boost Logic T4 tubular divided manifold (Thanks @gerrb)
Two instrument clusters (1 to tear apart and stuff a 7" IPS display in for CAN-Data as a digital dashboard)
Tons of bits and pieces that I wanted to bring back to OEM.
V.I.P. tables. Front passenger, Rear headrest, and rear arm rest (Hand-made in Cherry wood and chrome by FlossdVIP)
AGP front mount intercooler
Plans:
272 Cams
Ferra valves/springs/retainers
Cam gears
ProEFI 128 stand alone (with flex-fuel, iBoost, and all necessary sensors)
Mahle pistons
Carillo or BC rods.
Clevite main bearings
Titan billet main caps
Aftermarket Industries SP800 surge tank with twin aeromotive 340lph pumps.
Radium Engineering fuel rail with -8AN feed and return lines and fuel-pulse damper
Aeromotive 13305 fuel pressure regulator.
Meth-injected for less than E85 (Pump gas)
Built A340E transmission
3500-3800 stall torque converter
One-piece driveshaft from Shaftmasters
Airbags with Accu-air management
Full custom ostrich and suede interior
Wald or Junction Produce body kit
Paint (Keeping it silver)
Fully adjustable suspension (Serial9 or other)
Larger brakes (maybe LS400, maybe Wilwood)
I've owned it for about a year and a half now. It's remained in storage in Canada. It's legal to import in November of this year, and that's when the real work begins. I would like to see it complete before May 1st, 2017. We all know that set-backs and other stuff often gets in the way, so that 1 MAY 2017 date is not etched in stone.
The inspiration behind the build was the loss of my father on March 2nd, 2015 to essentially pancreatic cancer. He was always an inspiration to me and he is dearly missed. He was just 61 years old.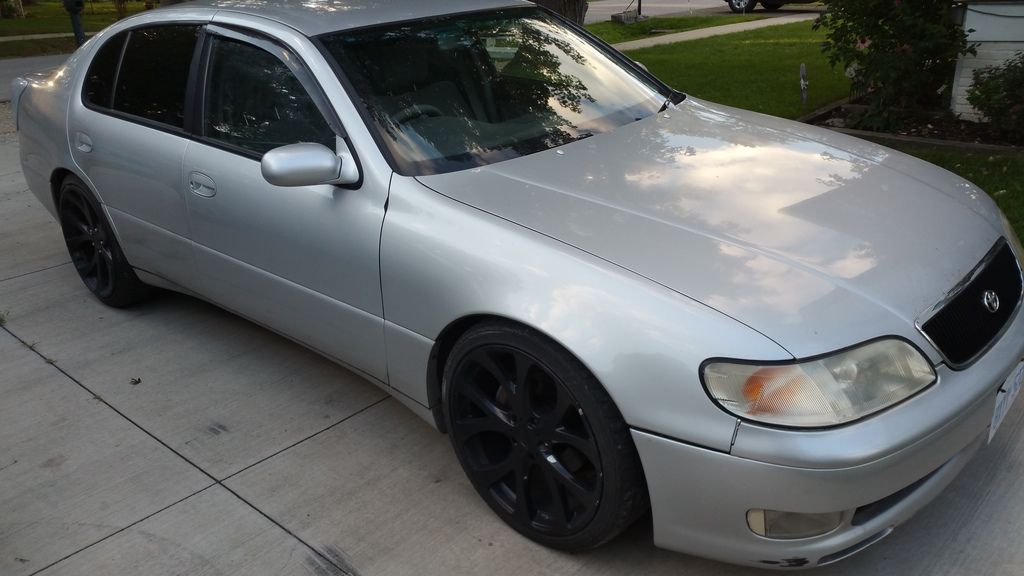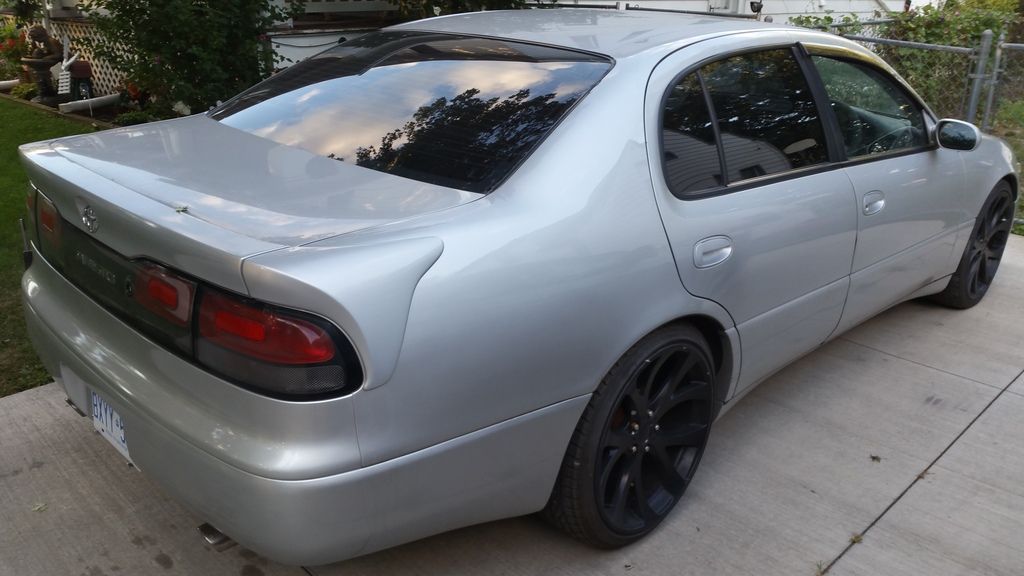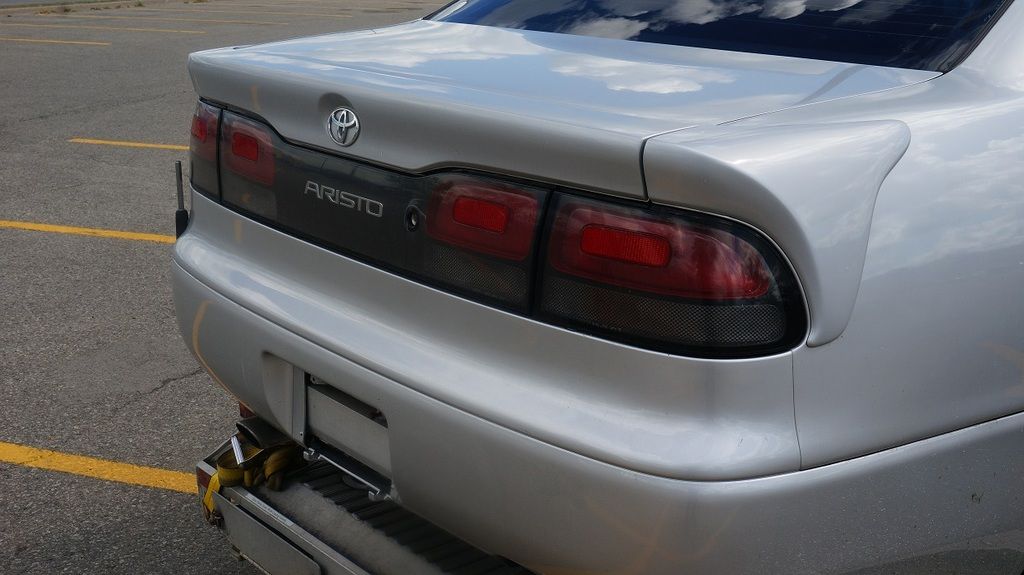 I'll be here often, lurking, reading, and not asking any idiot questions.
Thanks for having me and if this isn't the proper place for this post, please mods, move it to a more appropriate location.
-DetAristo