Some of you have seen my car at the Chino Hills meet but here for you those who werent there, here is my red supra
Some of you know my car has been in the shop for quite some time because of a wreckless move I did this past January. I was talked into by the owner of Platinum VIP to do a widebody so I said yes! But on one condition, I just didn't like fiberglass for body panels so we went with metal. I hope you guys like =) because I sure do.
Ninja edit:
Updated Picture on page 5

My supra from the beginning (2004)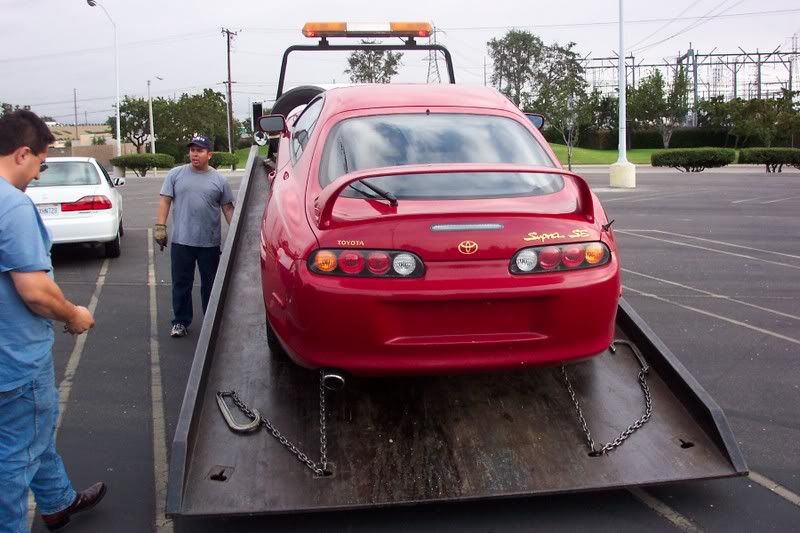 Supra's first makeover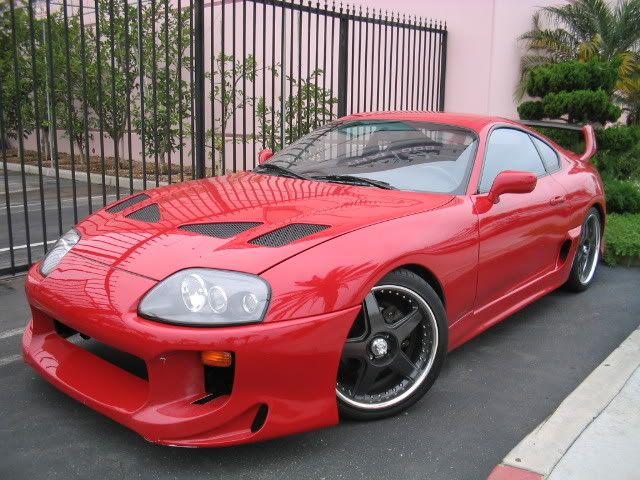 More modification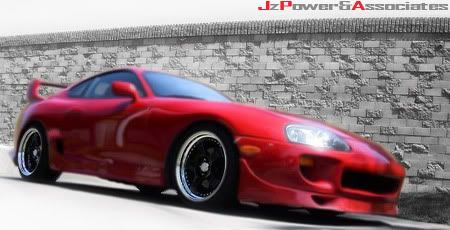 Before accident...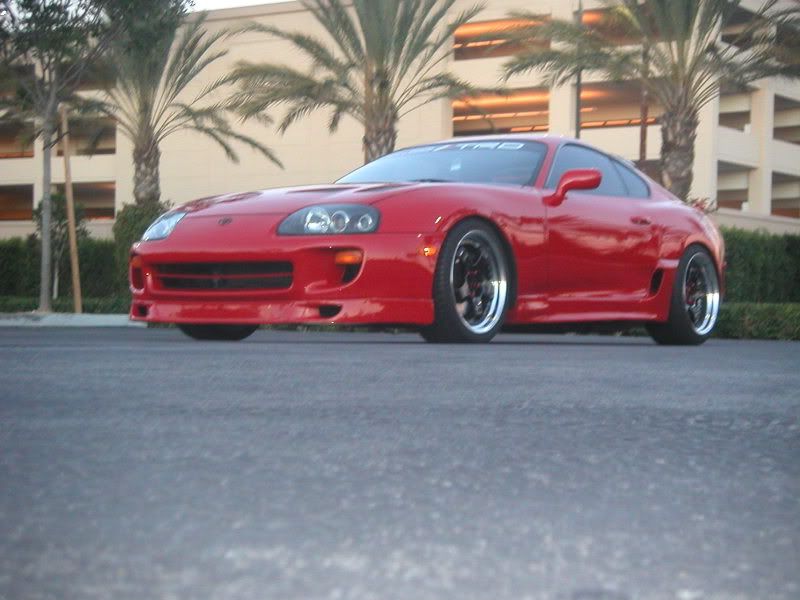 Some of you might remember this dilemma...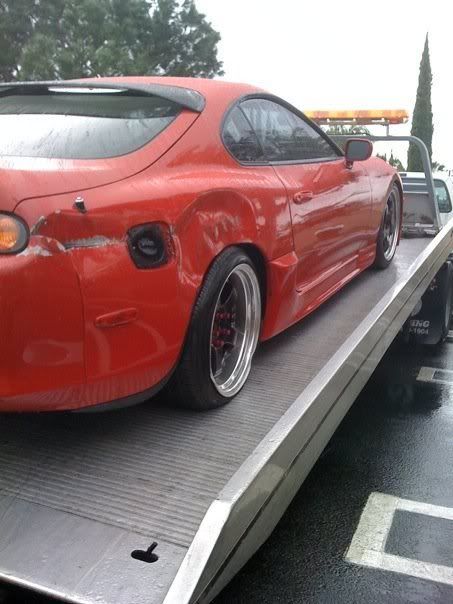 Metal Widebody =)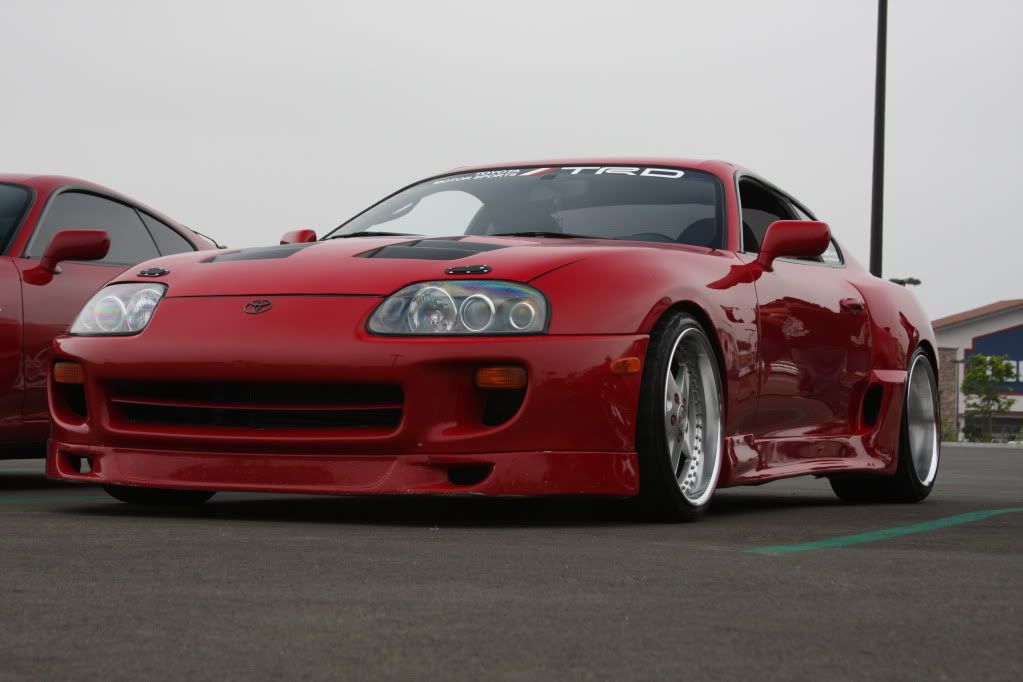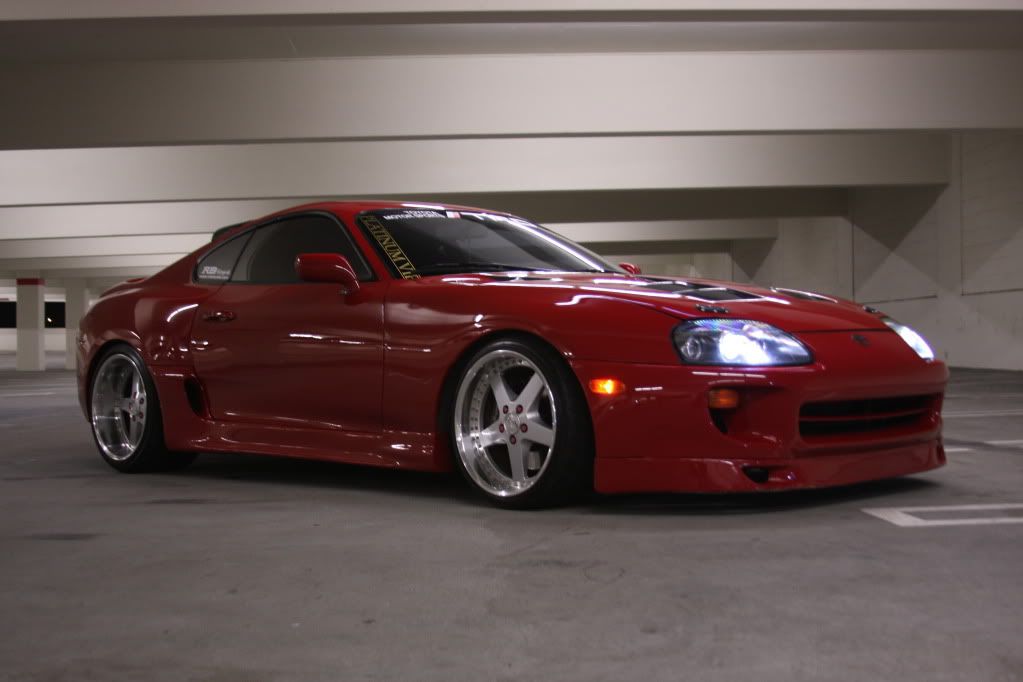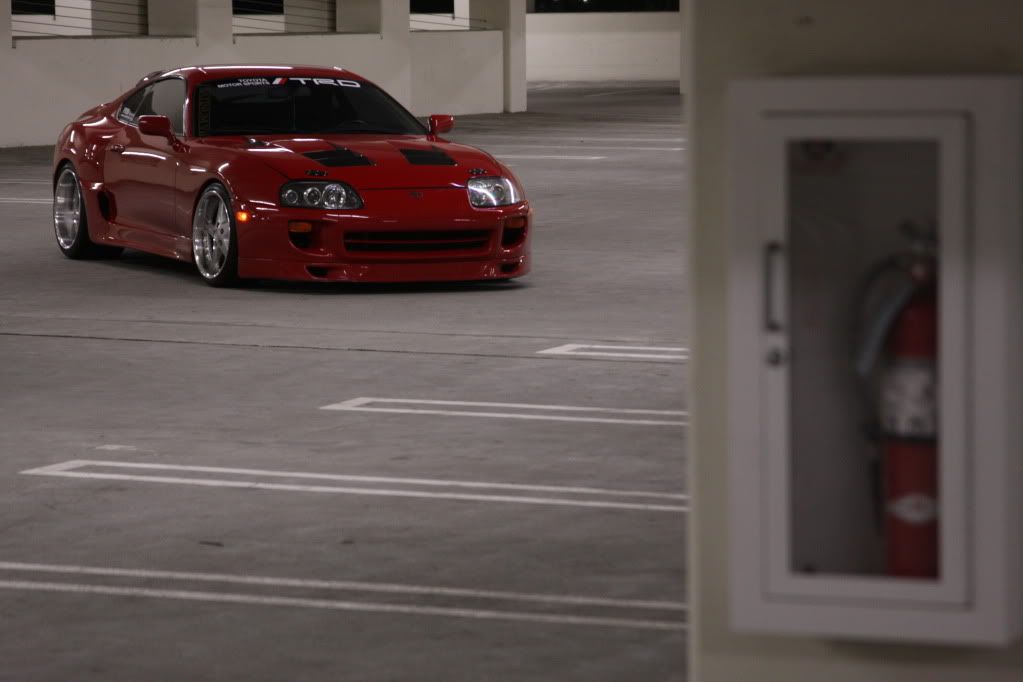 I am still not done with the exterior, trying to set this up for the track for Time Attack one of these days...
Thanks to my homie wrestlingnrj for the pics.