My Super Concave SC-M14 wheels are finally here! They look freaken awesome! Now it is time for me to pick up some tires for them and drop these off at the bodyshop so they can modify my fenders to fit!
Contact my friend at
[email protected]
to get price quote if any of you guys are interested. They are also on
http://www.facebook.com/forgedspecialties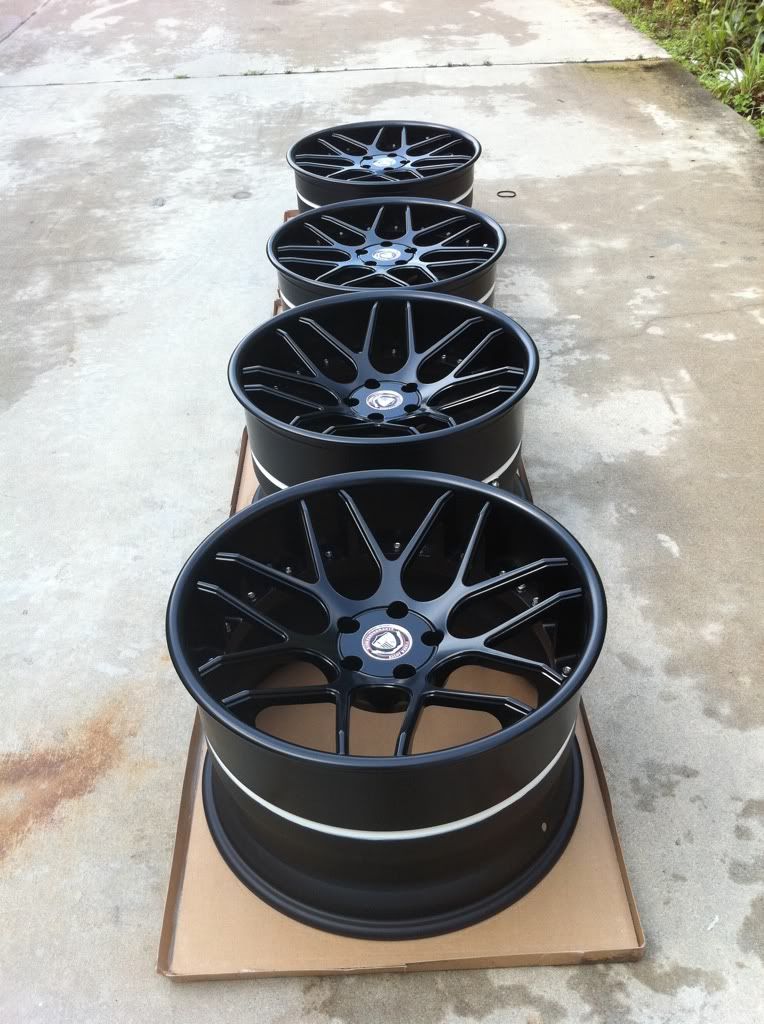 Although these are super concave, due to the offset and calipers clearance, the fronts are not very concave at all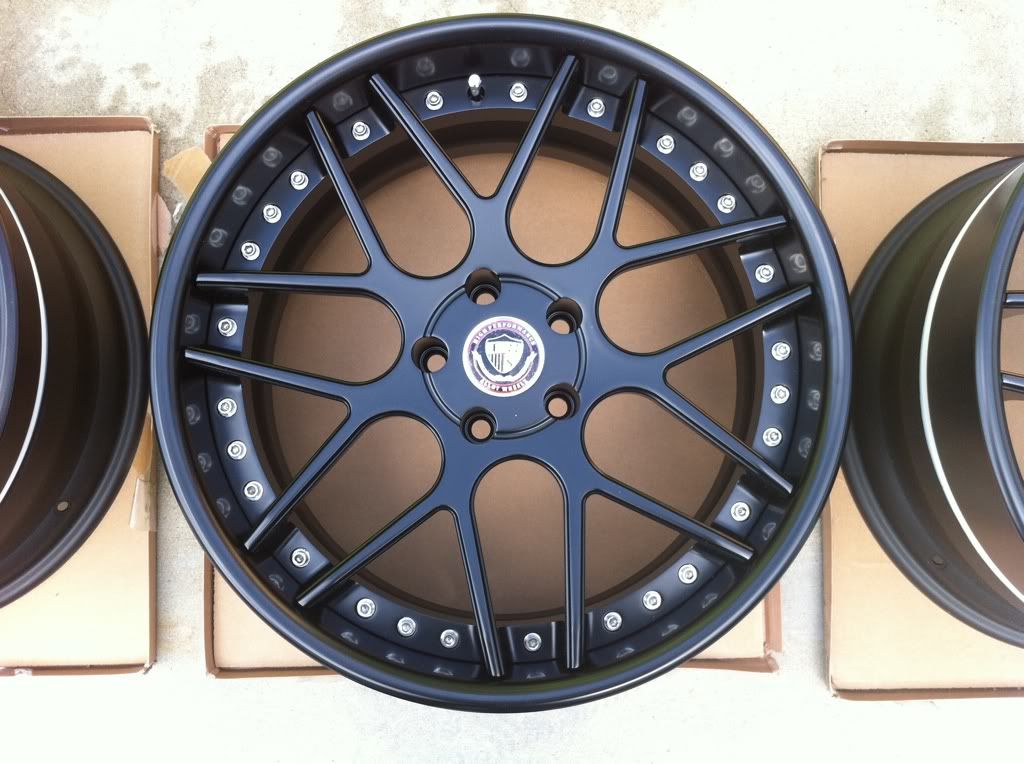 The rears are about almost 5" of concave on the spokes.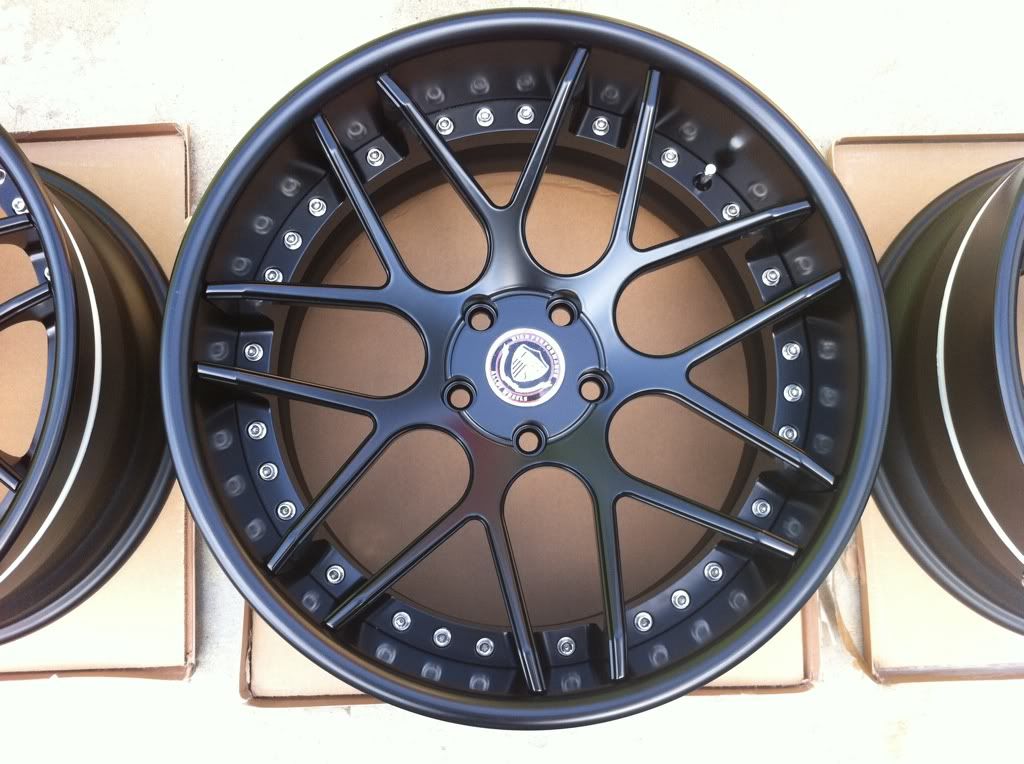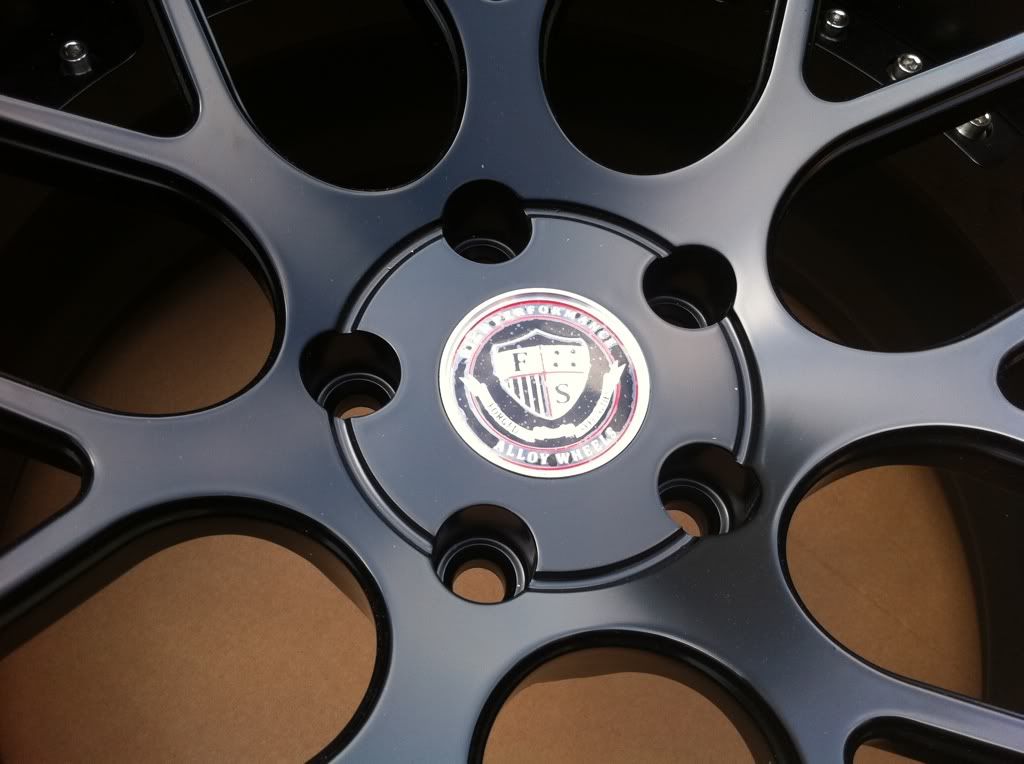 07/26 Update! So I went to the bodyshop today to look at the progress on my car. Lol they finally started to work on it last Saturday. They don't have as much insurance cars that they have to finish so now they can spare time on my car!