Discussion Starter
·
#1
·
I don't know if anybody has tried this, but I really like the results.
Very quiet around town, but when you hit full boost, it opens up, and it sounds like you are running just a test pipe.
Peformace gains were also well noticed.
Without the wastgate downpipe, we were hitting up to about 14 psi, no dyno numbers though.
With the external vent wastgate, psi numbers dropped to 11, but there was a significant power increase. I would say 15-20hp.
This setup was done with no intercooler at 11 degrees BTC.
Real test will come into play when we get the intercooler hooked up, and can run 15 BTC.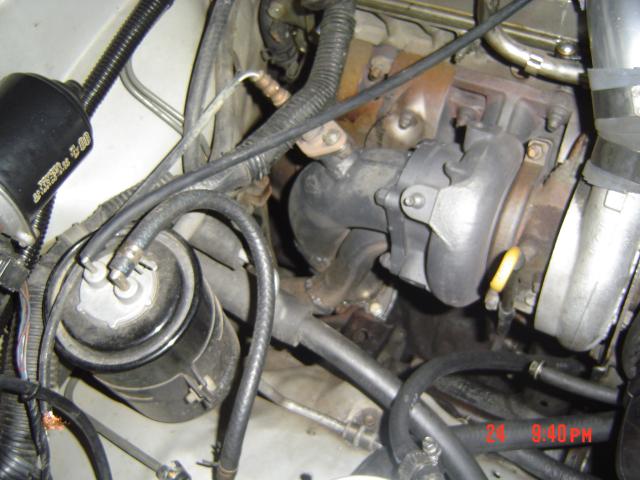 for visual emission inspection purposes.