Discussion Starter
·
#1
·
Hey guys!
My name is Joe Gregg, 16, from Southwest Missouri.
I drive a 1989 Turbo. 170,125 miles. I love it, and put every pay check into it.
Its my first car, I worked 2.5 years at $5 an hour for him to get it.
I was going for his mk4 though. He has a 1997 TT targa.
3600 MILES! Me and my brother have put about 600 on it ourselves.
Its gorgeous and never been wet. Only seen sunshine.
I don't know too much about cars, only the stuff I've screwed with on mine.
Its stock, all around. All the work I've put in it has been:
New exhaust manifold.
Complete brake kit.
ECU/ECM.
Speakers.
Headunit.
Belts.
Megan Radiator.
My near future plans are:
Exhaust kit.
Wheels.
Lower about 2".
Intercooler.
BOV.
Paint job.
-Can you just paint the thick trim around the car? I want to take it off or paint.
Which would be easier?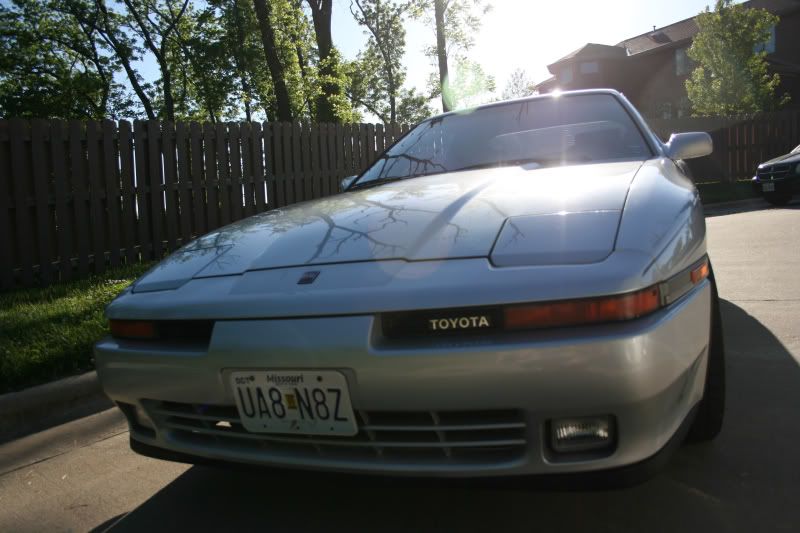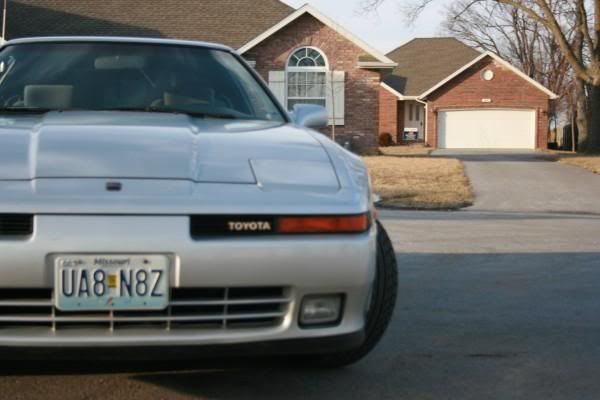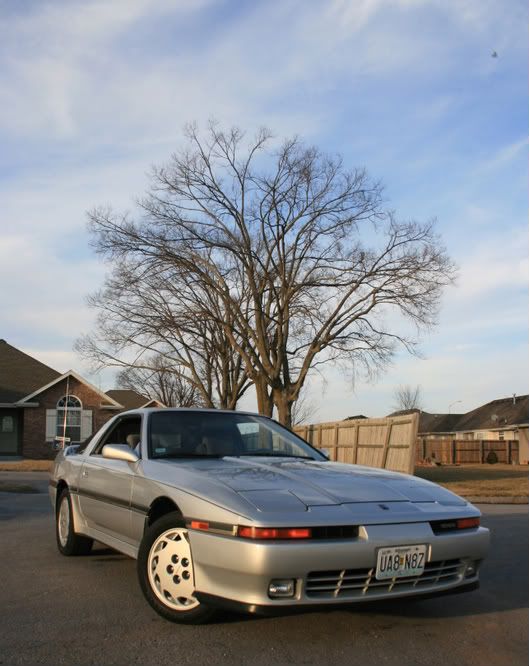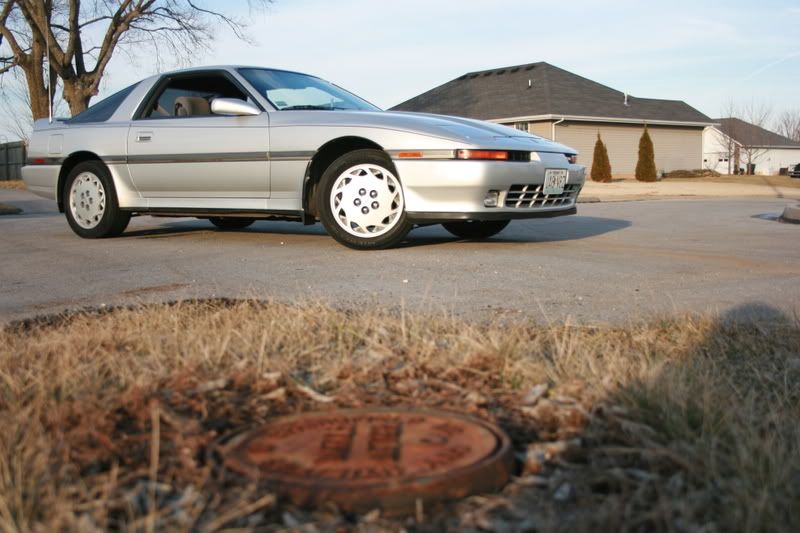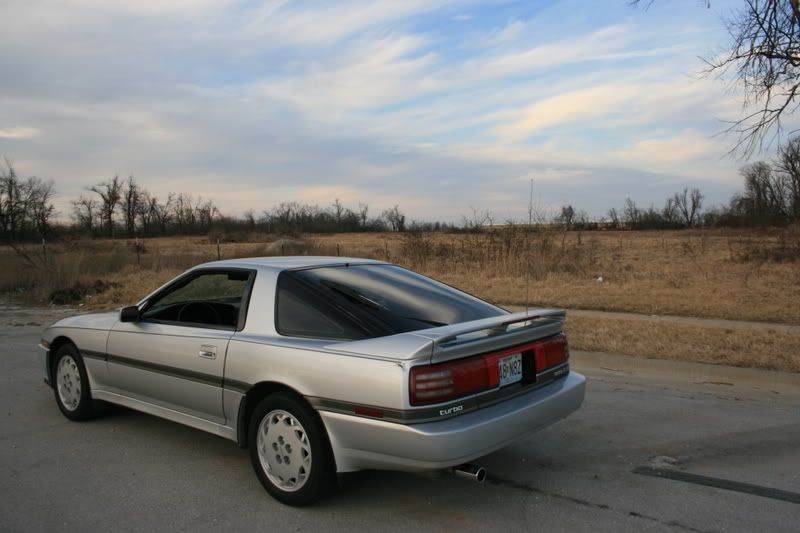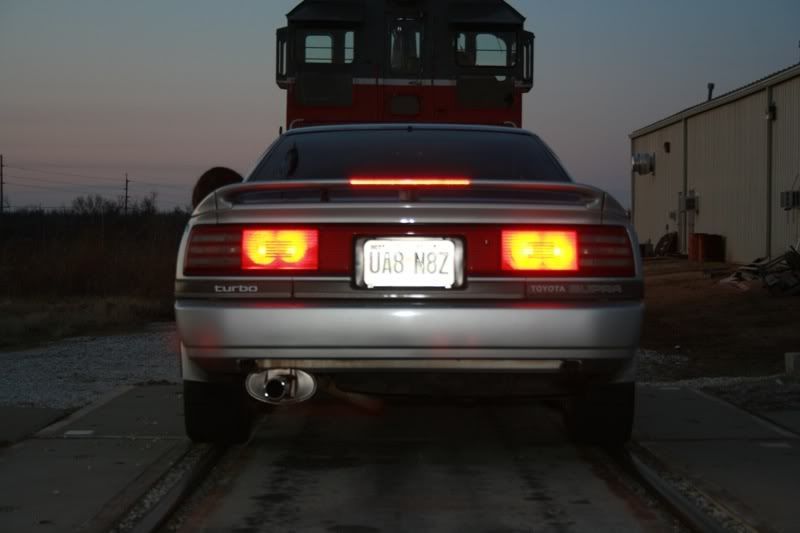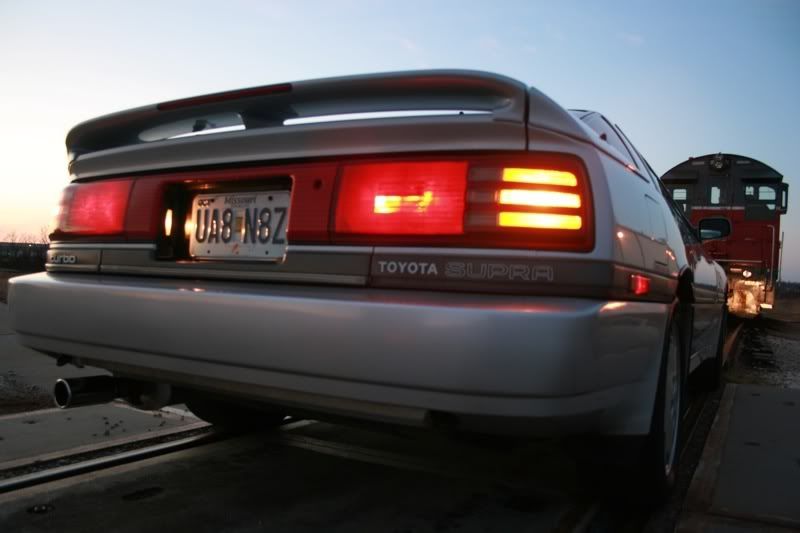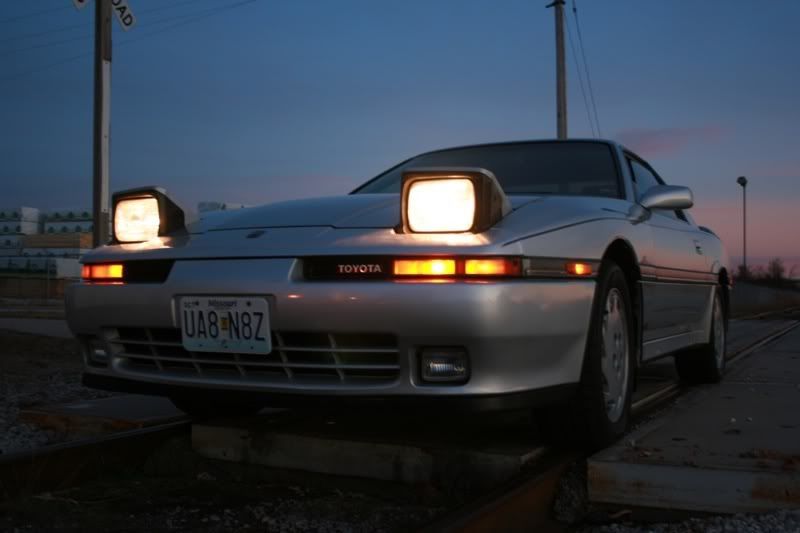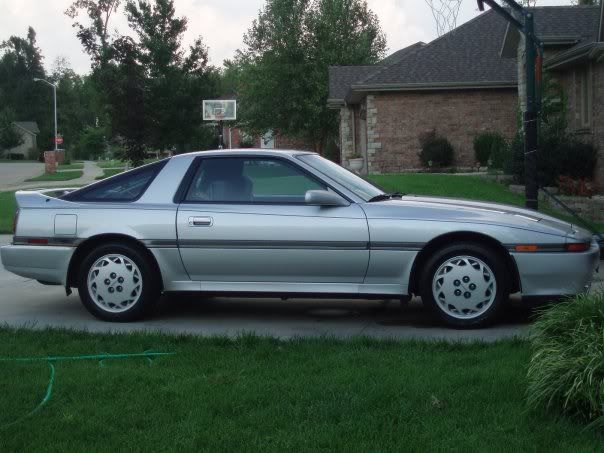 My Grandpa's with 130miles on it.