Hey
Like the title says I do not own a Supra but do own a 1991 Toyota Soarer 2.5L Inline 6 Twin Turbo so in other words the 1JZ-GTE. Just finished making the soarer look my own on the outside and dyed the inside and hope you guys enjoy and let me know what you think.
Quick list of mods:
- Two tone paint (black n red)
- Staggered rims: XXR 006 Wheels with nitto 555 rubber
- Fronts: 20x8.5 with 225/35/20's
- Rears: 20x10 with 275/30/20's
- Vertex Body Kit
- Greddy Front Mount Intercooler
- Aftermarket head, tail and fog lights
- Seibon TSII Carbon Fiber Hood
- Redone interior done in black by me still in progress (gauges ordered, double din in soon etc etc)
ENJOY!
Before pics: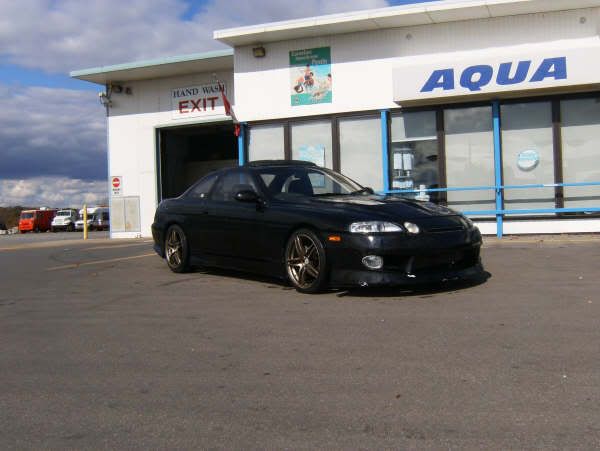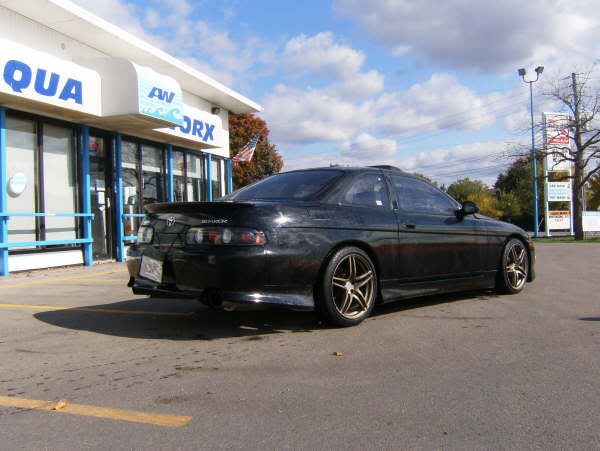 As she sits now: