Discussion Starter
•
#1
•
Hi everyone,
I from Adelaide, South Australia and whilst im not a new member, I havent posted on here very much at all and dont believe ive introduced myself. I used to own a black JZA70 R with turbo upgrade, coilovers, wheels, twin plate blah blah blah. loved the car to bits, thought i'd never sell it but i was overseas for 6 months and running low on money when someone back home offered me very good money for it so i couldnt resist!
I miss the car but alas its time to move on to something newer. I cant get past toyota's superior engineering and so nautrally i plan to progress to a late model 6 speed RZ. Although its not a natural progression for me (I never did like the JZA80 shape all that much but I have a new found appreciation for them and there are a lot of good examples on this forum).
Lastly, I love the States, I was there for 3 months last year over Summer working in Pennsylvania and also travelled to LA, NYC, OKC, Kansas and Chicago. Chicago is my second home, my GF is from there and is currently living here in Australia with me on a 1 year working/holiday visa. I LOVE Chicago!
Alright sorry for the yap, here are some pics of my old JZA70 R...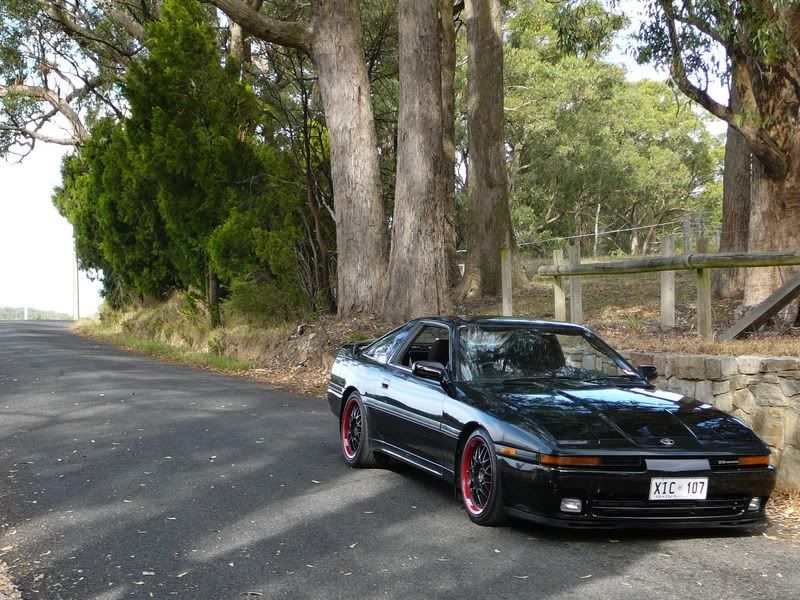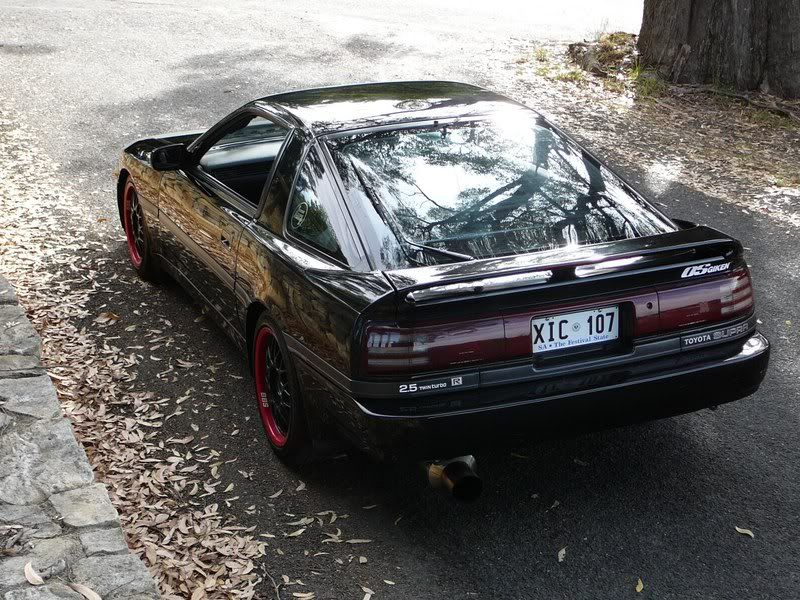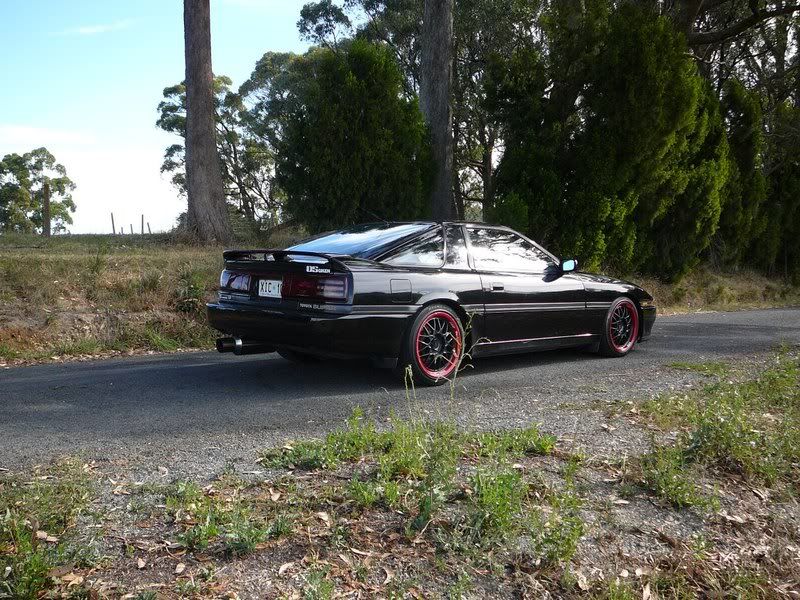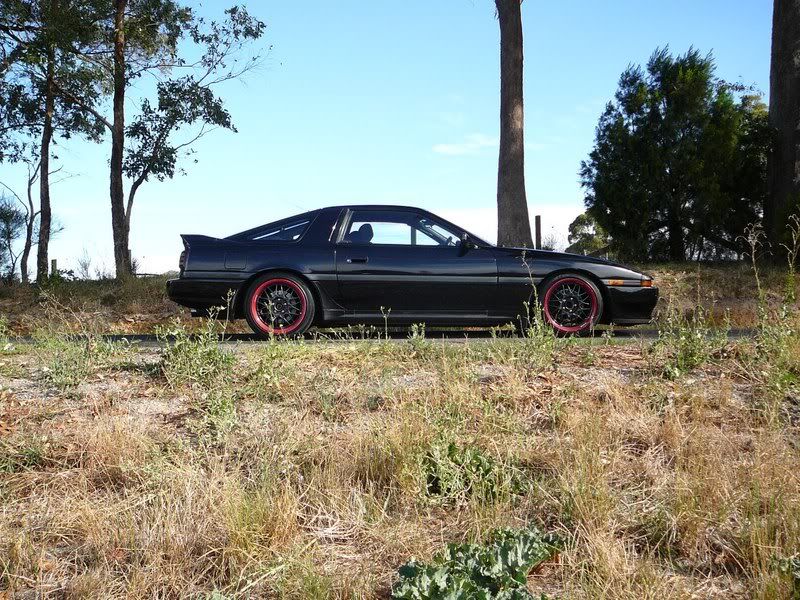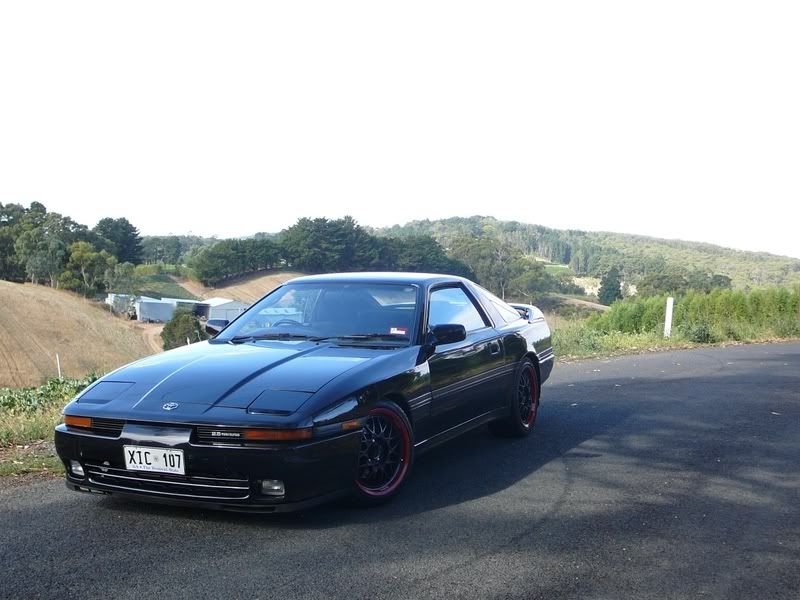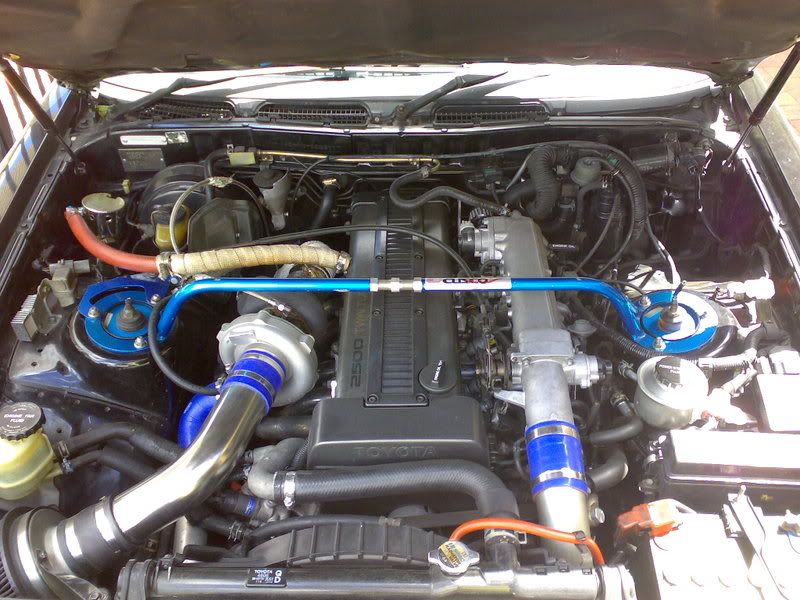 its now gone but as I said, currently looking at latemodel RZs. I missed out on a 1996 (S2) 6 speed RZ (ex Japan - recaros, 4/2 pot etc) which was selling at 17K just yesterday which im quite pissed off about, obviously it was a VERY good price! Im sure another will pop up soon though.
Thats enough from me anyhow.
Cheers