Hi guys,
Well i just bought a set of used Ohlins coilovers for the Supra. From reading the lettering on the springs, it seems that they are 16k on the fronts and 12k on the rears. Damper and height adjustable but not sure about rebound. Seems like there is an allen key on the bottom of the shock.
The story behind them is that they were removed from a Supra that had 30k miles on it so these might have less.
Let me know if you have any info or real experience. I'll clean them up and post better pics when i get them in a week.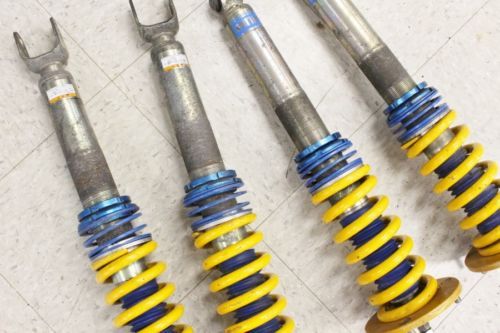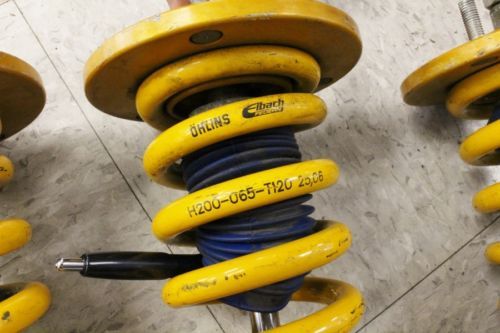 Ryan