Discussion Starter
•
#1
•
We (My wife and I) decided the twins were coming off her car and started the build on Jan 07, 2007. We turned our Cul De Sac into the Ghetto Sac. At this point, I was going to do all the work in my Garage, but was going to have Driven Concepts in Tampa paint the Engine Bay.




Still playing nice: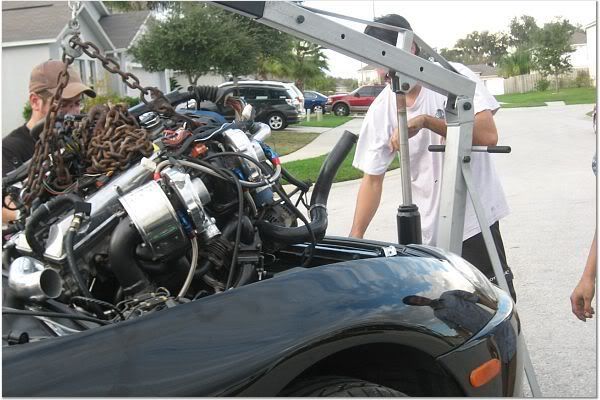 O So sexy twins: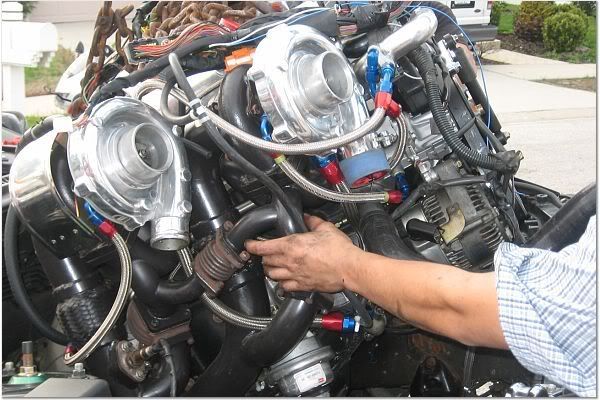 OK... Get the fuck out! Looks like Kirk is pushing one through While I kick / blance on the tranny!!! Buwahaha!




Start ordering and planning on parts, including the sweet custom Upper timing belt cover:




Here it is being delivered to Driven Concepts for Engine bay Paint.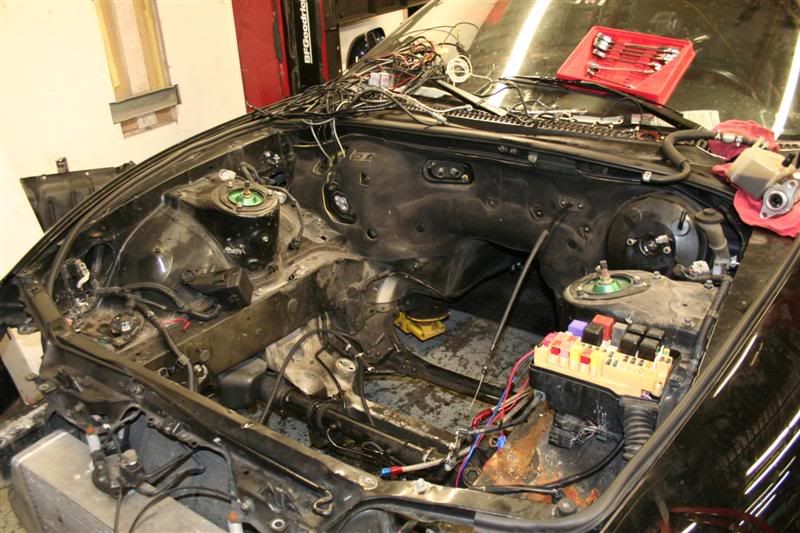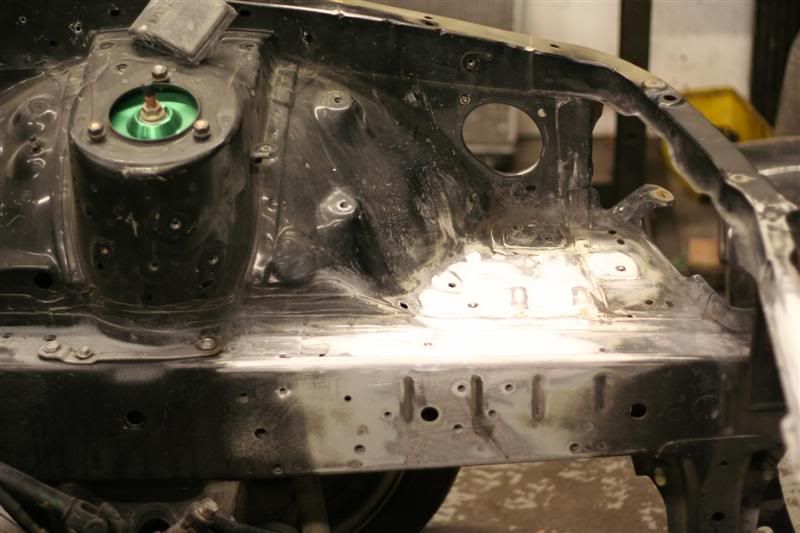 During this week, we worked out a deal to have the car built by Driven Concepts. Kirk the shop manager is well known on SF.

We decided to paint the whole car came after realizing that this is the way it looks dry!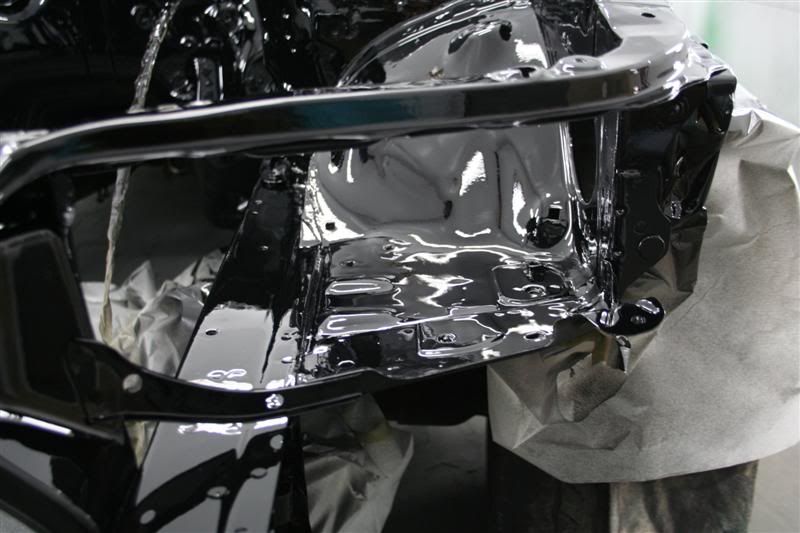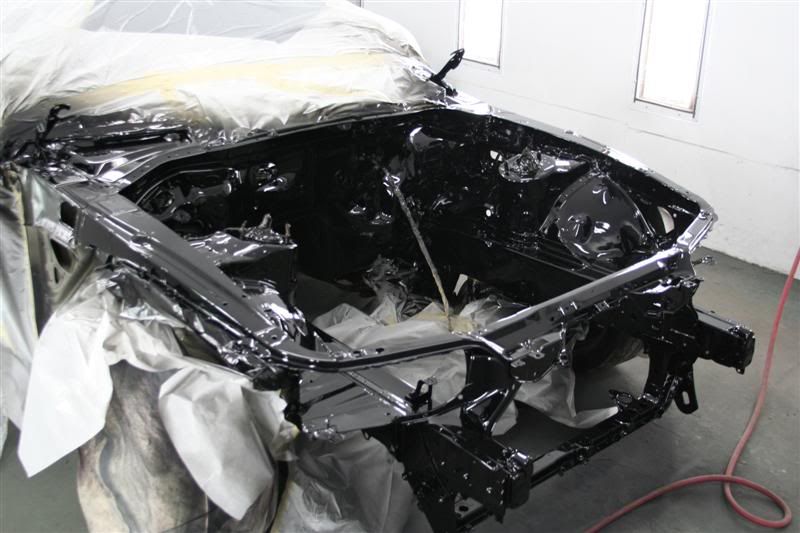 So let the car be painted (01/30/07 I believe):



Driver's side:



Front View:



Sent a lot of stuff off to get chromed by SP: