-What is your First & Last name?:Joel Falcon
-What is your email?:
[email protected]
-What is your phone number? :3056089321
-What is your City? : Miami
-What is your State? :FL
-What is your Zipcode? : 33145
So the time has come to part ways with my supra, i purchased this project back in feb 2008 and has gone through many stages since then.The car has many hard to find parts and was tastefully put together. I got into a fender bender and decided it was time to part it out and possibly start a new project. Here are some pictures of the car.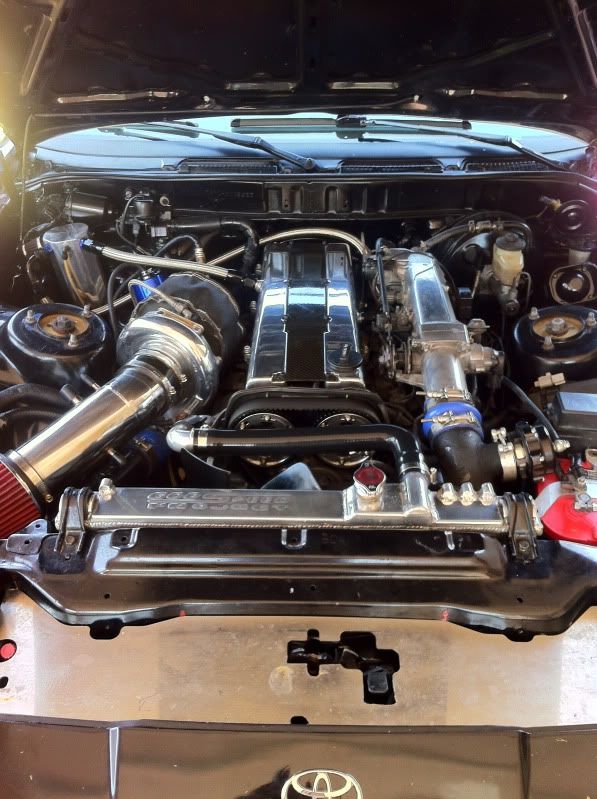 This thread will constantly be updated with parts as they are removed from the vehicle. Prices are FIRM, i am in no rush to sell these parts.
First up is the 1jz turbo kit. The kit is being sold a whole, i am not separating parts for the time being. $2500 shipped.
the kit includes:
-PT67 Dual Ball Bearing water cooled turbo. The turbo has about 100 miles on it, its practically brand new.(Turbo was $1900 new.)
-1jz T4 Drewgo Manifold (these are discontinued and extremely hard to come by)
-44mm X02 wastegate from driftmotion
-vband wastegate dump tube
-Driftmotion 3" Vband downpipe
-Mustang 5.0 O2 sensor
-10AN oil drain line
-AZ performance drain fitting
-4AN feed line with Precision restrictor
-Tial 50mm BOV and cold side intercooler piping.
-T4 turbo blanket
-Vband for downpipe, bolts, gaskets, and fittings for water lines.
-3'' intercooler (has a bit of overspray from paint but it can easily be removed.)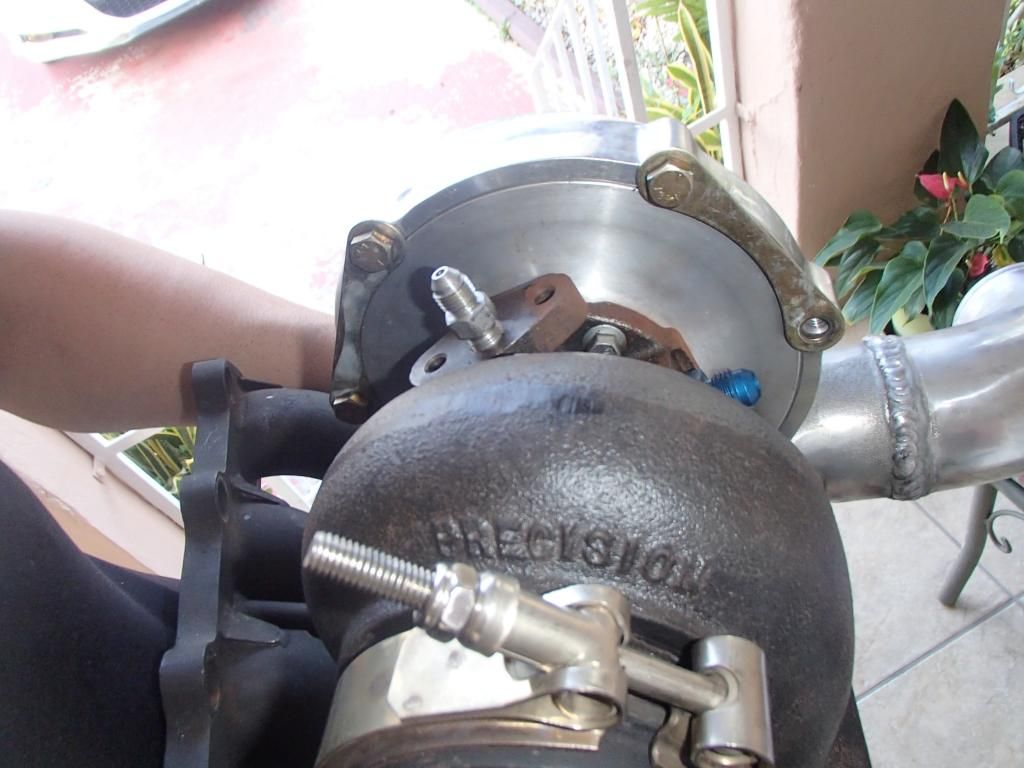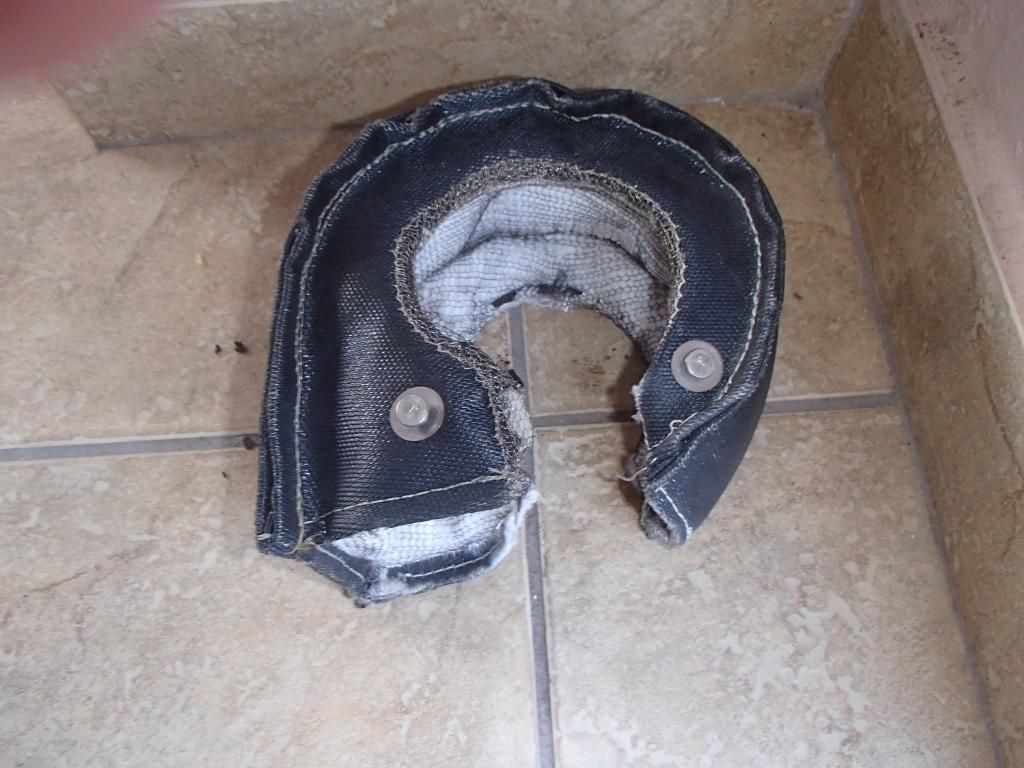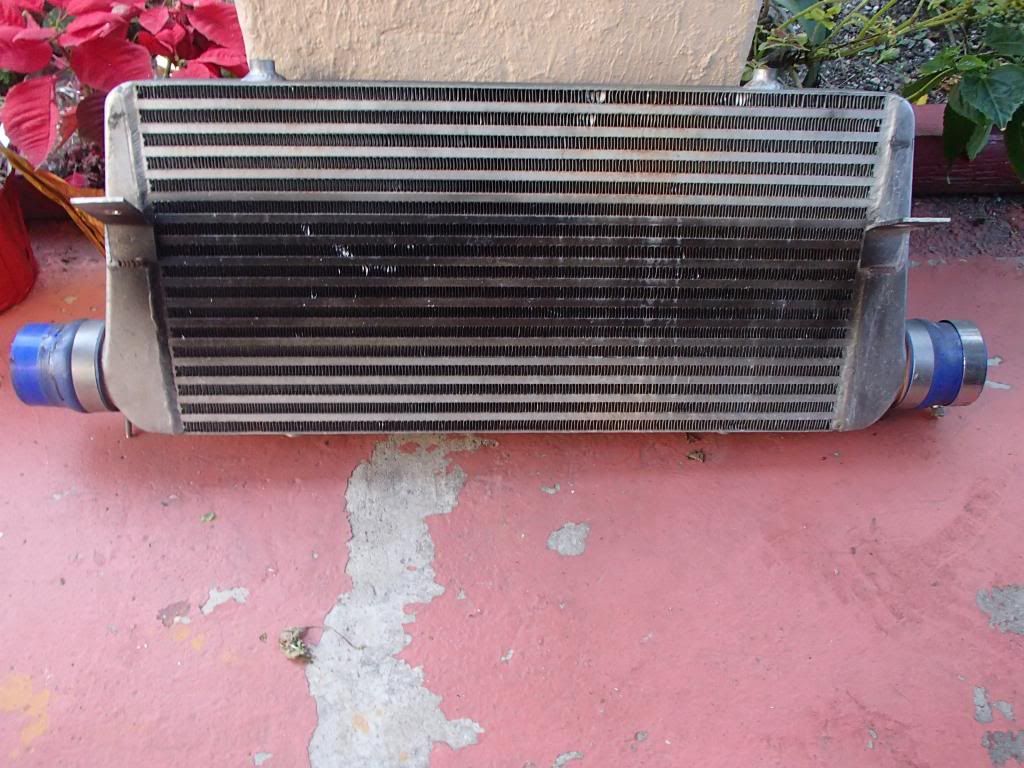 JDM KOUKI taillights $250 shipped SOLD
I purchased these from japan but never got around to install them on the car. There are some scuffs on the center garnish from shipping but seem to only be superficial and should sand and buff out easily, besides that there are no other scratches or cracks, these are in great shape.
picture of scuffs.