·
Is it stick? Is it turbo?
Discussion Starter
•
#1
•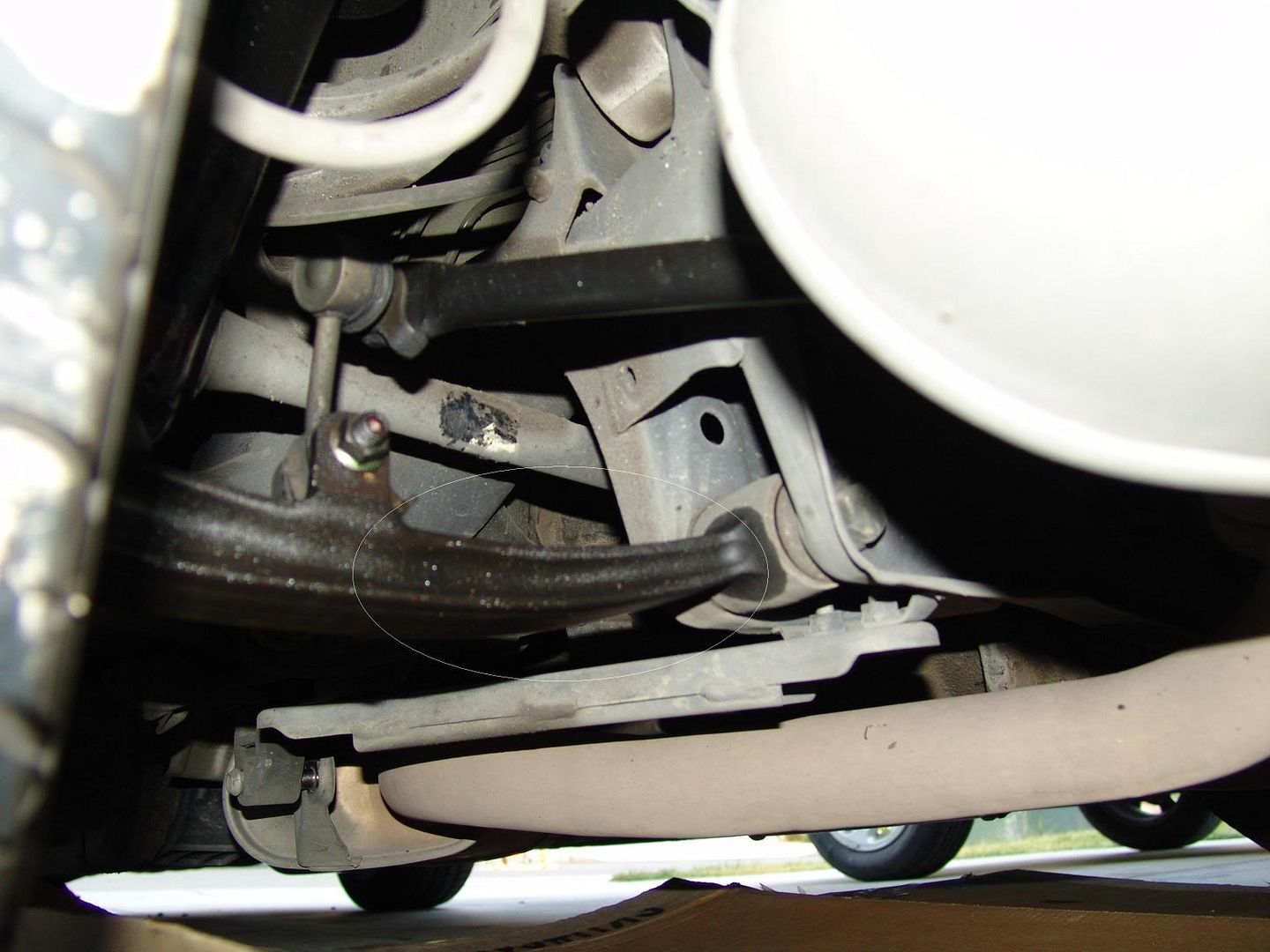 Hey Curt,
I'm in the need for a lower control arm (circled area in the pic) for my rear driver side (95 N/A Auto). I was wondering if you carry the part in stock. If so, will you be able to give me a price quote plus shipping? Is there any other assembly parts that I'll need included? So far, the lower control arm is the only thing I see that needs replaced. Please let me know.Thanks Curt!
PS: BTW, could you also give me a price quote on a set of rear gas shocks please. Thanks!