Well after getting rid of the supra last year and picking up a camaro, i just couldn't stand being out of the import scene any longer. Found this little beauty for a great price so I couldn't pass her up. Only have these two shots of her but once i get a good coat of wax on ill take some up to date photo's.
Car is a 1997 prelude with a built head and a lot of other mods ill list when i get home.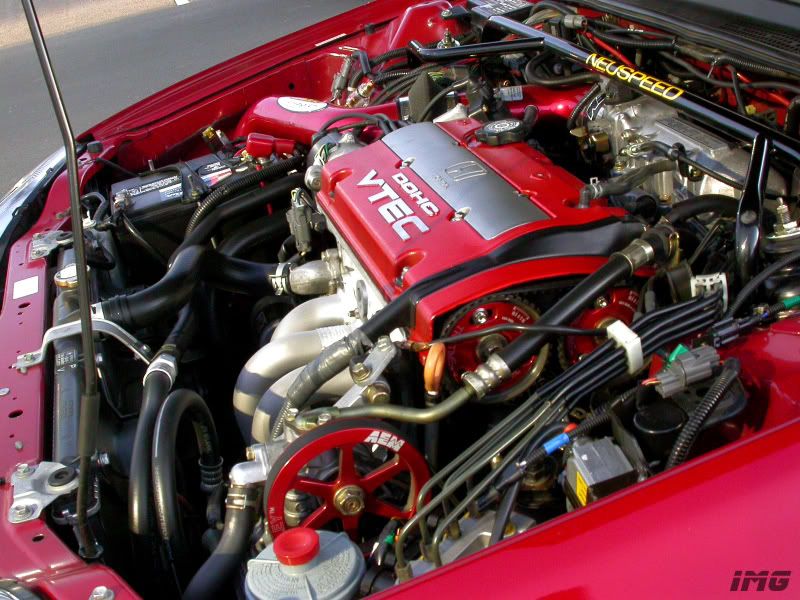 Still not sure about the wing though kinda like the stock wing in the first pic but didn't come with the car. what you think?