·
Your Neighborhood Pikey
Discussion Starter
·
#1
·
Hey there... I have been asked by a few others how to shim your valves for a camshaft install, so I thought I would post a few pictures of the goods and a simple write-up on how to make it happen.
First, you need to gain access to the shims and buckets. This will require removal of the cams and I won't go into that. You can reference the 2JZ manual for this. Once you have access to your shims and buckets, I have a tackle box that allows me to place the assemblies in the exact order I pulled them. The bucket has two notches that allow you to pop the shims out. Here is what they look like: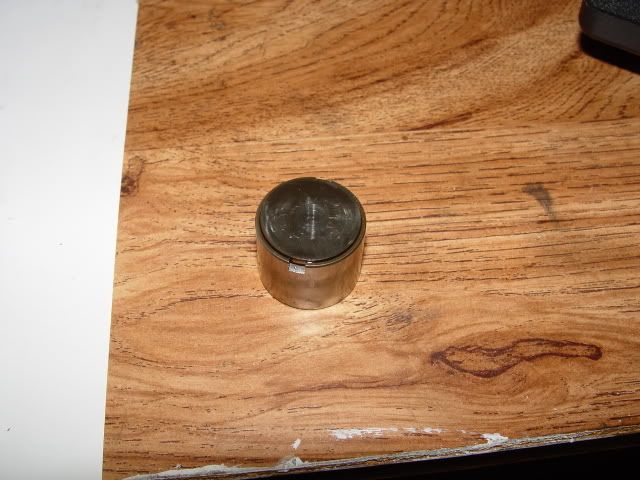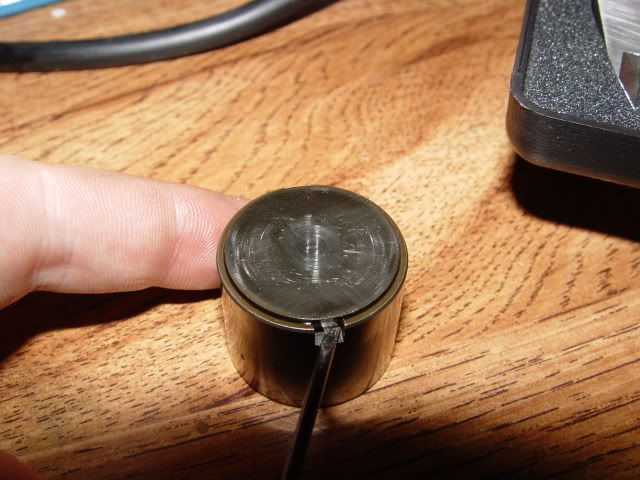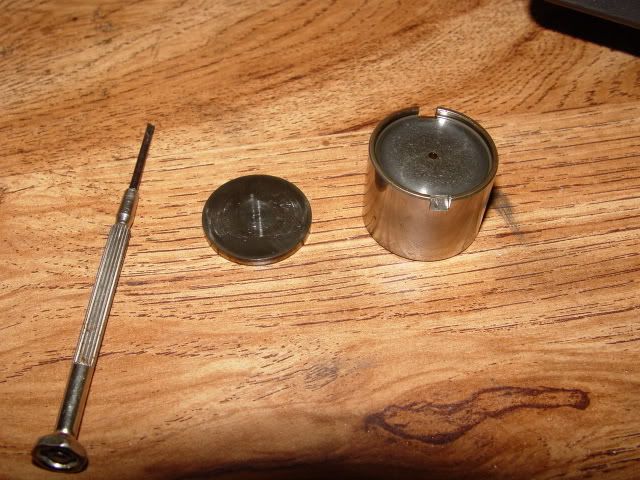 Now I measure each shim with a dial caliper to obtain the thickness: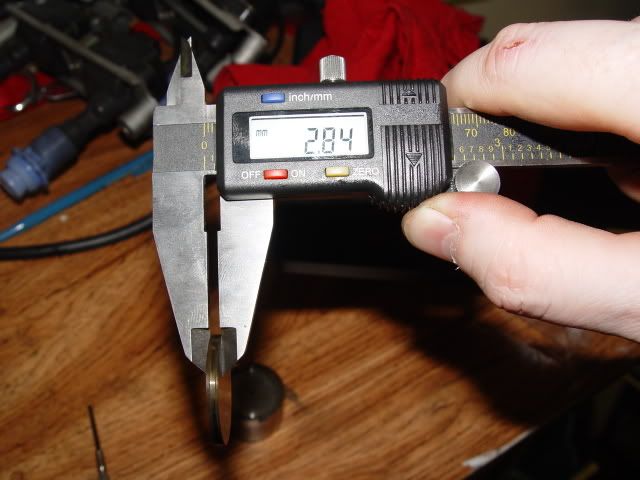 I use a piece of paper and write one side Intake and one side Exhaust and then 1A and 1B for the #1 valves, 2A and 2B, etc etc. Basically I record the shim thicknesses I measure: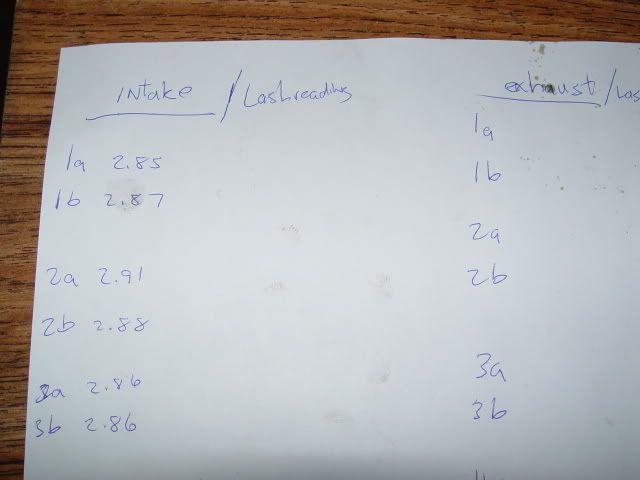 I do this so I can compare my shims and it also helps because I might be able to mix them around to get the shims in the correct place.
Now... The easy part... Measuring your lash. To properly measure out the lash, the lobe needs to point straight up. Once you take the readings, record them on the same piece of paper. The intake side you want is to be .15mm. Therefore for simplicity-sake, if your lash is .25mm and your shim is 2.80mm, then you would want to replace it with a 2.90mm shim, increasing your shim height .10mm.
If you are simply verifying your lash and not replacing the cams, I would suggest that you check your lash readings prior to removing your cams as you might not have to change shims if they are within the specified range. If you are installing new cams then the process I described would apply.
Intake Valve Clearance Cold:

0.15 - 0.25mm (0.006 - 0.010")

Exhaust Valve Clearance Cold:

0.25 - 0.35mm (0.010 - 0.014")
I hope this helps. Please offer up any suggestions or tips you guys might have. I'm just trying to help others out who might not have done this before.
Take care!
Chris