·
Akai Suisei - 赤い彗星
Discussion Starter
·
#1
·
ok. swap has been done for a few days. these are some early shots that were takin. car is actually done now, but i didnt take any completed shots, too busy out testing it out :bigthumb:
tell me what you guys think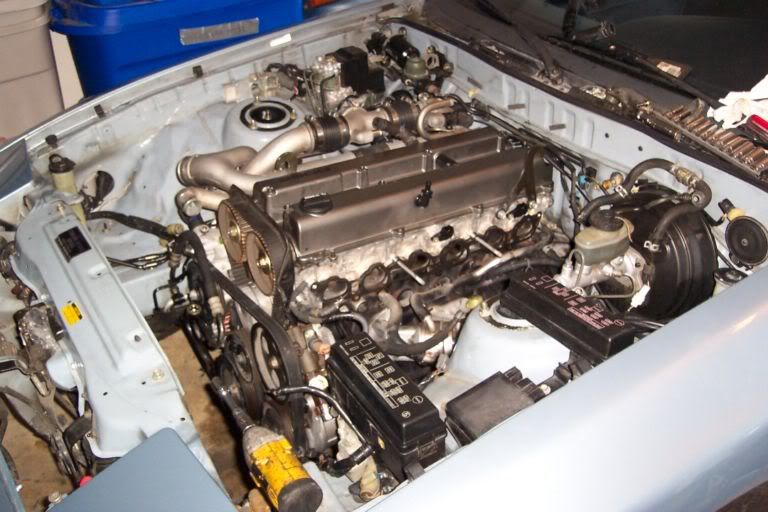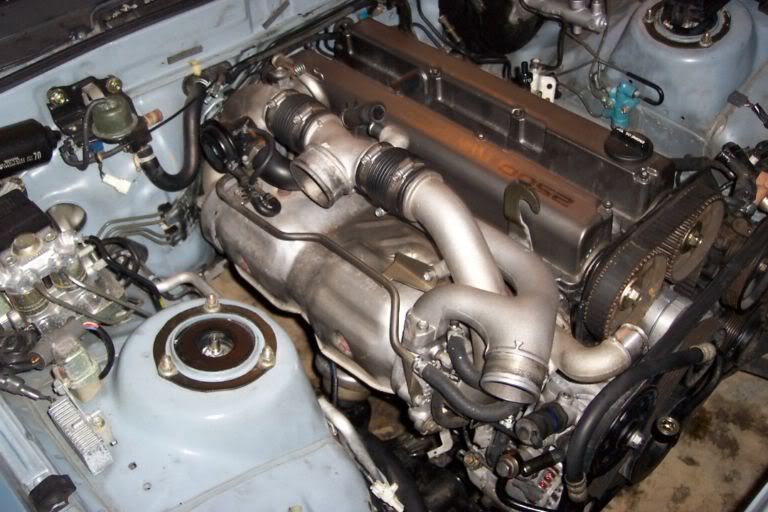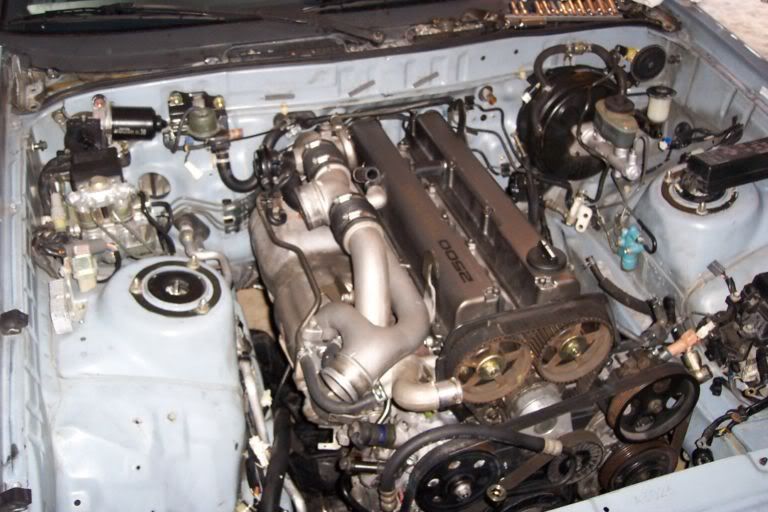 i got pretty lucky with my clip. stuff i got...
greddy intake, tuned ECU, lightened flywheel, MK4 motor mounts, uh... a few other things that escape me right now.
Special thanks to my friends Jose and Aaron who helped make this happen. wouldnt be possible without them