Did your twins blow?
Want to put in something blingy?
I'm selling the full stock twin setup. The twins themselves are from a soarer clip. They have never been run in the US. They are clean and little to no play.
I had the pressure and intake pipes mirror polished, which cost $280 for all the parts.
I'm asking $400 shipped. Open to SERIOUS offers.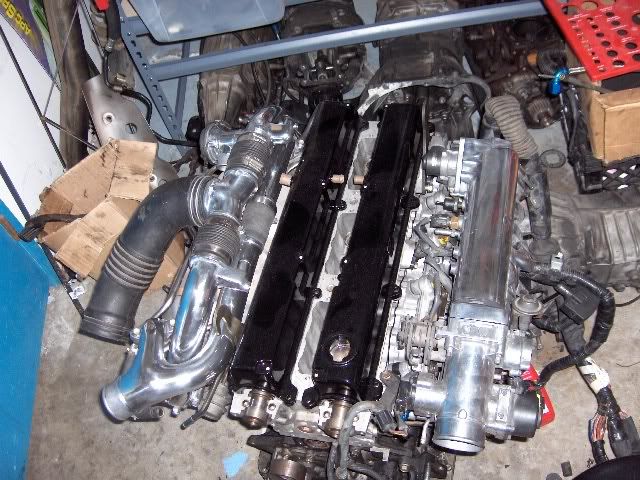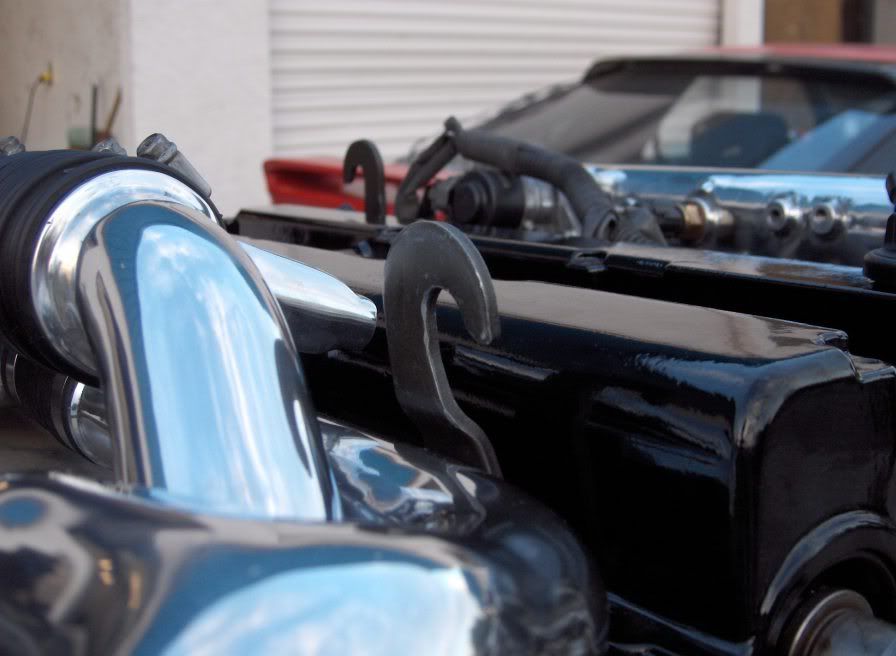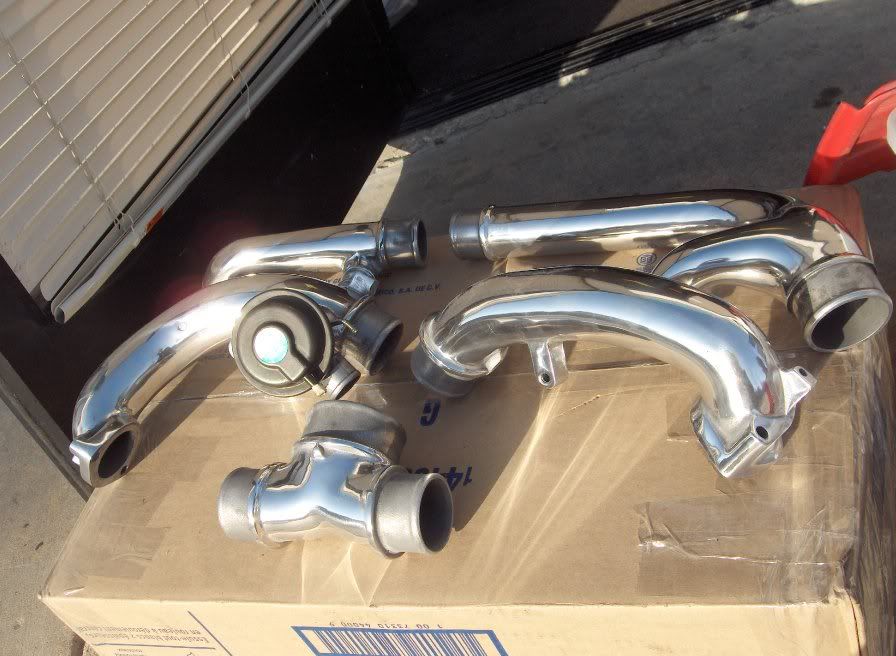 You can have everything related, the couplers, the manifolds, even the intake rubber hose if you want. I'm going single, so I won't need any of it. If you ONLY want the polished pieces (including the polished stock bov), it will be $250 shipped.