Well after getting a DaveH intake manifold, I had to replace the fitting on the oil pump with a TT fitting.
My question is the NA and TT power steering pumps the same?
Reason being when I was looking at the TSRM, they have two diagrams.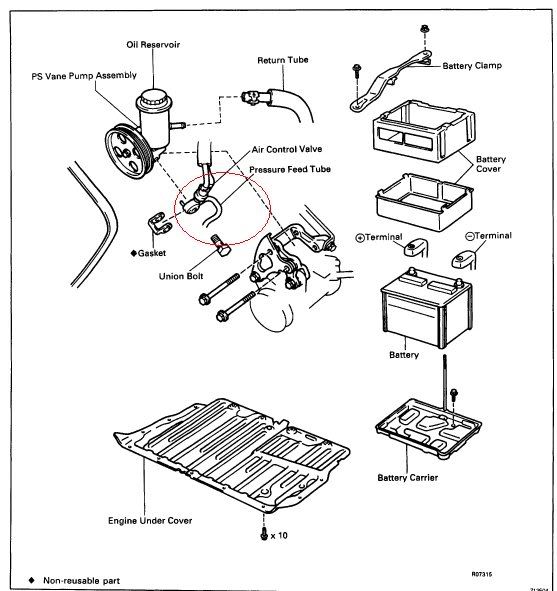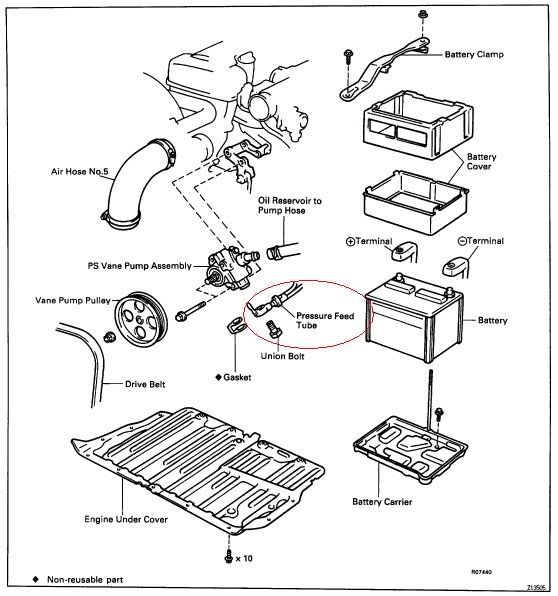 Now what exactly are those hoses used for in those red circles? What should I hook up in my setup? Should I connect them to a vacuum source? To a clean air supply?
Thanks
Alan