My step father and I have started on project 240. It has a long way to go, but it will all workout in the end i hope. The swap thats taking place is a 2JZ GTE into my 240sx.
The original motor that once took the empty spot in the bay was a SR20DET, but I could never see it making power I wanted. It was a tossup between the RB26 & the 2JZ.
On to the pics
------THE CAR[SUMMER 06]-----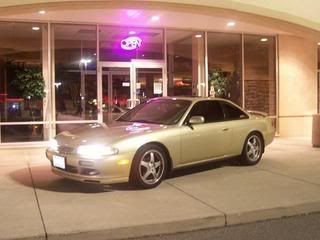 ----Before Motor Pull-----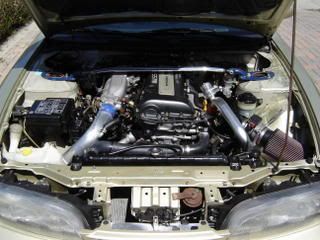 Saturday April 6/07 - Day One
Started Day Like This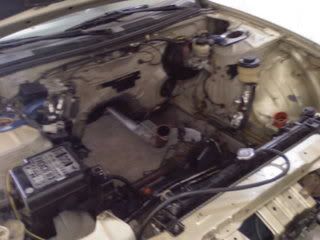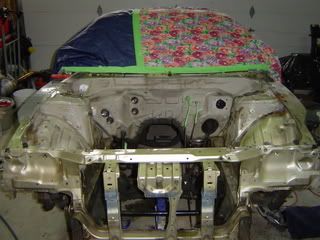 Found Some Rust After Some Stripping
My Step Father doing some work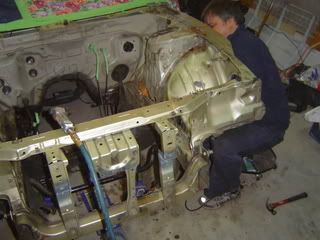 Saturday April 7/07 - Day Two
--Got a late start to the day around 6pm but still managed to get some welding of all the rust spots done & some sand blasting in!----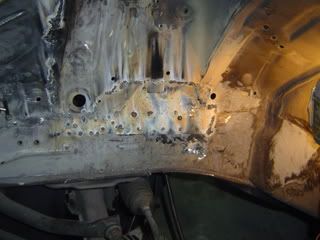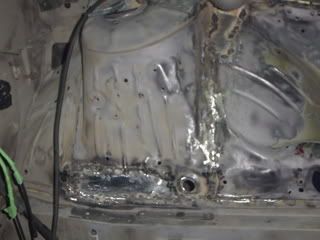 ----Got 2 Nice Action Shots ----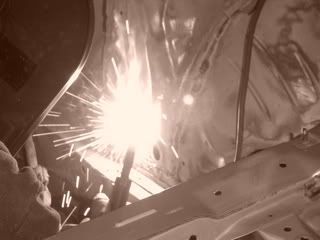 I will post day 3 later tonight & also the parts i have gotten so far for the swap!
Time to go do some sand blasting!!!
LOL SHOULD BE FUN