·
*************************
Discussion Starter
·
#1
·
Its always best to be safe when working under a mktreal. If you don't have a lift I came up with a way to work under your car without laying down.
First you need an excavator, they can be found at any construction site. Now you need a chain (should be near the machines at the construction site)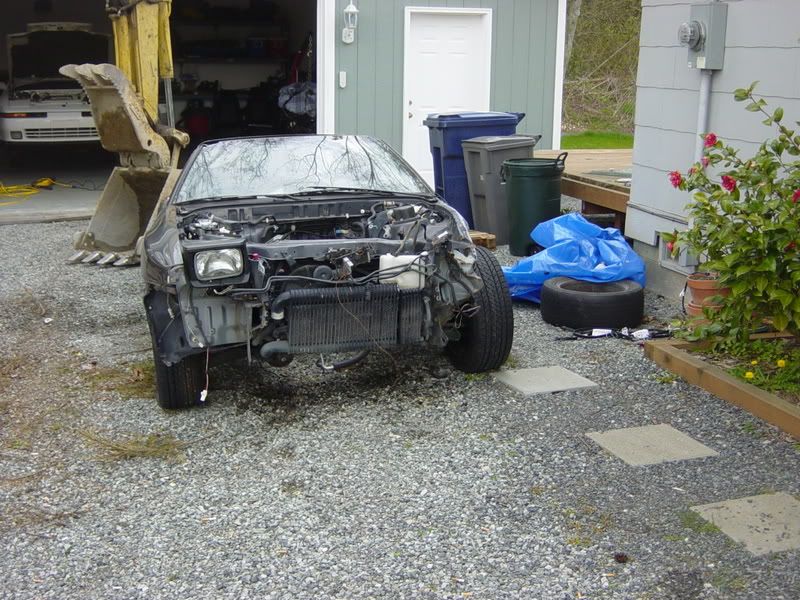 Start lifting slow to get any slack out of the chain:
Now lift it as high as you need:
Look at all the room you have to work now!