·
475RWHP 449TQ and climing
Discussion Starter
·
#21
·
It is the same insert used on 7m heads. I called ARP to make sure that this would be the correct insert, and they assured me that it is. Supra Store, and Titan have them listed on their site for the 2jz if you do a search. I have not thought about using another washer, but I think I will call and ask them if this would be necessary.

Aluminum heads like these in my opinion need this done especially on the exhaust side. Don't be cheap and not do this. I paid about 75.00 to have it done plus the cost of the inserts from Summitt.
quake
Toyota Master Tech
Joined Apr 13, 2005
1,449 Posts
Discussion Starter • #34 • Oct 29, 2012
so the inserts came in today and i dropped one off at the machine shop to be fitted. with these in you will not need to put on a washer with the nut, just a nut to assemble. They are thin wall and the top looks pretty much like a standard arp washer
This is a direct answer to the question about a extra washer on top of the insert by Quake.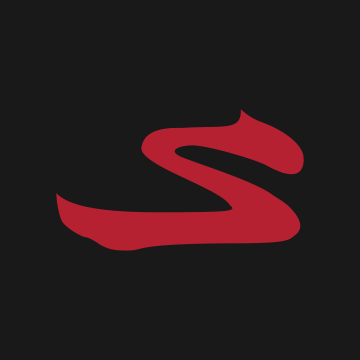 This seems to be a great solution for an issue I've seen on the many cylinder heads that I've had my hands on, and now something else to consider for any engine/cylinder head rebuild. I'm tempted to disassemble my head again to include these hardware after a slow 7yr rebuild process :(. Thanks...
www.supraforums.com
This is the information link above.