5
Hi,
this is the last problem that they're having!
The MKIV crossmember fits (as I've read and confirmed -- as Gamimnon or someone's thread said).
But the transmission mount from the MKIII doesn't fit and bolt into the MKIV crossmember, so they say that it rattles and shakes a lot
What could I do?
It looks like i'll have to cut and weld the MKIII mount to a bracket that bolts into the MKIV crossmember as someone suggested over in Southern California
Are there other, better ways? I'd rather not have to cut/weld steel........
Thanks!!! I'll post more info once it's all said and done and driven so I can give some feedback!
MKIV Bracket I think...will confirm later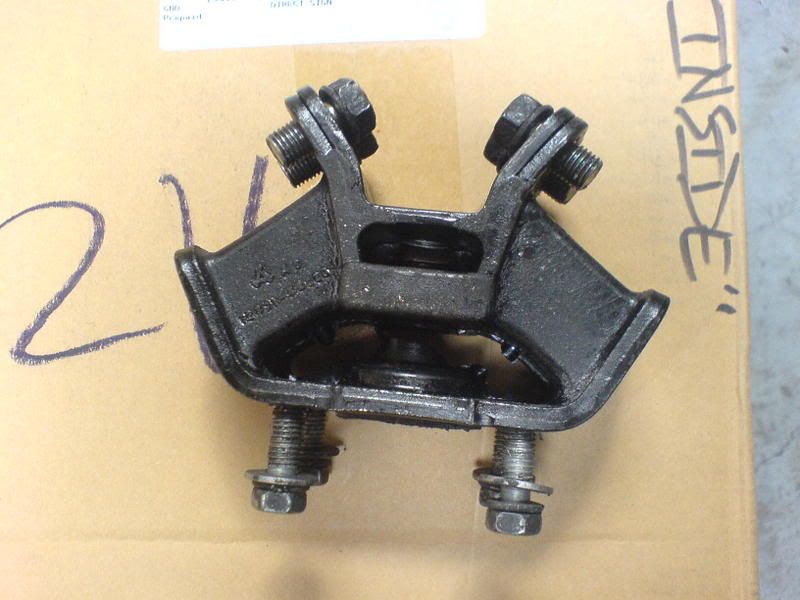 Shifter was made too short...so instead of fixing it, they cut a hole for it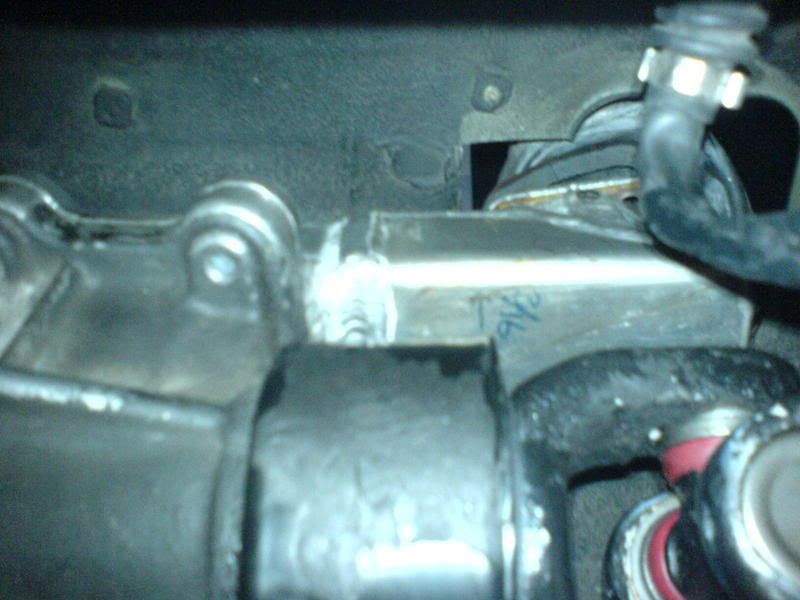 ACT