Discussion Starter
·
#1
·
Hello All,
I figured I'd share my little beater build with the supra community, I've always been a huge supra fan (I6 fan in gereral and pretty much love the supra community here on SF, cars are right up the alley with what I'm into. I'm a function over form guy who loves stock bodied, clean, retarded fast street cars that get driven and hard.
Brief history of my car and I. I did a stock rb25 swap in 2005/2006 drove it stock for a year then decided to do a little single turbo (35R)... long story short I've had some real rough history with my built RB's in the past... some very unfortunate incidents that resulted in lost built motors, lots of hard work, time and money... The last my car ran was in March of 2009... and I put down the wrenches and said screw cars for a long while. It wasn't until last fall (2011) that I decided to do an RB30 build which in my opinion is the ultimate RB.. RIPZ is part of the inspiration with their bad ass RB30 skyline builds.. so I figured why not. I ended up importing 2 Rb30 short blocks for the AU... only took about 3 months to arrive and huge custom fees later...no the second block is not for sale.. its a spare.
I do like 240's they are very fun to drive even stock, but I love RB's even more.. just the sound they make is so ear warming to me. So the combo works good.. my car is essentially a 2800lb go-cart that makes cool noises.
Anyways I'll let the pics speak for themselves, you can find more at the link at the bottom.
Blocks Arrive.. what a headache getting these things here...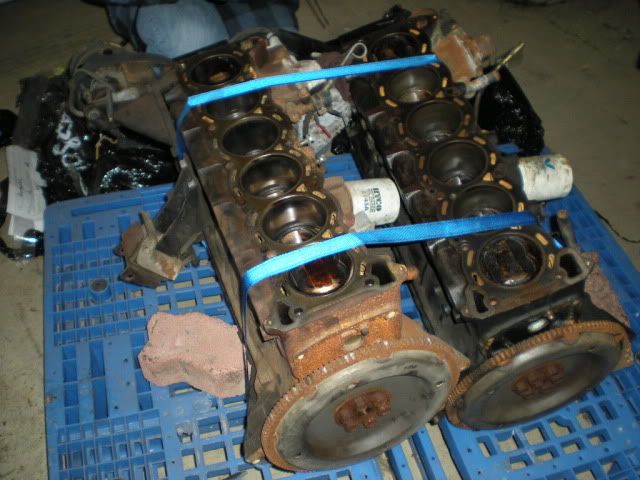 Rb26 Head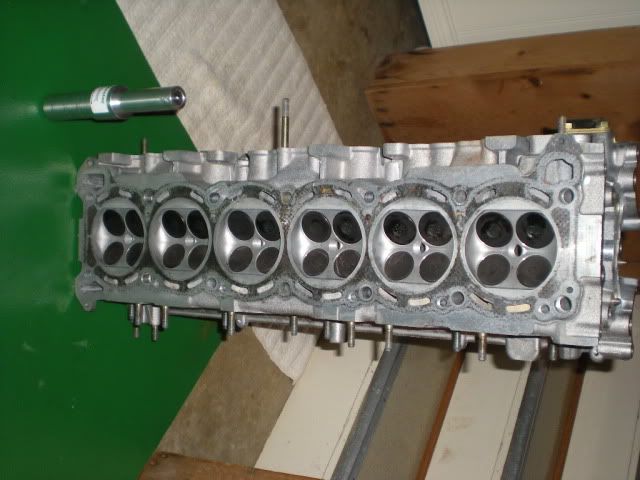 Stripped and cleaned
Intake and Exhaust Bowls.. start of cleaning off mill imperfections
Cleaned up
Exhaust humps removed
Drilled out oil drains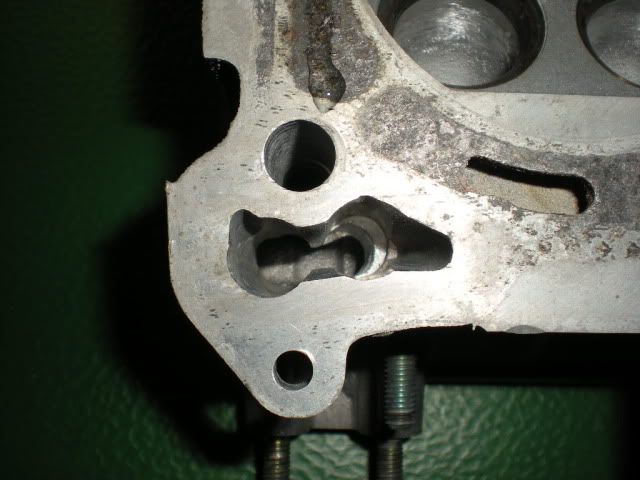 Rb30 Stripped down to short block