Well my rebuild is nearly complete. Finally have all the machining done and parts back now just need the time to install everything. Here are some pics of the block after I painted it.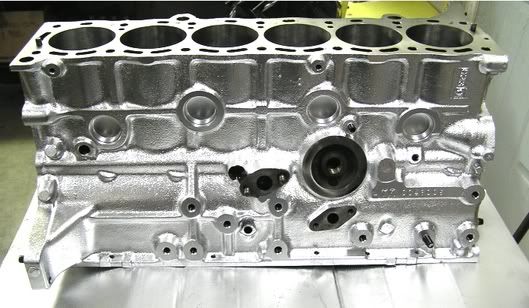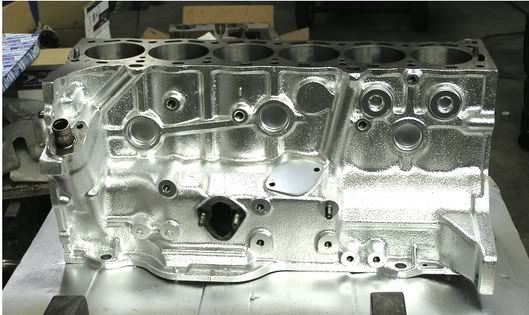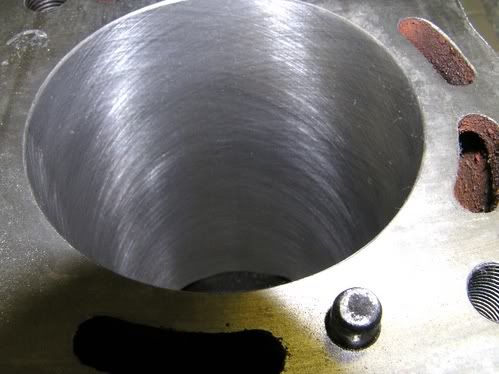 Here is the set up that I will be running a soon as she is all back together:
Block:
- Cleaned, decked, and bored .020 over
- Cryo treated Pistons .020 over
- Shot peened, resized, and balanced rods with ARP's
- Clevite 77 bearings
- Crank turned and completely cleaned
- ARP Main bolts
- New oil pump
Head:
- Rebuilt head with mild intake polishing(valves rematted, water passages built
back up, and head deck)
- Cam bearing surfaces cleaned.
- HKS 1.2mm MHG and ARP's
Now all the goodies:
- T61 Turbo
- All braided oil lines
- Custom FFI polished
- 4" thick FMIC
- 2.5" Hard pipes
- Full turbo back 3" exhaust
- S-AFC
- Walbro 255
- Denso 550's
- Lex-AFM mod
- Aeromotive AFR with braided lines
- Electric Fan
- Fidanza Aluminum Flywheel
- 6 Puck street/strip clutch
- K&N Intake
- PLX 300 WB
That is about it for engine related stuff. Hope you enjoyed the pics and let me know what you think!
Seth