Went to Sac with Brian, Cec, and Lawrence for the weekend. Here are my pics Brian and Lawrence will probably have more in the next few days. Lets see if I can add captions in some pics.
Leaving the city. What a nice day!
Sky was pretty.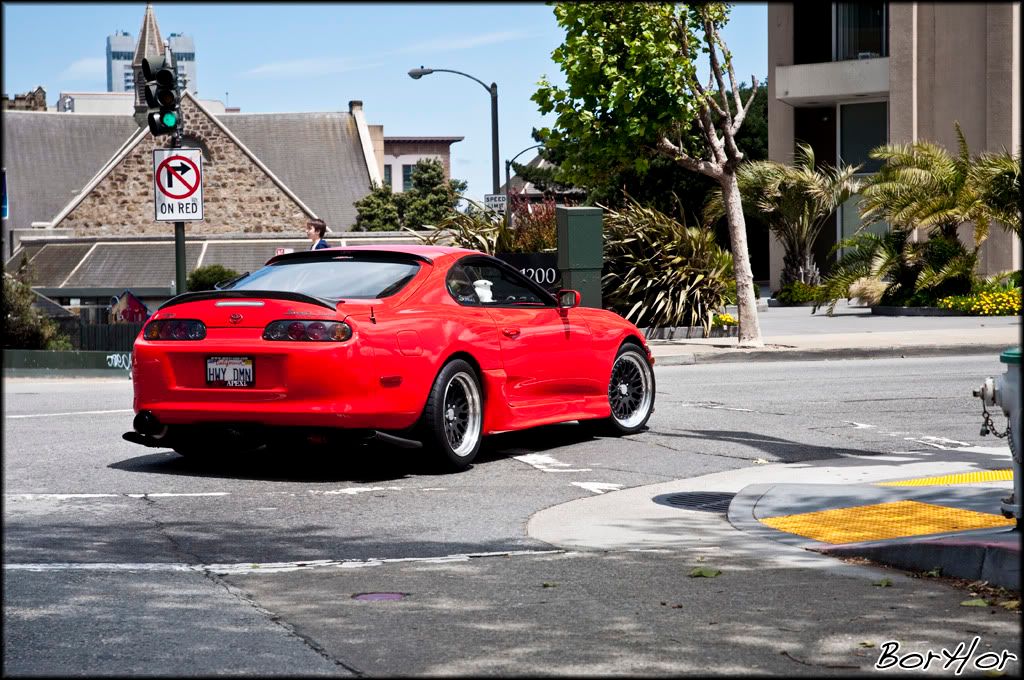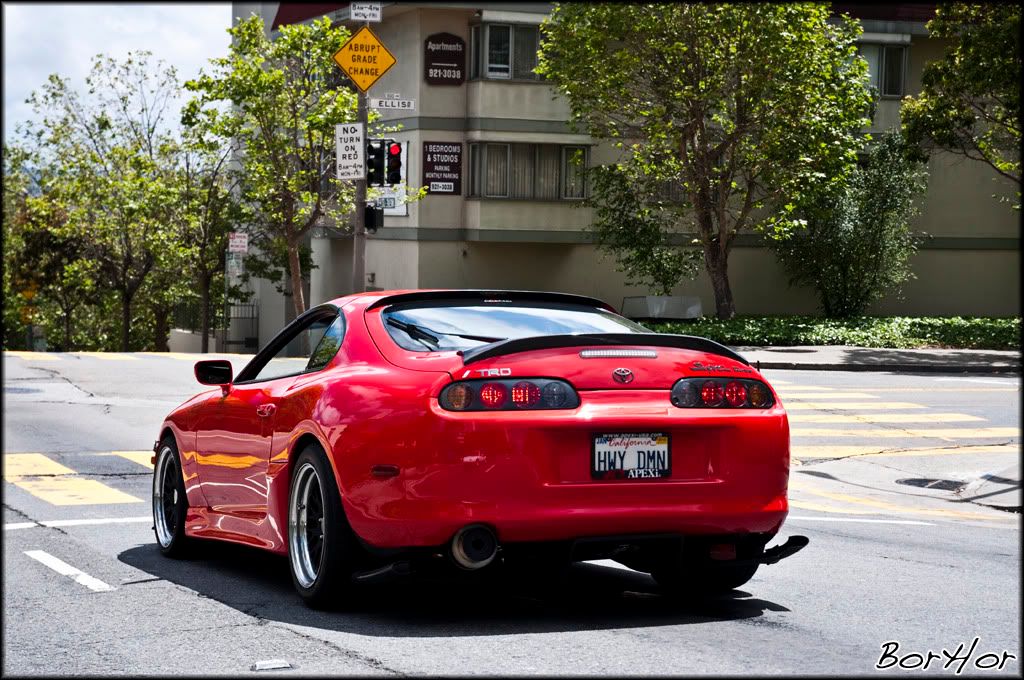 Oh no those pics that she took can't be good... Nice tongue Brian.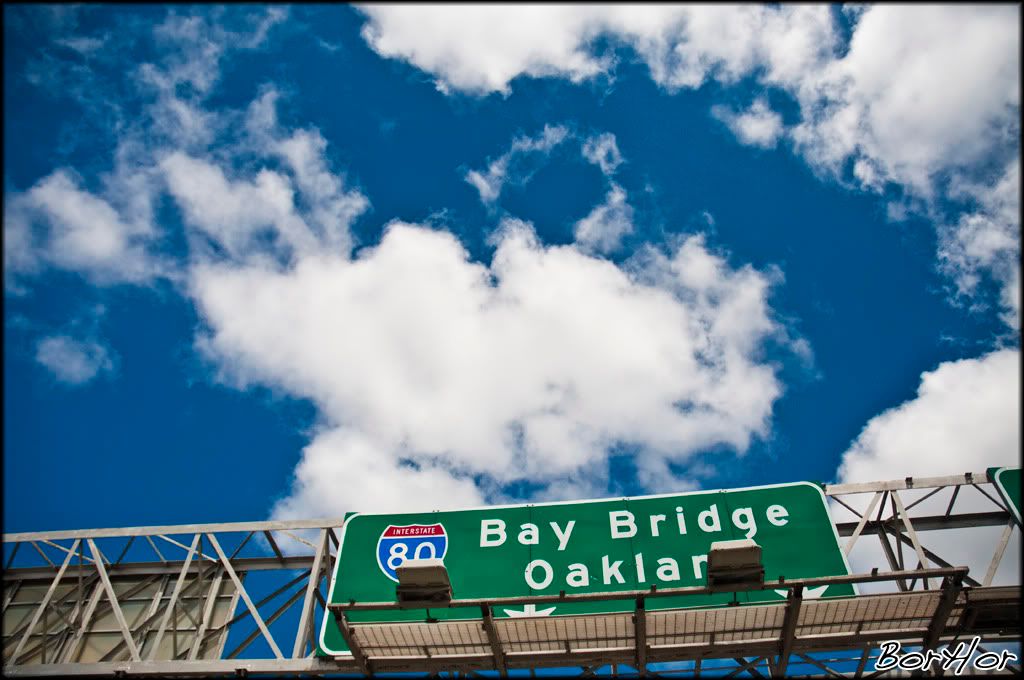 Bye Bye Frisco (This pic was luck I did not plan that at all.)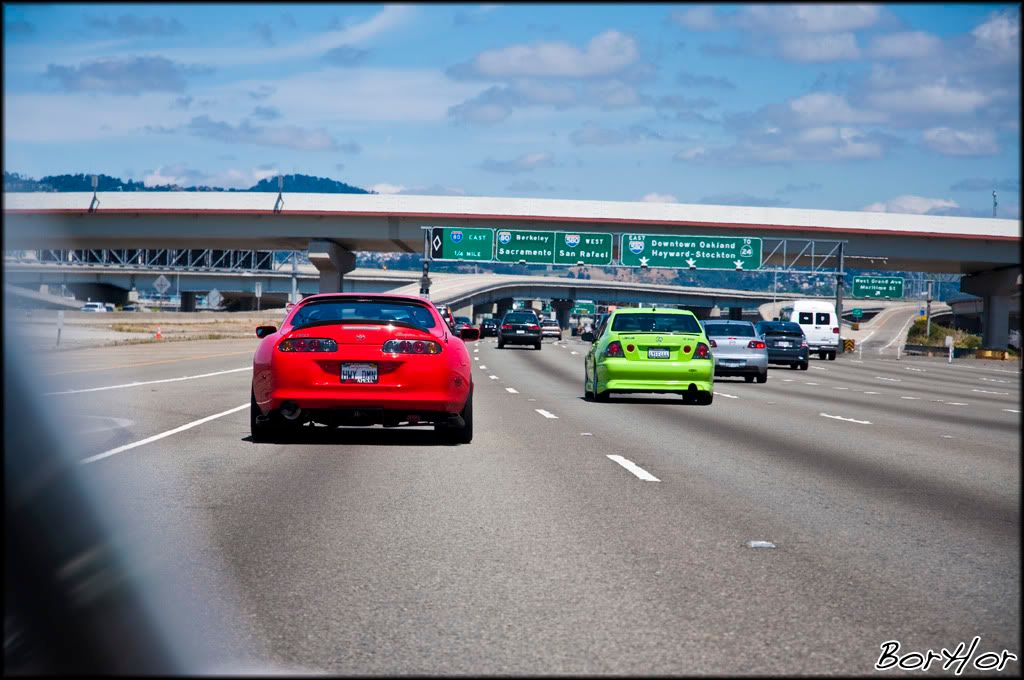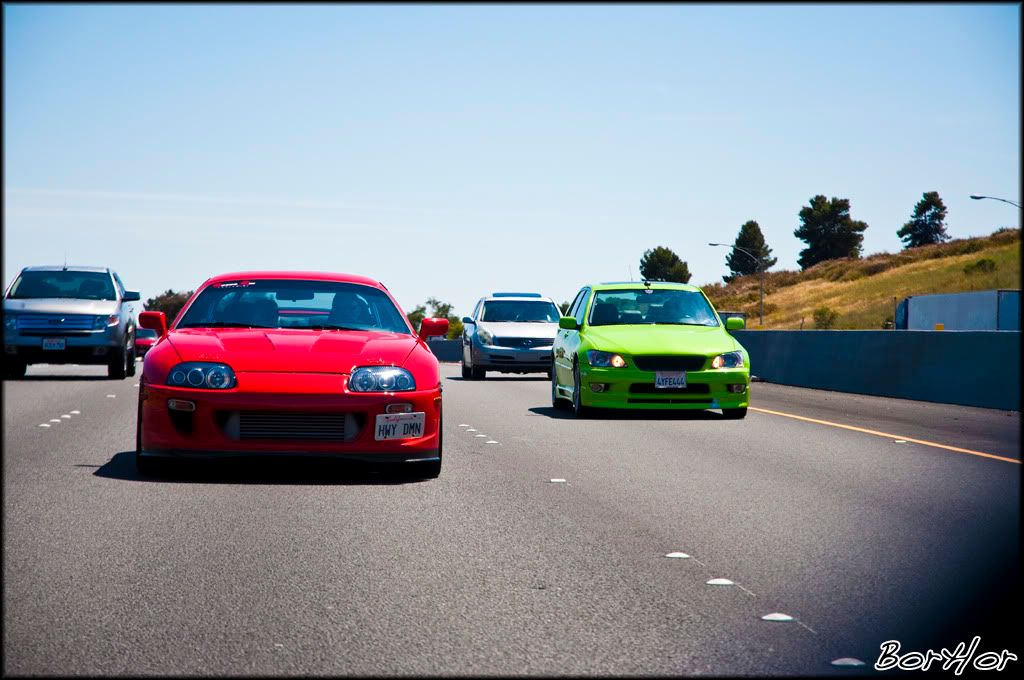 This guy was going the same way we were for at least an hour.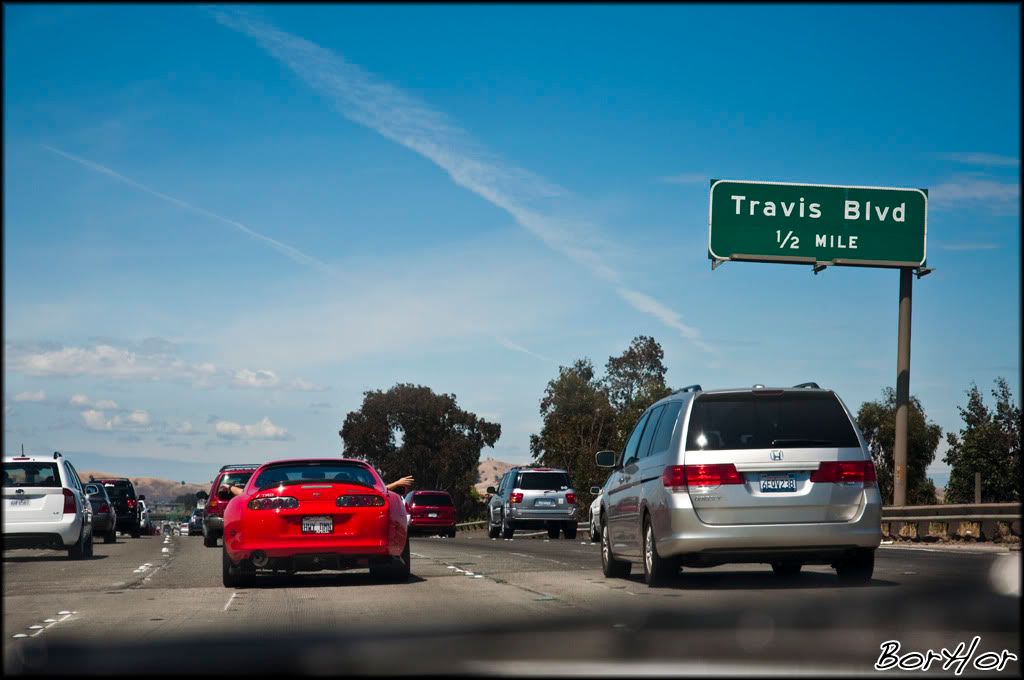 HmmmmMmmmmmMmmm
Bought some shit
Martin came out of no where!!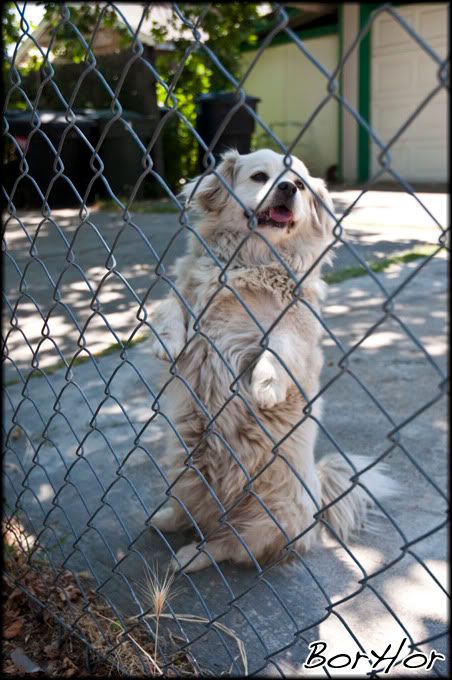 DUDE!!!!! James's dog is dope. This is the new NorCal mascot.
Some how ran in to Eric's old car. New owner is hella fob.