What is your First & Last name?
Collin Bartle
What is your email?
[email protected]
What is your phone number? -Optional:
What is your City? :
Auburn
What is your State? :
CA
What is your Zipcode? :
95603
-----------------------------------------------------
Ad Description:
------------------------------------------------------
Selling my 2JZ-GTE swap from my 91T. I have decided to go another route. The engine was already out, so it seemed like a good time. I will accept paypal, money orders, or cash for in-person transactions only. If you have any questions, feel free to PM. If PM's are full, then email.
*No REASONABLE offer will be refused*
*********SOLD************
-Aristo 2JZ-GTE (60-70K miles) with custom true-twin, non-sequential, USDM turbos (50-60K miles). Head has been fully rebuilt with ZERO miles on it. Machine work was done by a local shop that specializes in European race engines. They do awesome work! All new Toyota seals and gaskets (have receipts for most), new OEM MHG, ARP head studs, all new hoses, new belt tensioner pulley. Engine and turbo setup runs STRONG with no check engine lights. Powersteering pump bracket has been notched to accept 7M A/C lines on the 2JZ A/C pump. May need ISC. 2JZ A/C compressor, throttle cable bracket, MAP sensor, ISC hose, new Toyota PCV valve and hose included but not shown.
$2,400
*********SOLD************
-R154 JZ bellhousing
$250 obo SOLD
-R154 JZ flywheel (needs resurfaced)
$100 obo SOLD
-JZA70 mount brackets and solid engine mounts
$150 obo
-OEM Toyota P/S high-pressure line (cost $320 new from dealer)
$240 obo
-JZA70 P/S reservior with lines
$50 obo SOLD
-Custom 3" downpipe with wideband o2 bung, bolts to main cat-converter in stock location.
$130 obo SOLD
-Custom plug and play 2JZ-GTE M/T wiring harness for 89+ MKIII with gray plugs. Retains ABS. All sequential VSV wiring has been removed. Harness was originally made for a single turbo setup. Harness works great with no check engine light. This is a true plug and play harness that requires no modification to body wiring or components. Wired to use 7M oil pressure sending unit. Wires to ECU have been extended an extra 18" beyond the body plugs allowing custom placement of the ECU. Will work with JDM auto or 6spd MAP-based ECUs only. Not wired for MAF. Wires at coils may require some TLC. They are brittle from heat. I can fix this at a small cost. Not wired for A/C idle-up. I can fix this too for a small cost.
$550 obo SOLD
JDM (Aristo) 2JZ-GTE auto ECU
$120 obo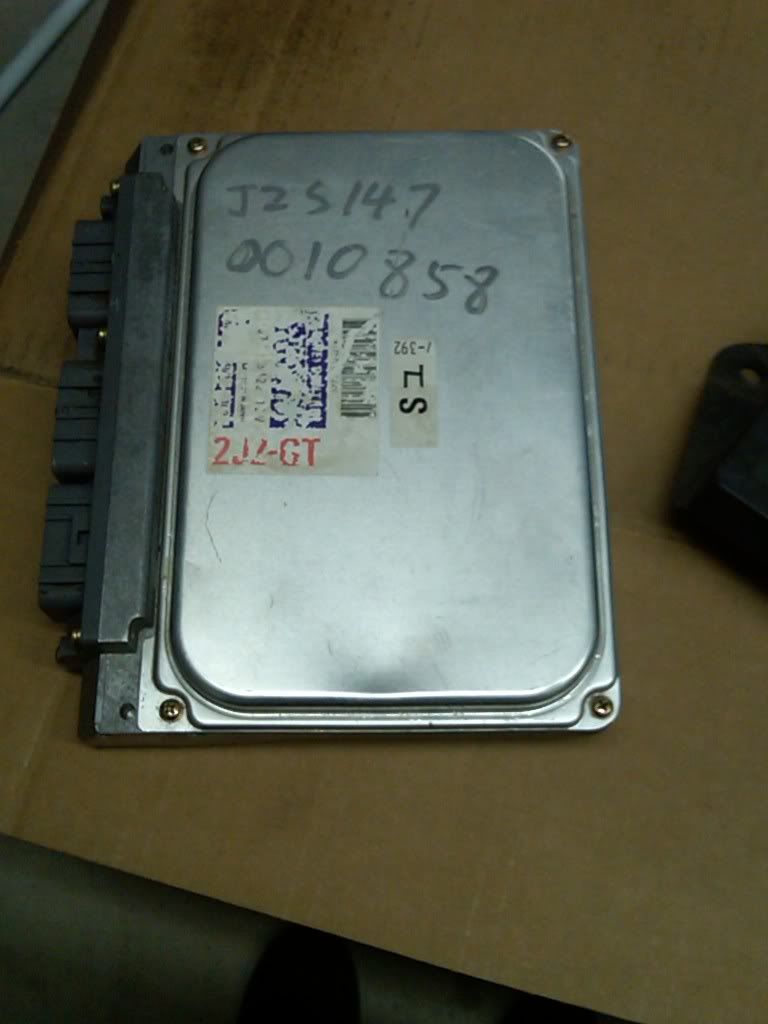 -Driftmotion 12x24x3" FMIC with brackets and custom piping w/ HKS SSQV for a 2JZ-GTE in a MKIII. Requires battery relocation and a 3.5" hole behind LH headlight. Fits with crash bar and A/C in place. Requires relocation of stock coolant overflow bottle. Pipe with BOV needs paint.
$350 obo.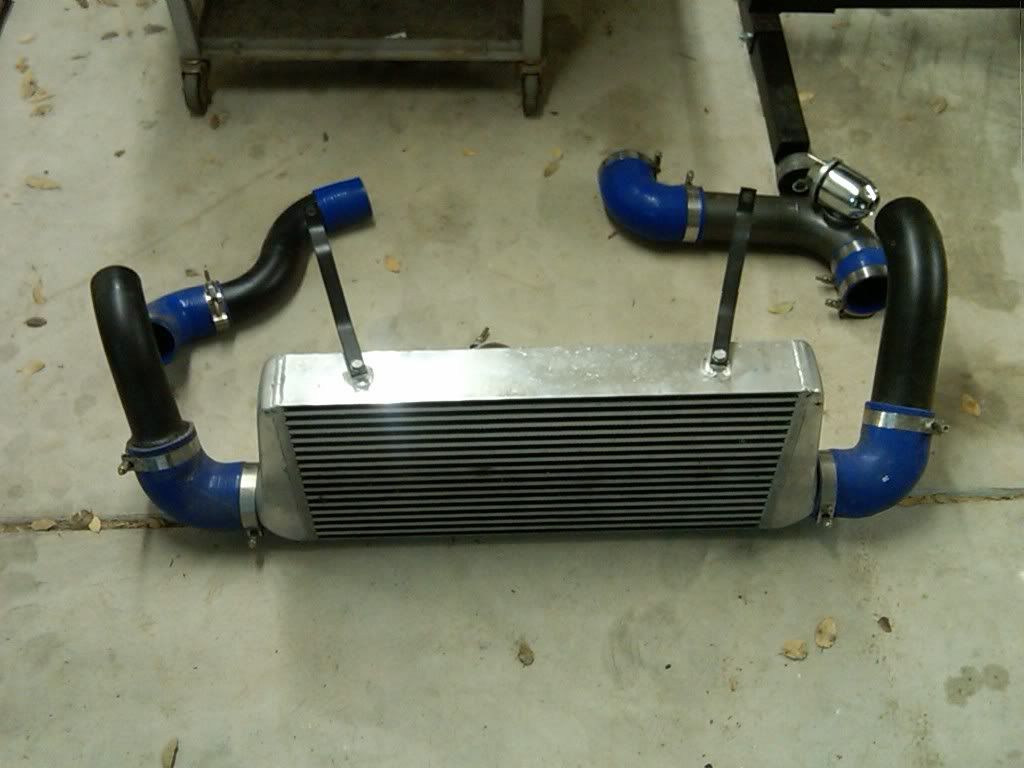 Thanks,
Collin