Every now and then something comes along that lives up to the hype. For me that was the hardtop 6 speed TT model. I have had the pleasure of owning a few turbo targas(both 6 speeds and autos), but was never fortunate enough to experience what a hardtop is all about until yesterday.
Too often when something is rare and hyped up, the actual product lets you down. On my first test drive of this pristine bone stock all original car(original owner), I was unable to wipe the smile off of my face. As I pushed the hardtop into a nice turn I thought to myself, this is the real deal! Before I blab on for another ten minutes, lets get down to the pictures.
Specs:
1994 White/Black TT 6 speed hardtop all original w/all vin tags 69k miles 1 of 21
1994 Baltic Blue/Black T auto targa with a decent amount of go fast mods w/all vin tags 84K miles 1 of ?
Both cars are quite dirty in the pics. Better shots after some detail work on a sunny day (was very overcast today) will be on the way shortly. Enjoy!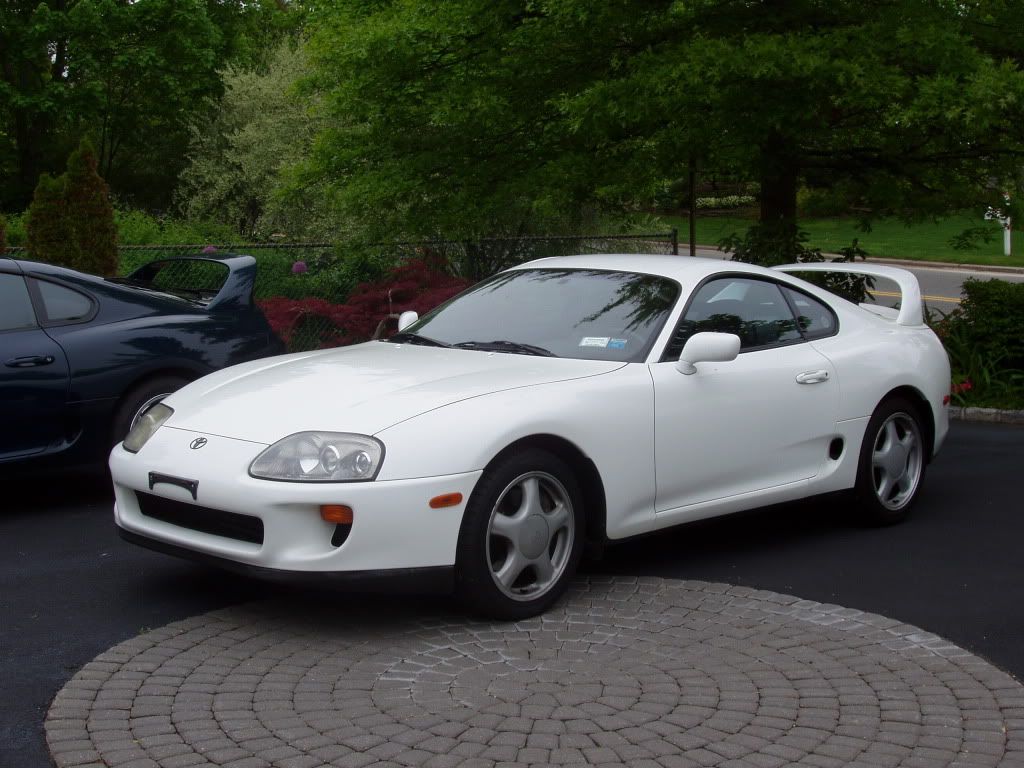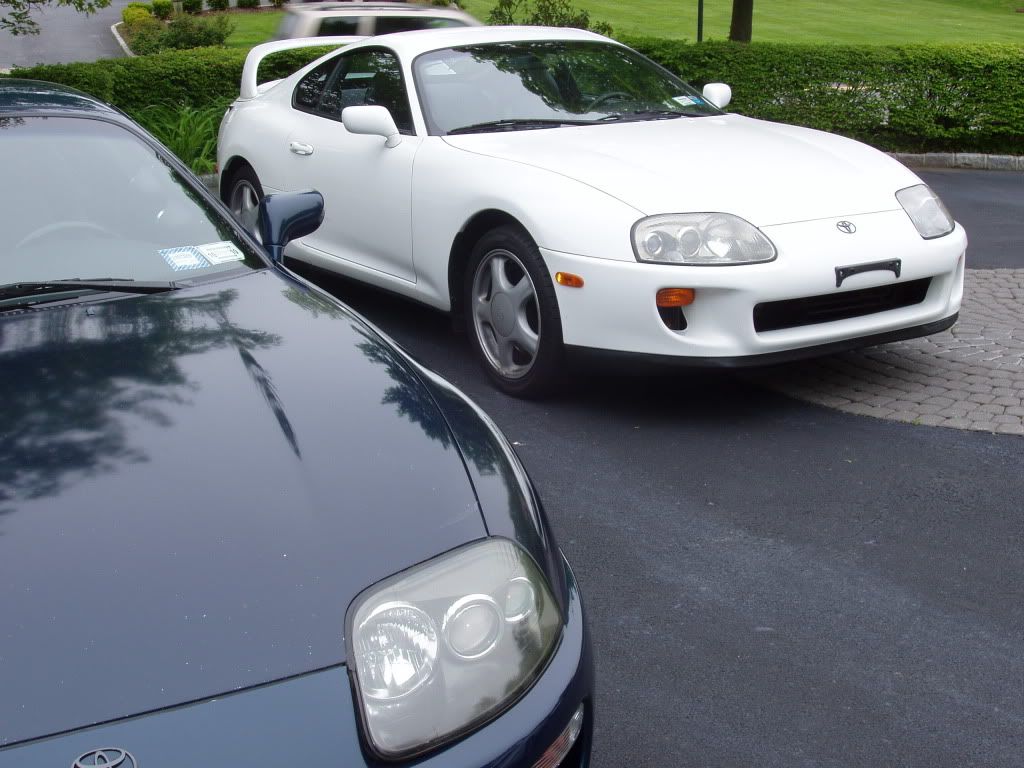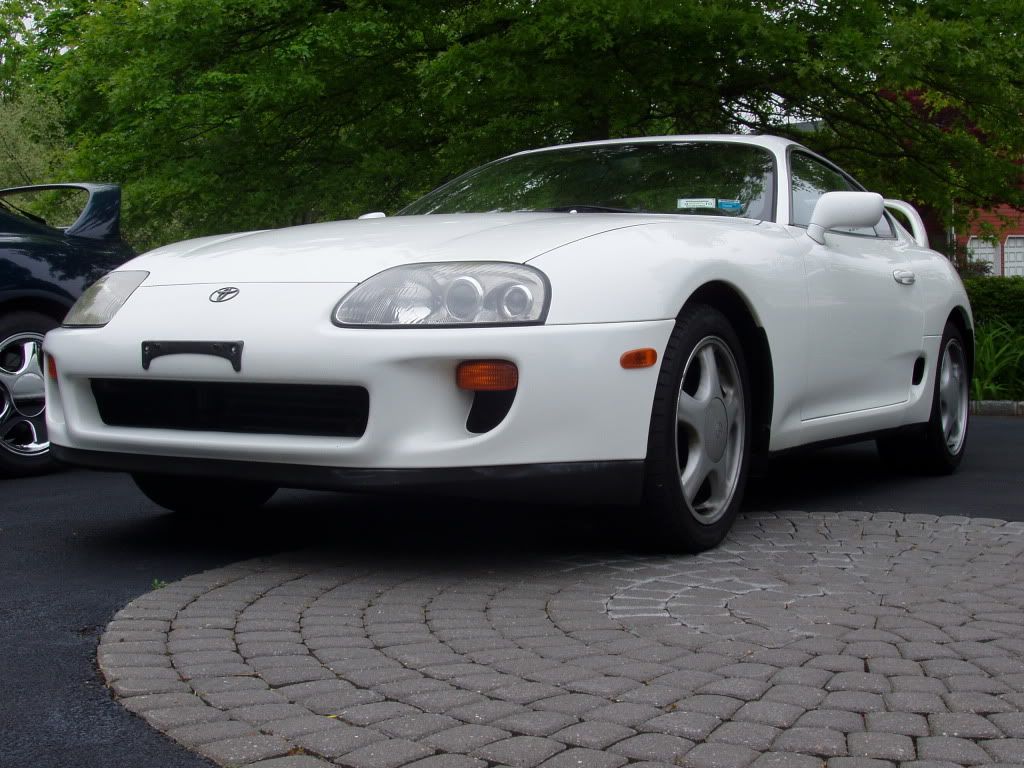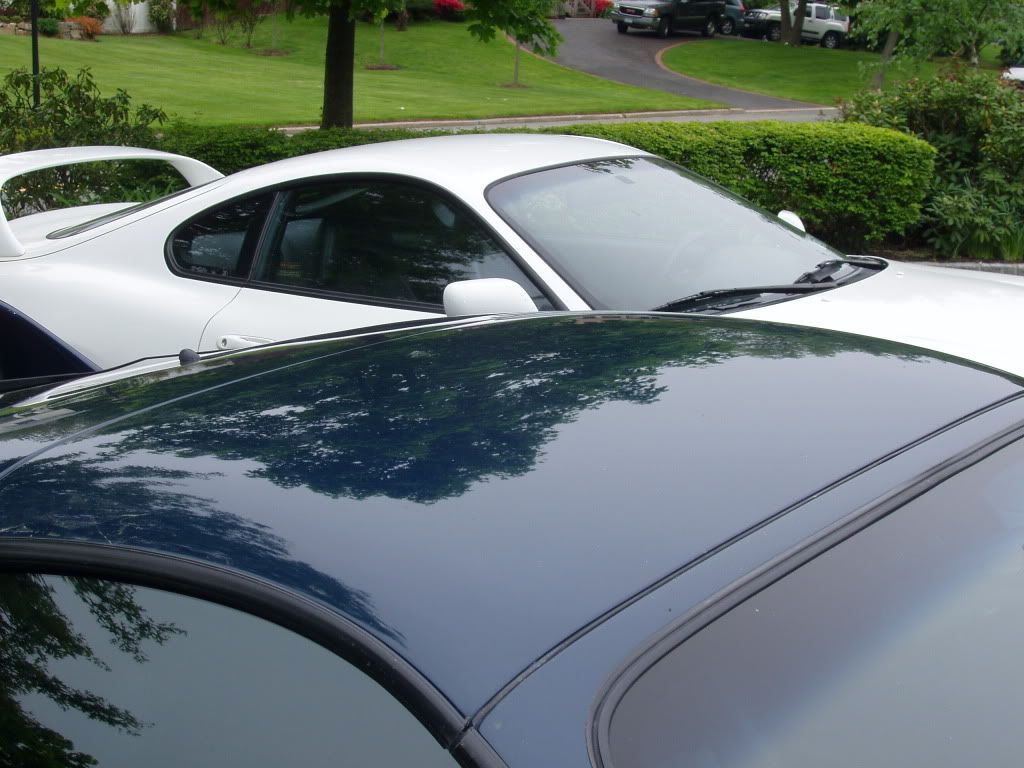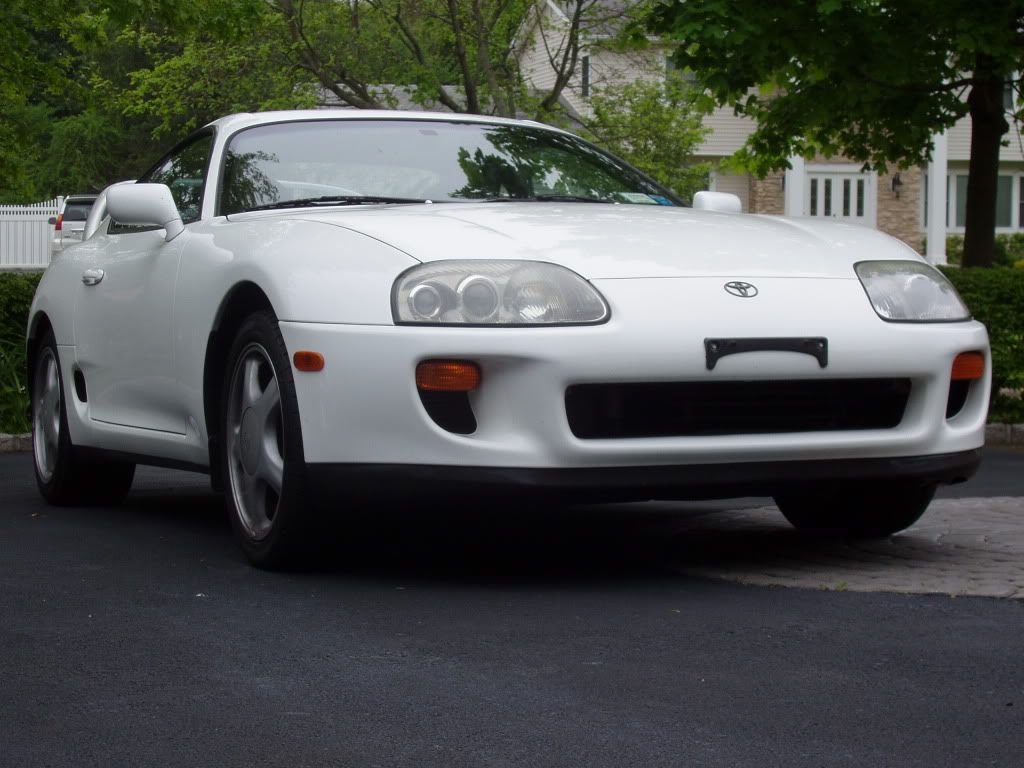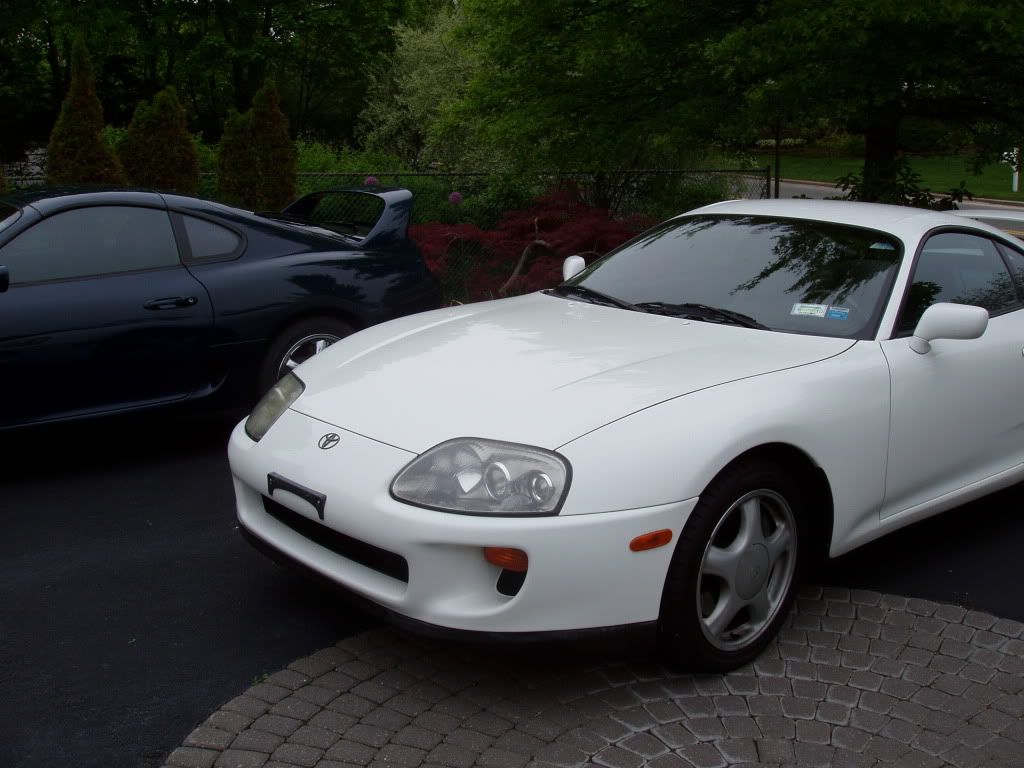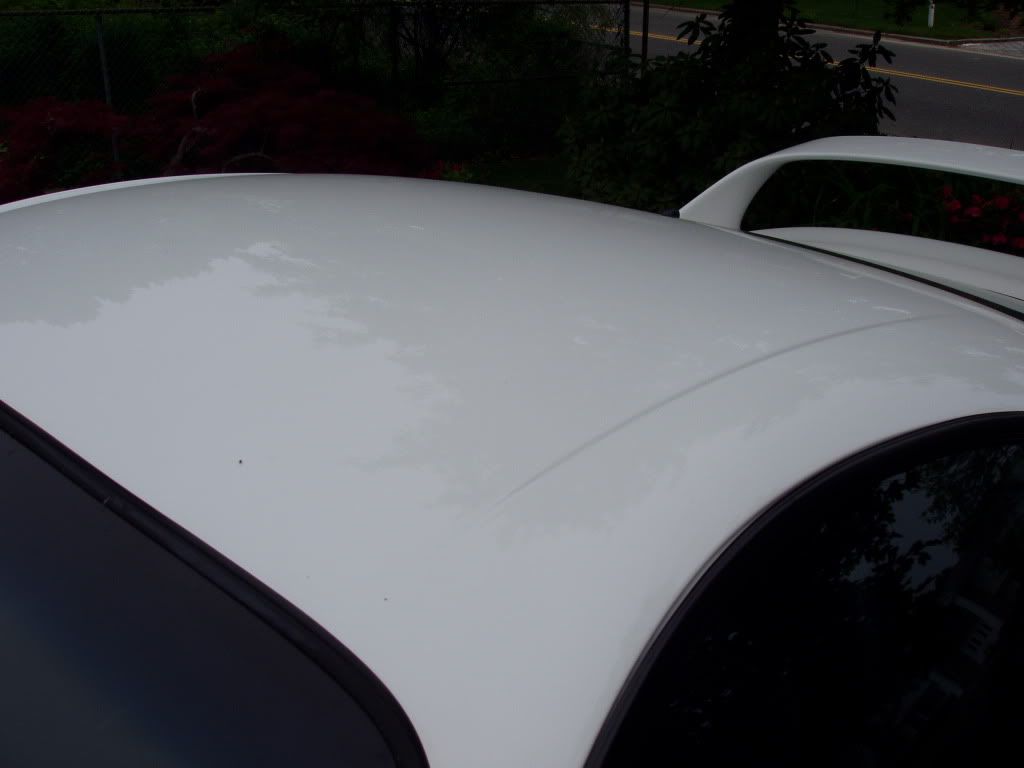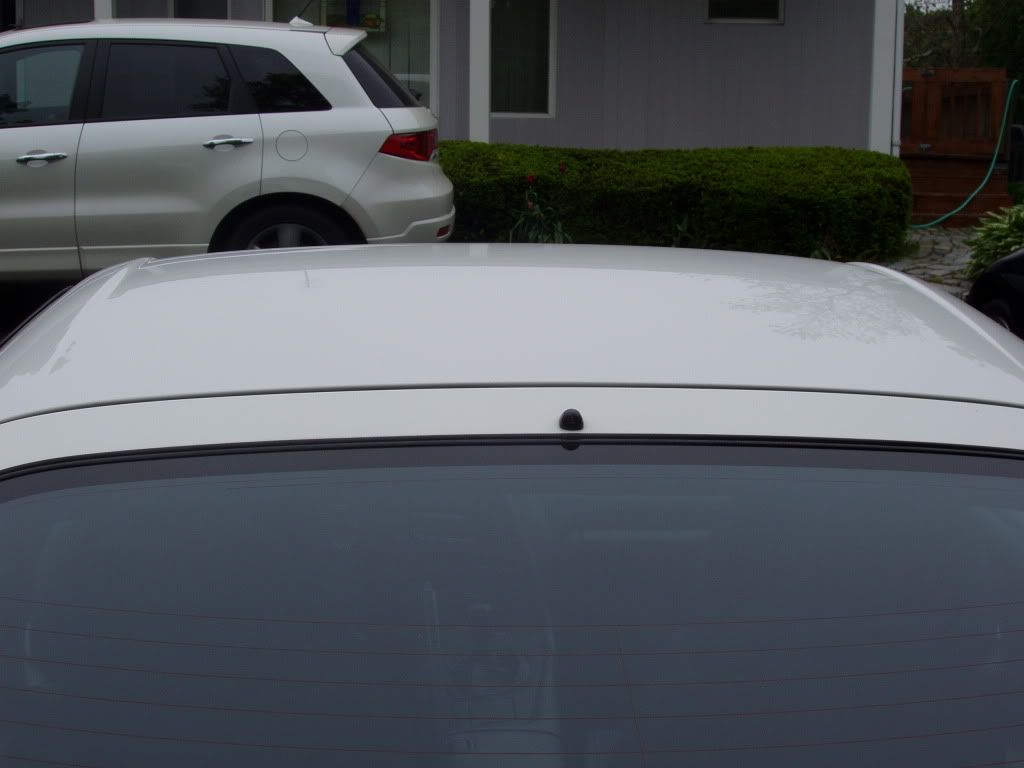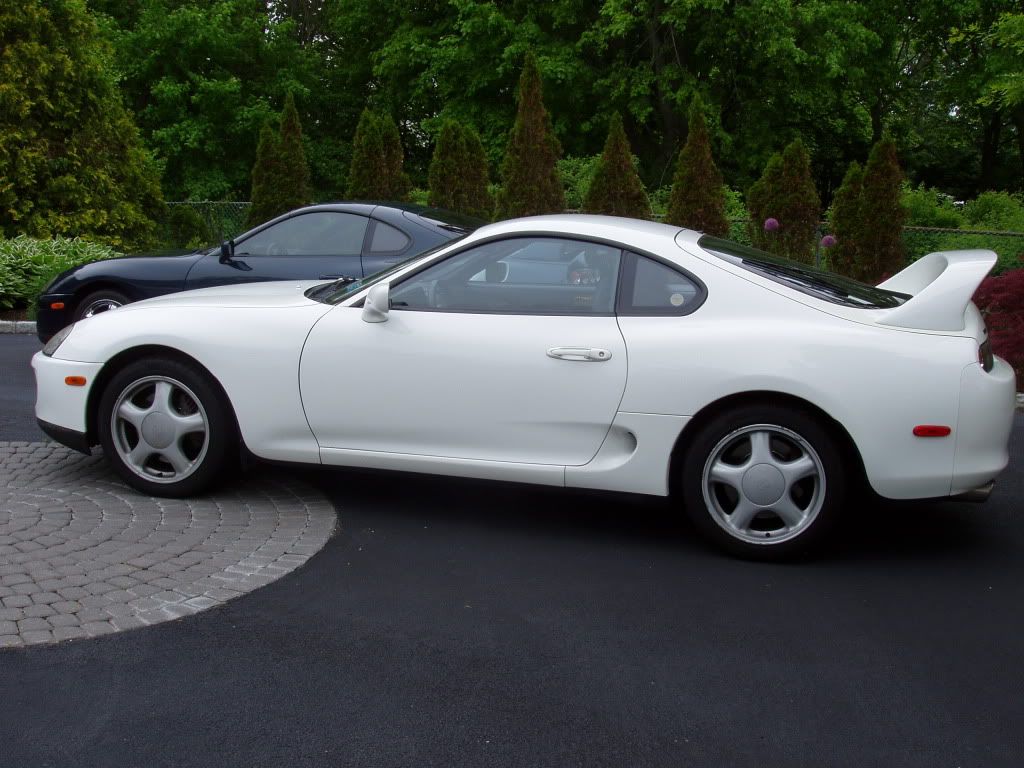 Jeff