SJSHREDDER 97 billet 4276 single build project
Well im finally getting around to getting the car back up and going after a long awaited 3 years. Dew to some life issues i had to put the car off and never had time to touch it. I bought the car about 5 years ago as a bpu TT car and thats how it stayed until something decided to break on one of the turbos, still never figured it out. but anyway after 3 years if sitting i was not going back to stock twins so i choose a good path for my single build. ive been taking my time with the build and i wanted to share my progress with everyone so hear it is.
Build list:
billet4276 w/tial 1.01 v-band exh
custom built mani
5 in intake
4 in full exhaust
tial wg and bov
greddy 3 row
ARP head studs
billet tensioner
ferrea bee hive springs
ferrea retainers/lock/seals
-10 fuel sys
triple pump hanger
titan fuel rail
id2000s
aem v2
clutch- undecided
Heres a couple pictures of when i first got the car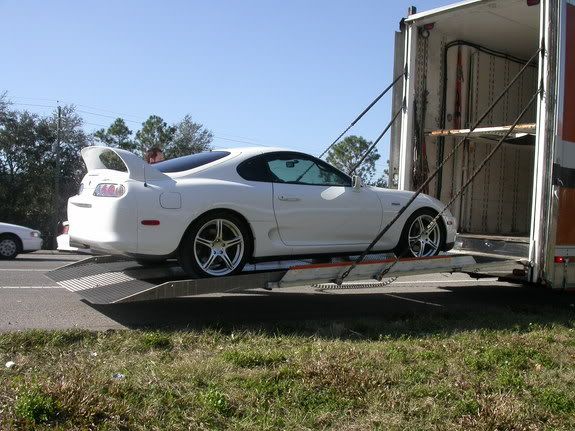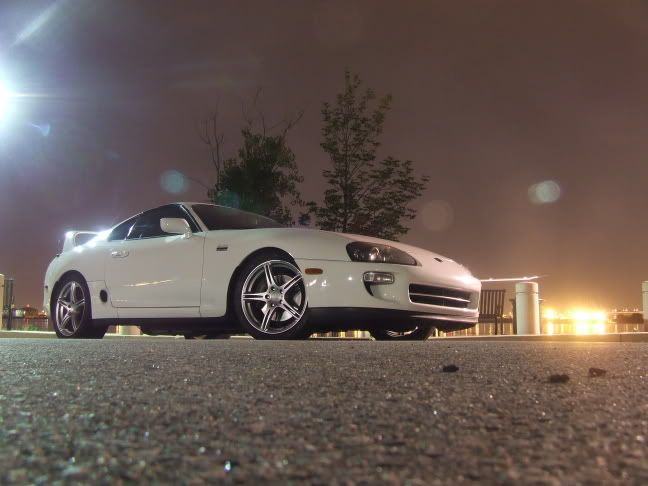 A few of tear down from beginning to now.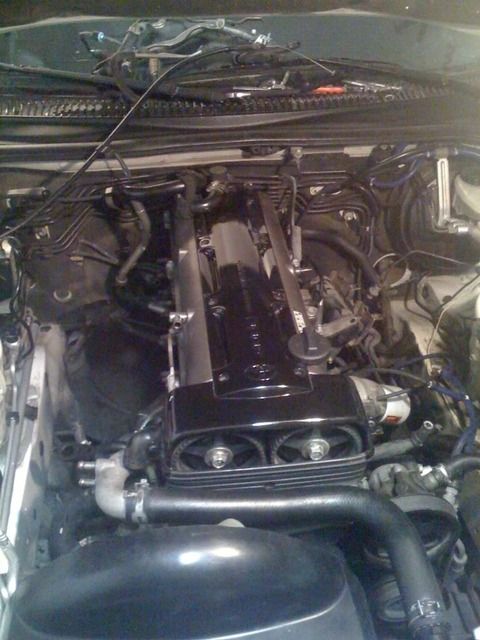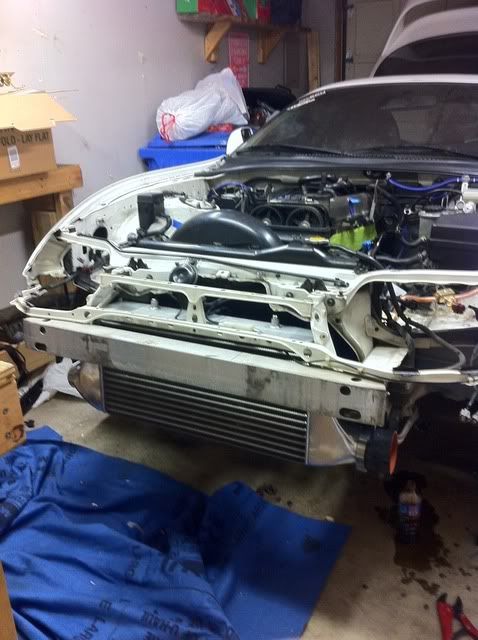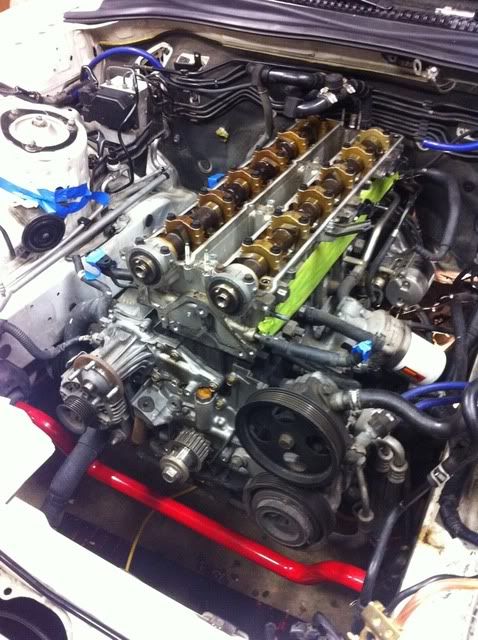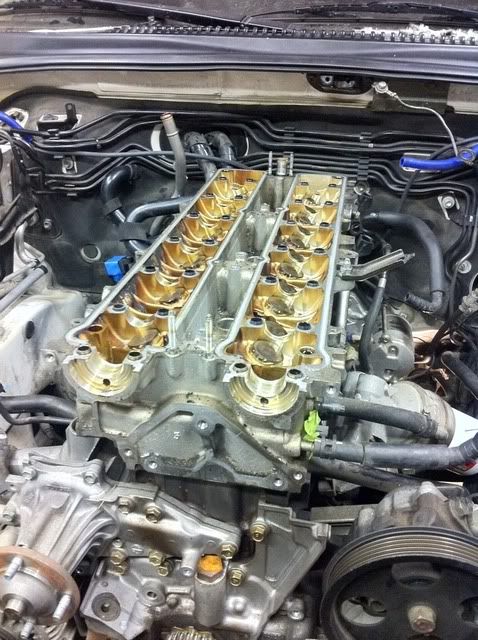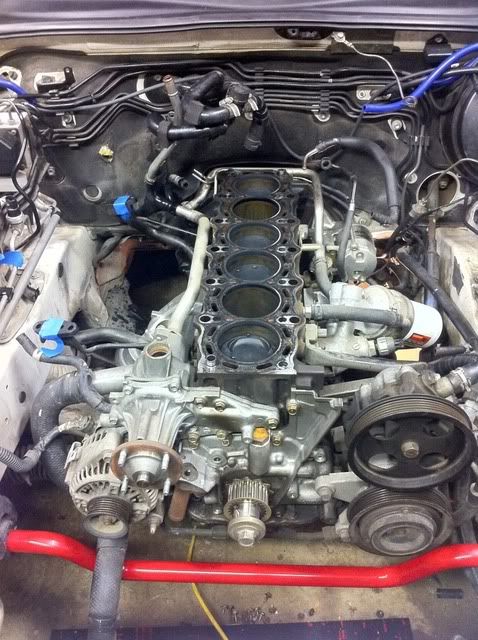 Now the fun starts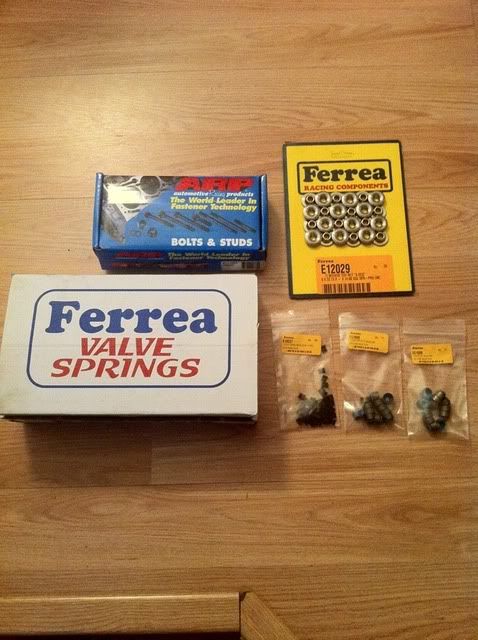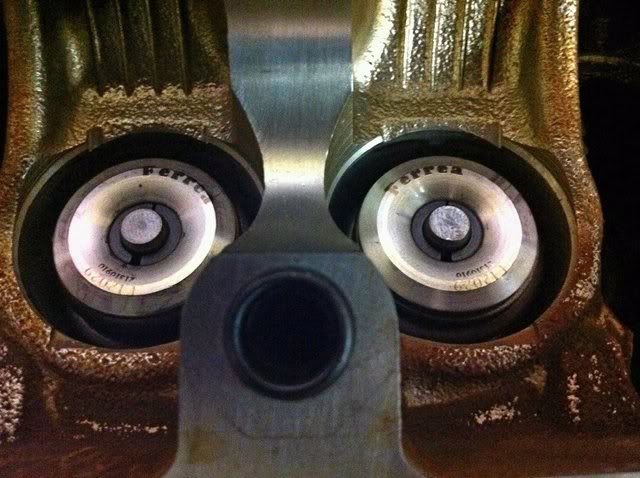 The head will be going back on in about a week so i will have more updates and pictures soon. Let me know what u guys think