Ive posted before about parting out my old supra and had to cut it short because I had other things on my plate. Well now that ive graduated ive got time to start parting out my supra again and wont have to cut it short due to going back to school. Sorry for the lack of communication the last go around.
Front of the car was damaged so the front of the frame was pushed back to where the radiator and fan usually sits. Everything behind the fender is usable and was working before the collision.
high demand parts that I know wouldnt be of any help to you would be the dash and the dash panels as they are cracked.
Heres some old pics of the car as she sits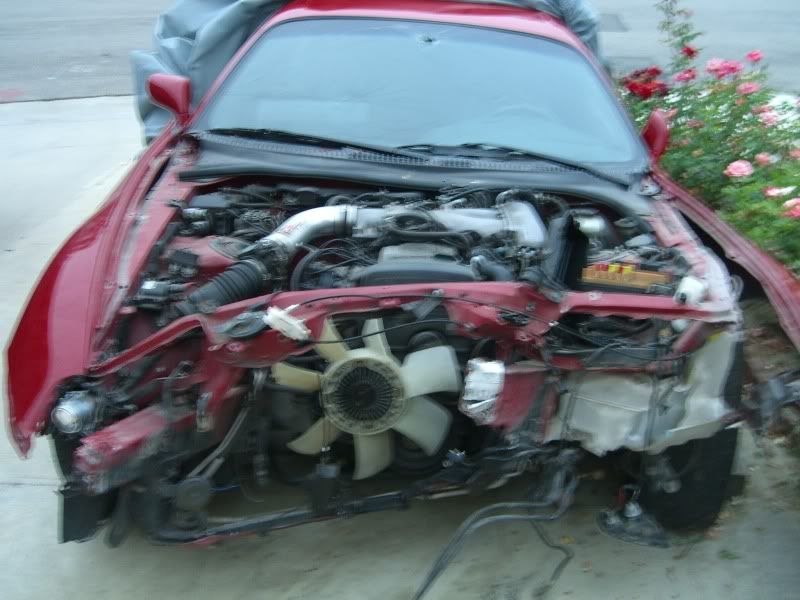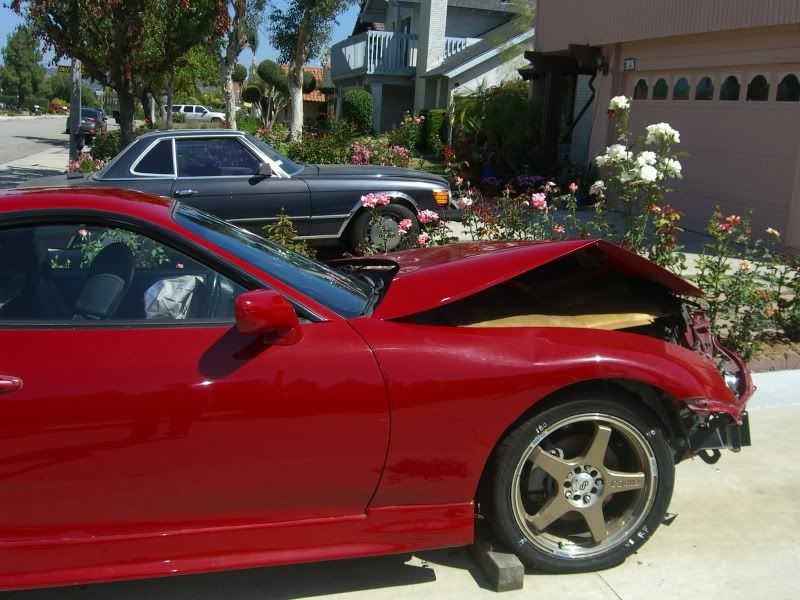 I prefer local pickups so lets keep it as pickups only for now. The car is in Walnut, which is in the diamond bar/pomona/chino area.
Throw me an offer to my email
[email protected]
for more detailed pictures of any parts you might want or need.
Ill be checking the forums at least 3 times a day but email is probably the best way to reach me.