CAMARO. HAHA. Makes 1200rwhp on E85 through a TH400. Still has full interior, power windows, radio, basically everything but AC and power steering. I drive it around town a good bit, but its a lot more of a race car than my Viper was, but my Viper wouldnt pull the wheels in the street from a roll like the Camaro has!!!!!
Has been 5.3's in the 1/8th at 135mph on E85!!!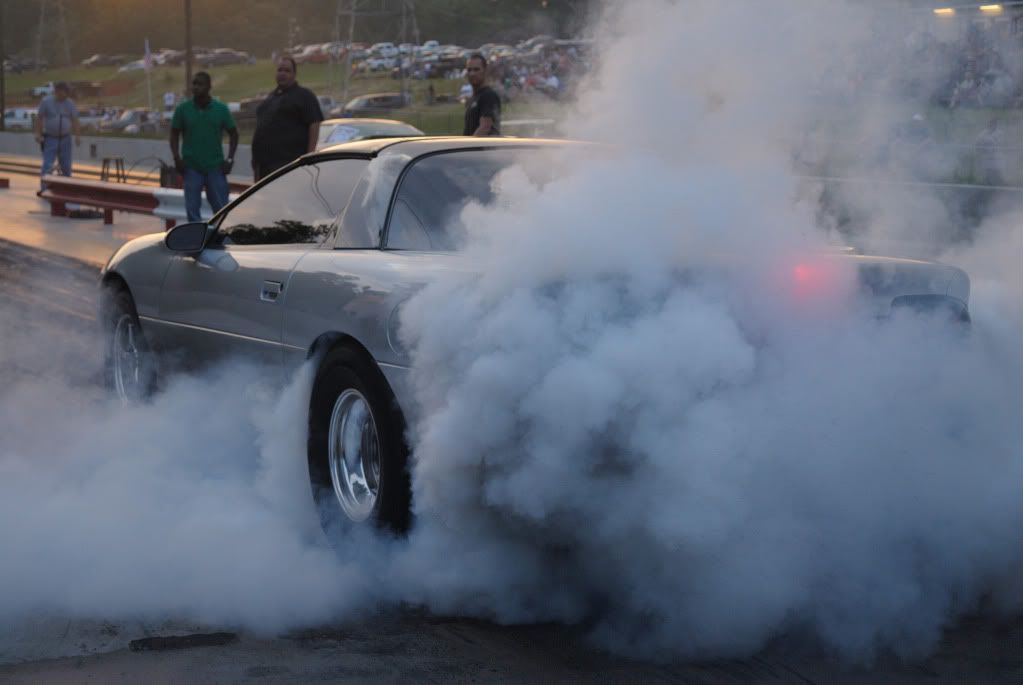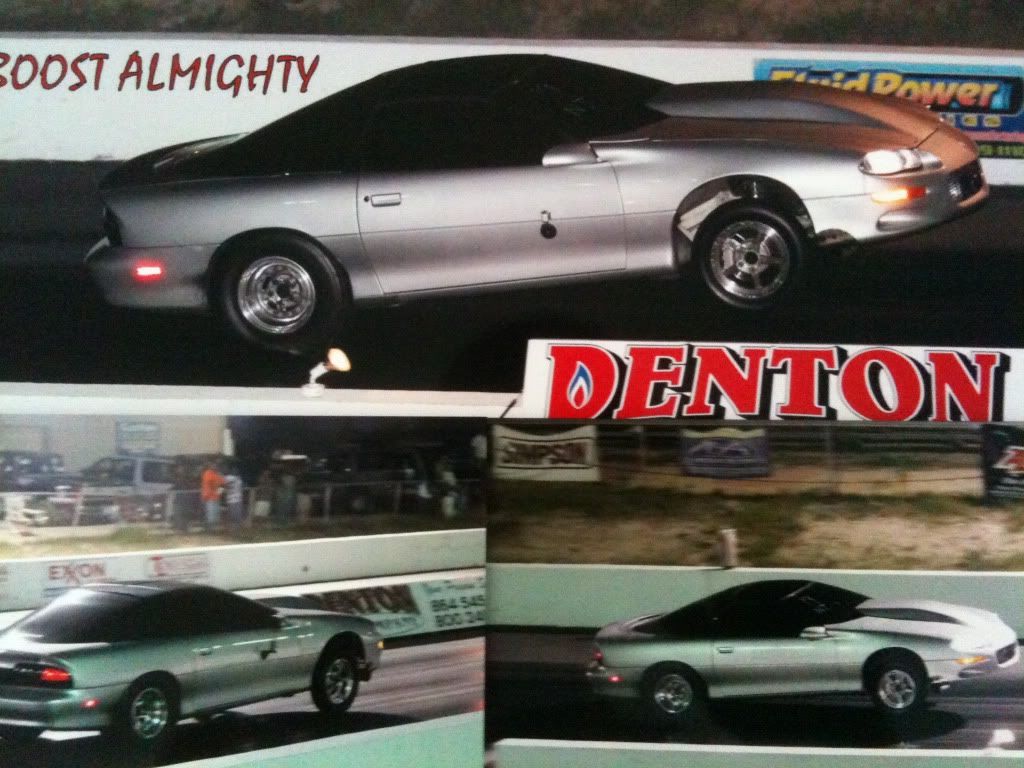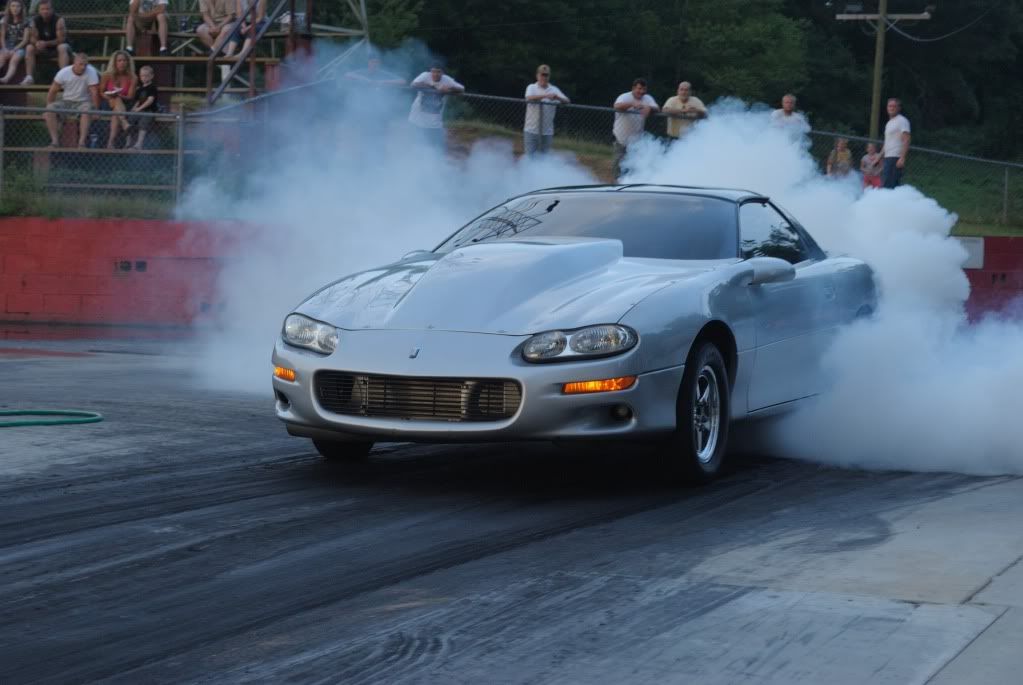 http://www.youtube.com/watch?v=OCSV-7_QwxA
More videos on down....