Discussion Starter
·
#1
·
Ok
Here are the before and after pictures with the ST springs installed.
I am pleased with the drop. Please keep in mind that I was not looking to go extreme, as I drive my car every day and comfort was just as important (if not more so) to me as looks.
I could not feel any noticeable difference in either the handling characteristics or the ride quality between these and the original 18-year-old stockers (TEMS) that have about 57K. They both ride damn nice.
The after pictures could look better but it has been cold and I didn't feel like washing the car first. It was also overcast.
I think for 140.00 shipped for all 4 you can't beat the ST springs if you want to get a bit lower.
This might give some you folks a better idea on what to expect if you decide to go this route.
Once again, thanks to Dr.Jonez for the install. I asked him if he wanted to look at the info that came with them and he just laughed, said no, and put them in exactly as the install instructions stated.
Before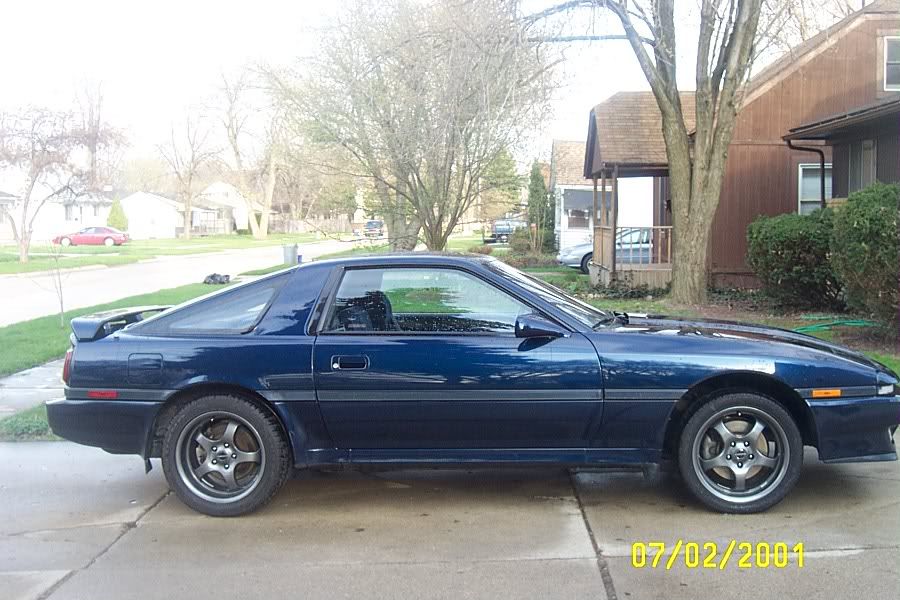 After