Managed to get the TIG set up on my lathe.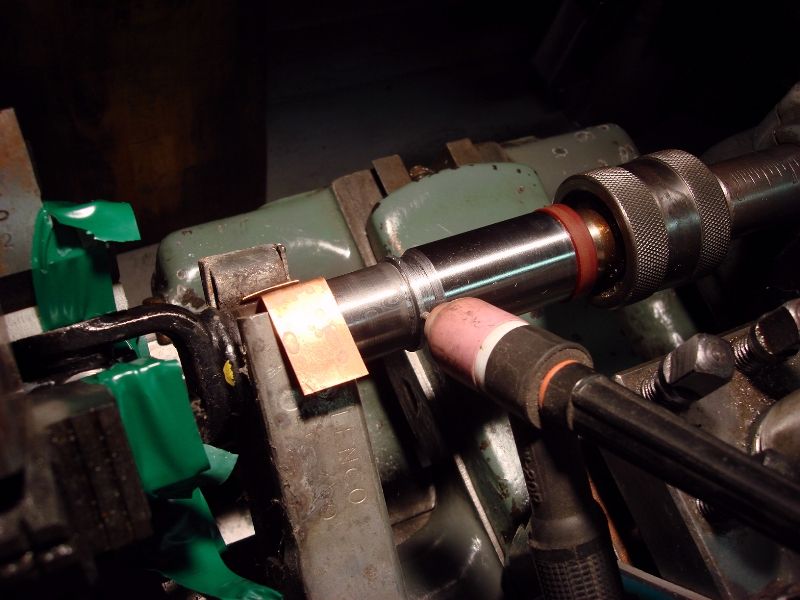 But couldn't get the spindle to turn slow enough even in back gear to get a good weld,
so I just turned it by hand.
But all is good, turned the build-up off flush with the 2 pieces.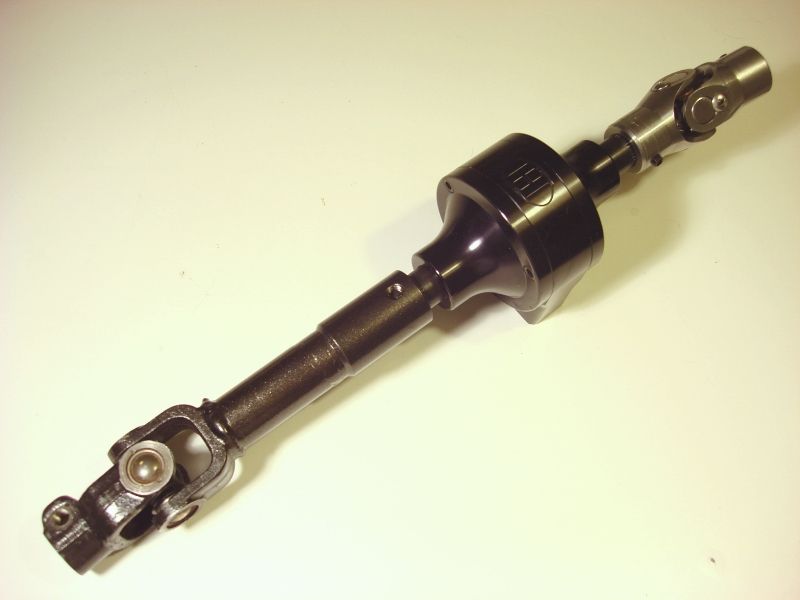 Just have to slice the coupler ends to use lock collars instead of set screws.
I already did it on a spare coupler I had, and the fit is much better.
So it is almost ready to go in the car